Canadian Fashion: Moores
Moores Clothing for Men has grown to become Canada's leading national retailer of men's business attire. Moores launched in 1980 as a single, family-owned store in Mississauga, Ontario, with 12 employees. Today Moores employs more than 1200 people in over 100 stores across Canada, including in virtually every major city.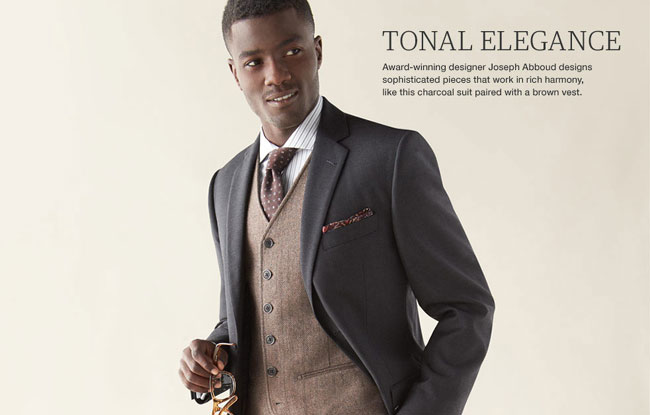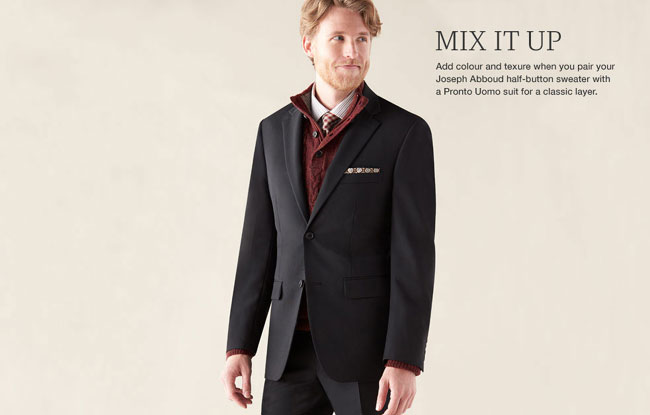 The story of Moores' successful rise began with a commitment. From the outset, the founders made a commitment to offer Canada's largest selection of quality menswear at the lowest possible everyday prices. Over the years, Moores has remained true to that promise. In 1999, Moores became part of The Men's Wearhouse, Inc., family of companies. The partnership with Men's Wearhouse, the leading menswear retailer in the United States, has allowed them to strengthen their commitment to offer high quality clothing at everyday low prices.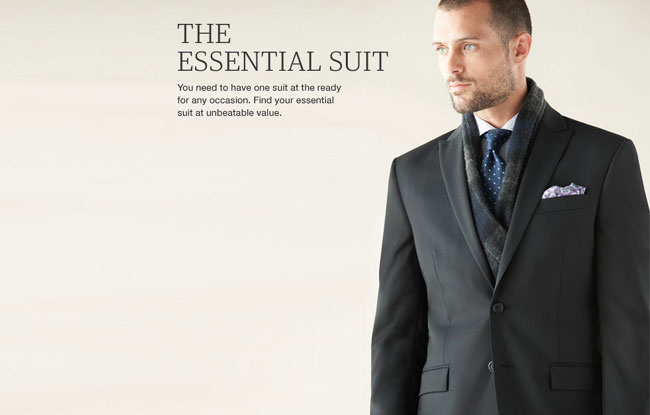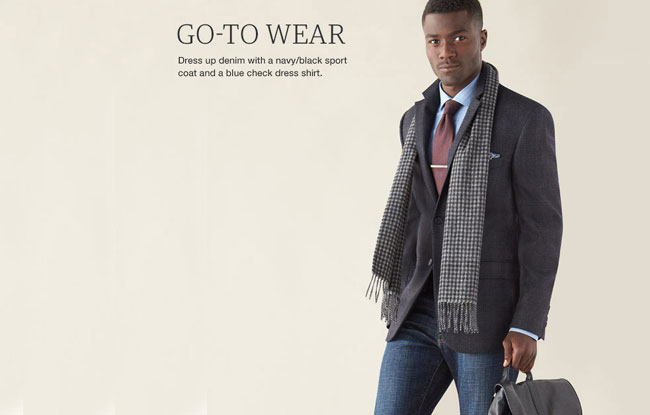 Another reason for Moores' success has been their consistent "commitment to customer satisfaction." Indeed, they like to believe that they're actually in the "people business;" they only happen to sell tailored clothing. Their devotion to customer service is evident in the guarantee they've made to otheir customers since their inception: "If for any reason you are not satisfied with any Moores purchase, simply bring it back for a full refund or exchange." Their commitment to customer satisfaction is also the reason Moores staffs all stores with tailors and offers "while-you-wait hemming."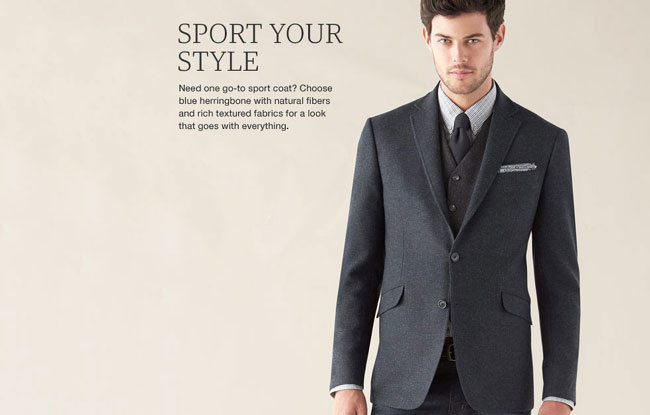 Moores always strive to provide their customers with everything they want: high quality, outstanding selection, superior customer service and everyday low prices. These are the reasons they have been successful for over 25 years, and our commitment to maintaining these values will help us continue to grow and prosper for years to come.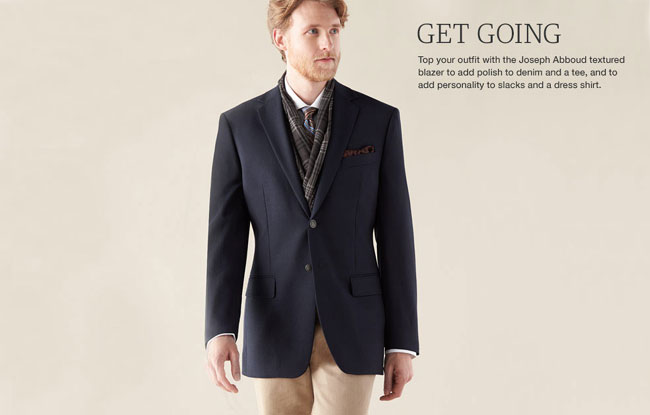 Photos and information: mooresclothing.com


Hits: 5482 | Leave a comment