Italian fashion: Brioni
Brioni is a menswear couture house owned by French holding company Kering. Founded in Rome in 1945, it is known for its made-to-measure men's suits, sartorial ready-to-wear collections and leather goods. Throughout its history, the company has invented concepts such as the men's runway show, the trunk show, and the ready-to-wear Haute Couture. It has been a point of reference for the entertainment, institutional and business worlds.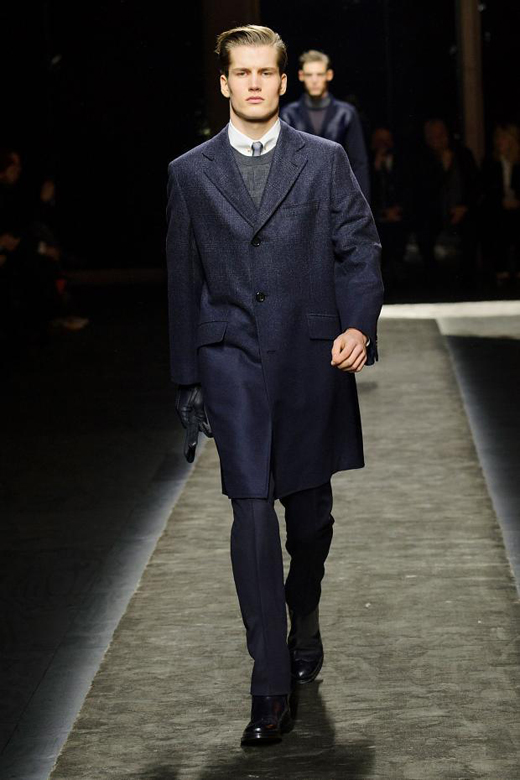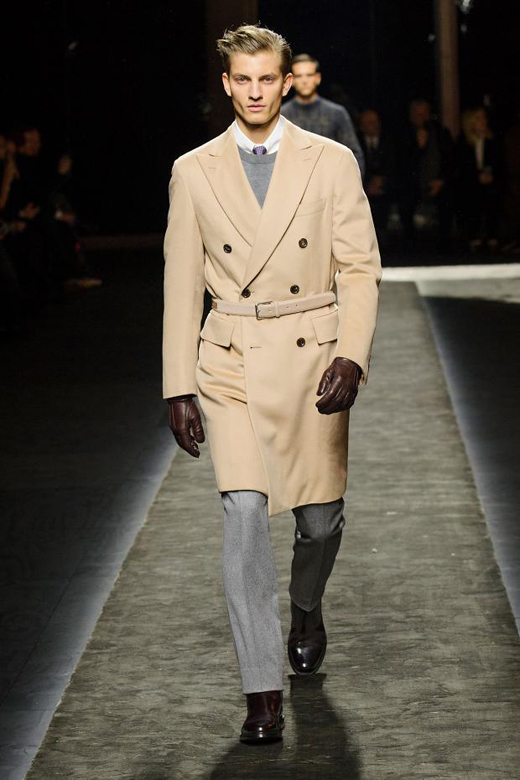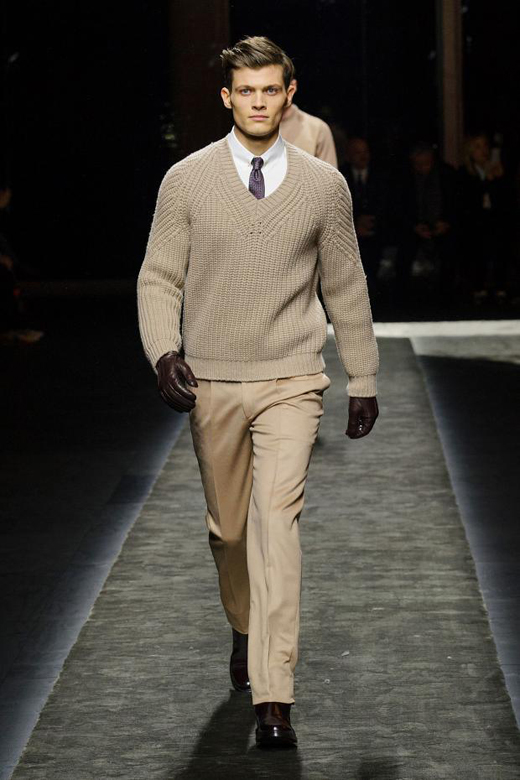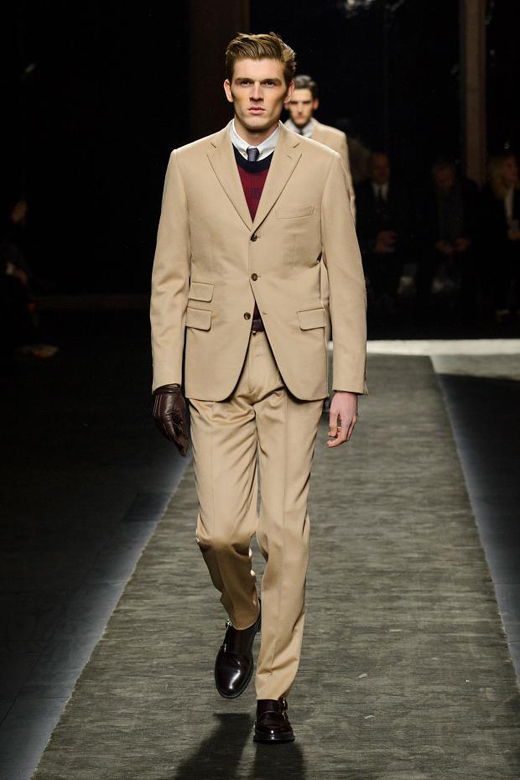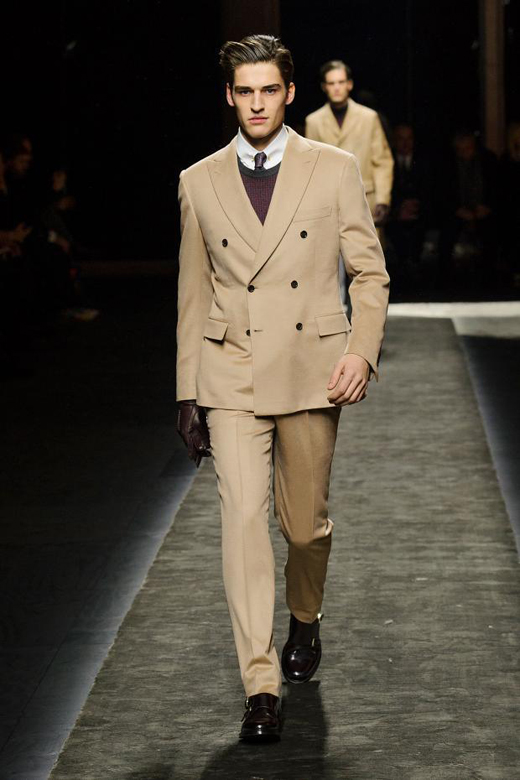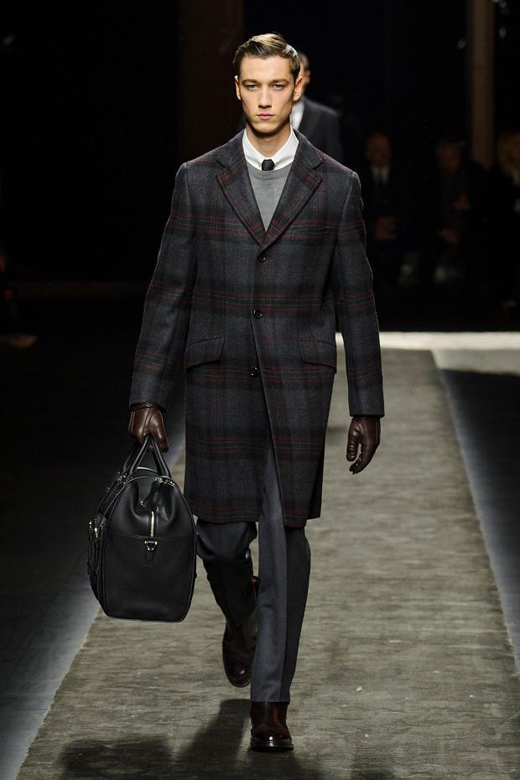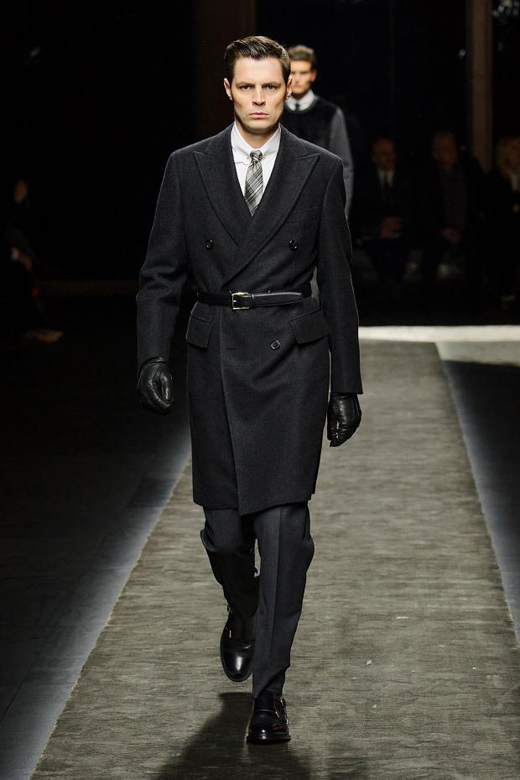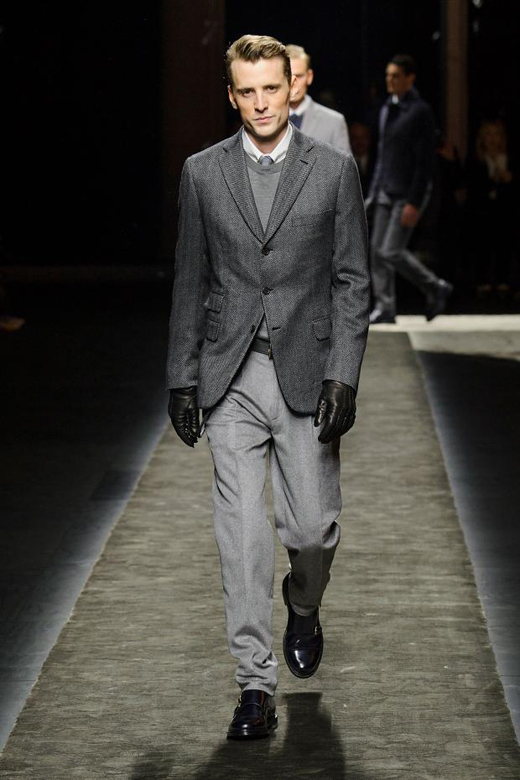 The company, now owned by Kering and under the creative directorship of Brendan Mullane, marked its 70th year in business with a piece of runway theater that had none of the endearing naivety of Savini's groundbreaking innovation yet was just as persuasive.
Many of the near 50 looks featured layered garments: collared shirts, with a tie, topped off with a pullover and a blazer. Cashmere sweaters, some with 24 karat gold dustings, were neatly tucked into the belted, pleated pants — in strict boarding school fashion. Mink and silk scarves, tartan blankets and a crocodile belted trench coat provided an unexpected flair for this Ivy League prince with pedigree and finesse. Wingtips and pony leather saddle-like bags brought the ensembles full circle.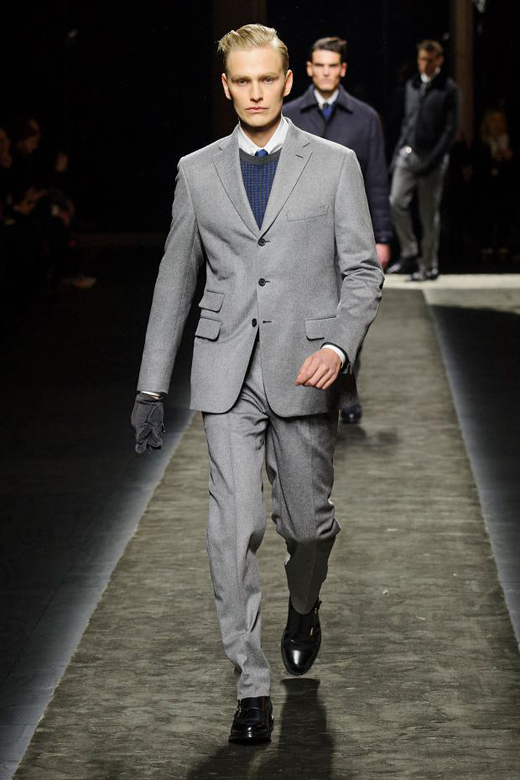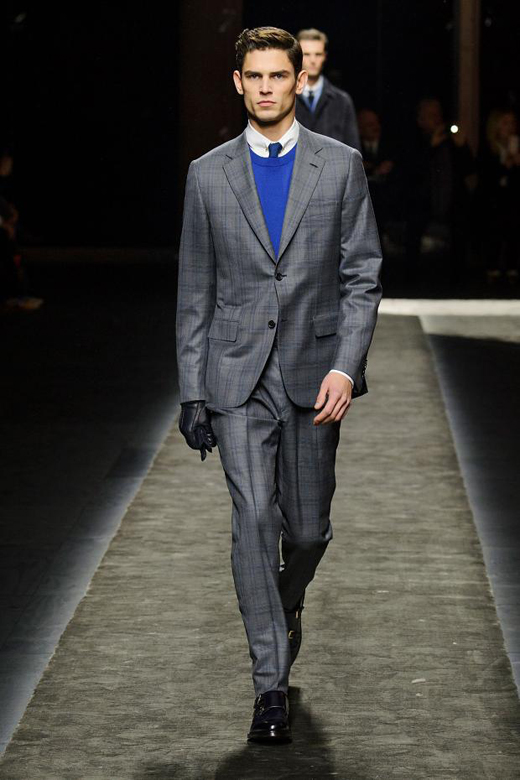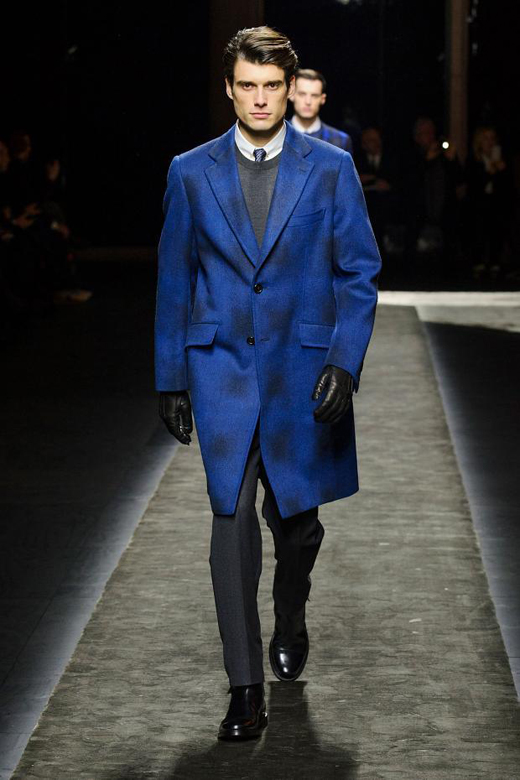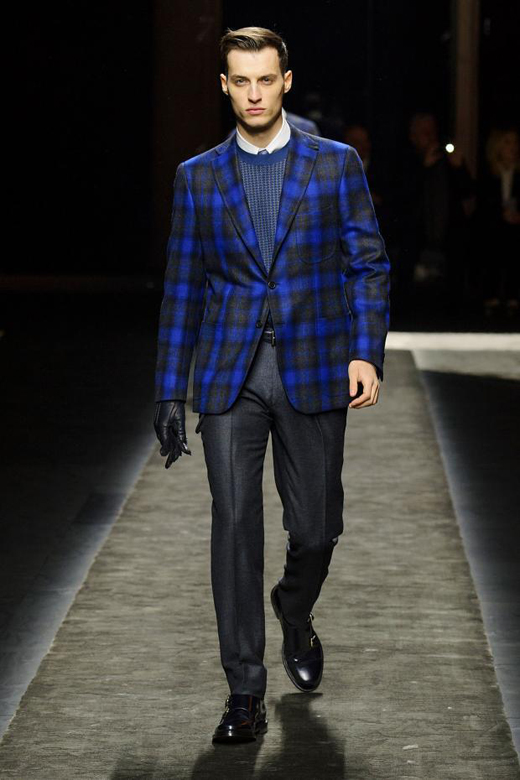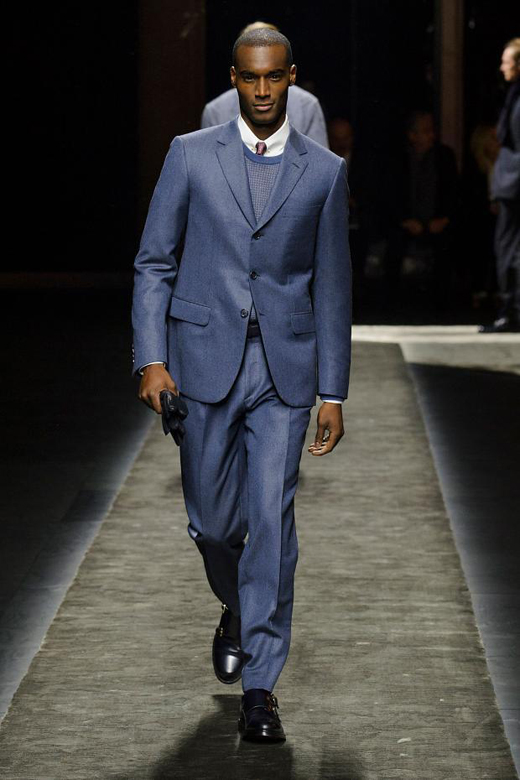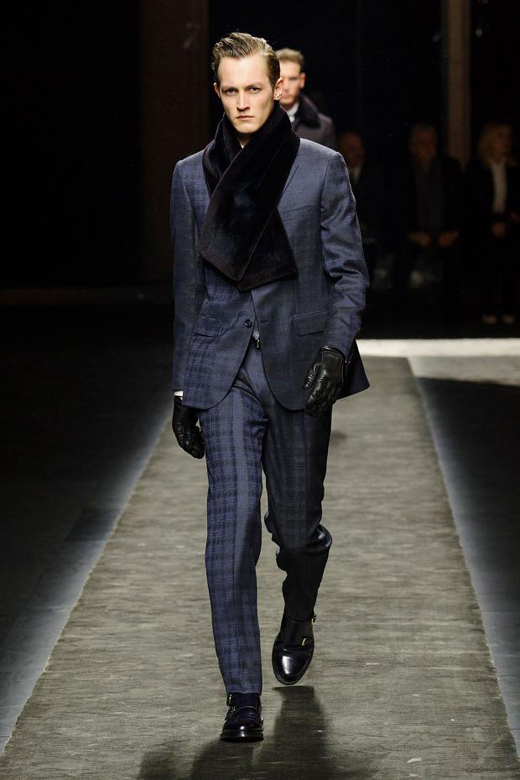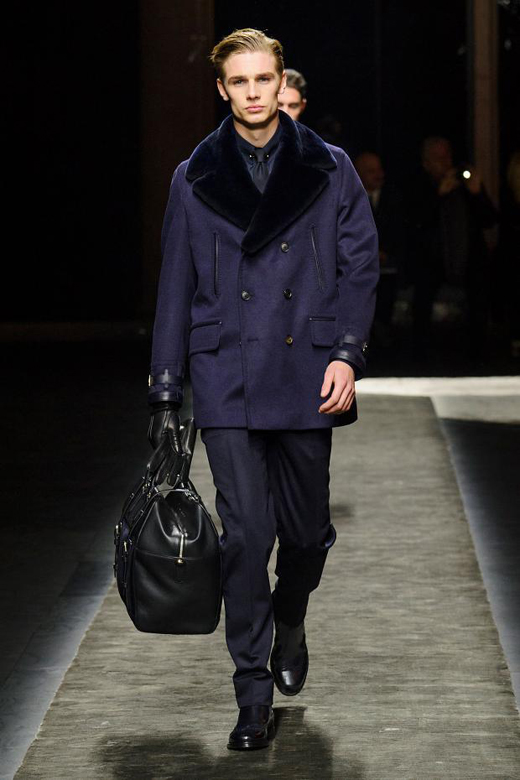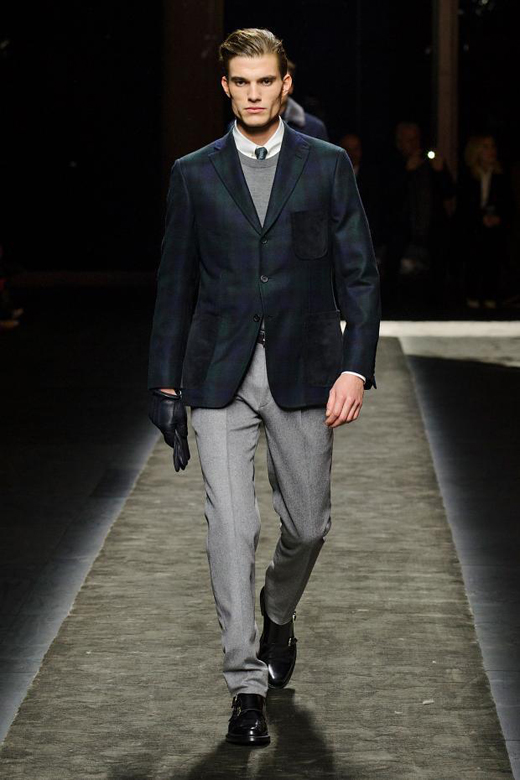 Photos: fashionising.com


Hits: 3 | Leave a comment