Belgian fashion: McGregor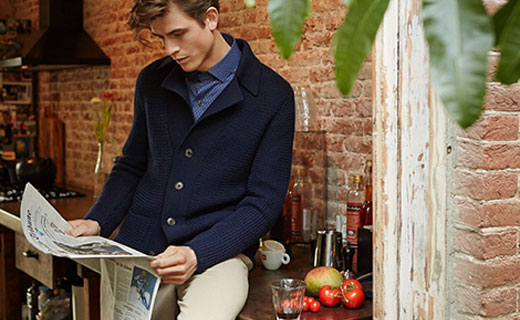 McGregor Fashion Group BV, established in 1993, is a successful fashion house in the higher market segment. Over 1,300 staff members throughout Europe are building on the success of our McGregor and Gaastra brands every day. The group includes Adam Brandstore, a chain of more than 50 men's fashion stores in the Netherlands, and its ETP division serves the market for exclusive corporate wear and promotional textiles. The brands are for sale in over 2,000 multi-brand shops, 300 shop-in-shops based in leading European department stores and more than 150 proprietary shops following the McGregor, Gaastra and Adam Brandstore formulas. McGregor Fashion Group generates annual sales of approx €235m.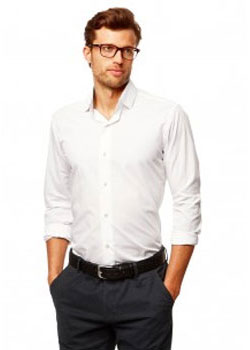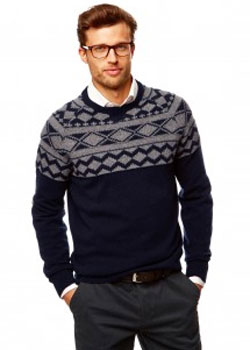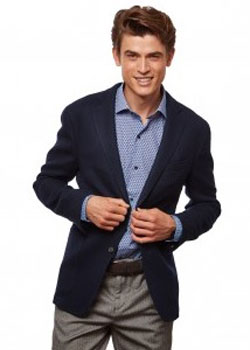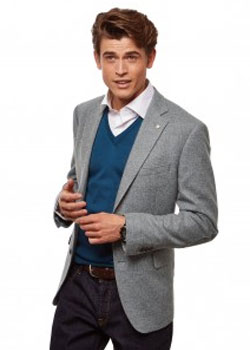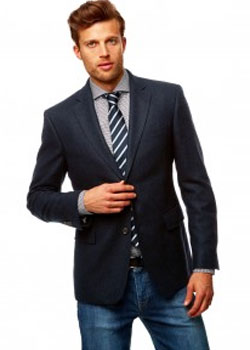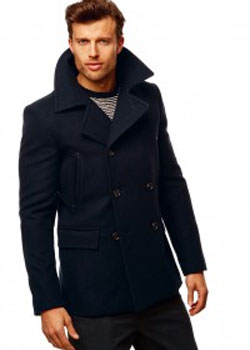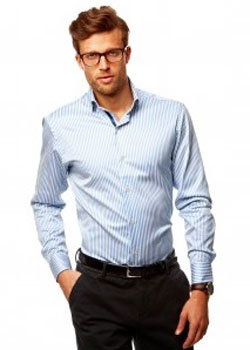 McGregor Fashion Group is characterized by a flat organizational structure, with short and direct lines through all organizational layers. The company culture is informal but highly performance-oriented. McGregor Fashion Group attaches value to being an attractive employer for its staff members.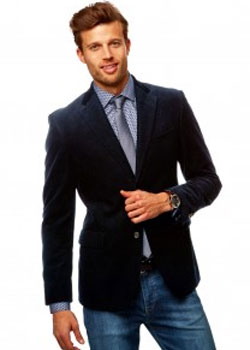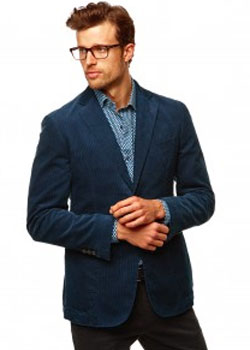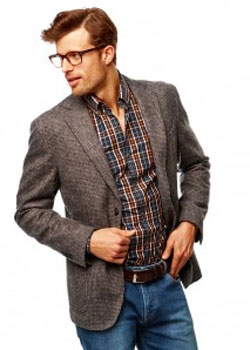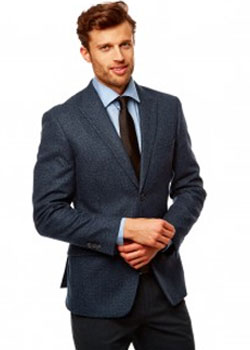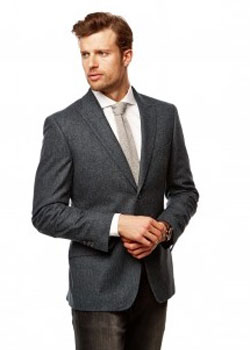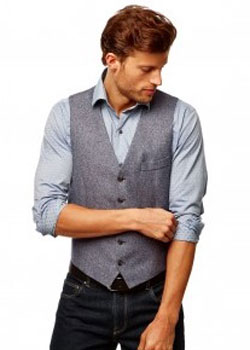 In the McGregor webshop you will find the latest items from the McGregor collection. The collection includes clothing, footwear and accessories for men, women and kids. Alongside of the regular sportswear collection, there is the Grand Prix de Monaco collection. The Grand Prix de Monaco is a legendary race. This limited edition clothing line is designed in collaboration with the prestigious Automobile Club de Monaco. In addition to offering the collection, they also find it important to inspire. Through Shop the Look, you can be inspired by various outfits and get information on how to wear various items of clothing. They offer special benefits to our customers. Thus, it goes without saying that you benefit from the sales and also receive special discounts and special offers.


Hits: 6795 | Leave a comment