First winning menswear designer Ximon Lee's collection for H&M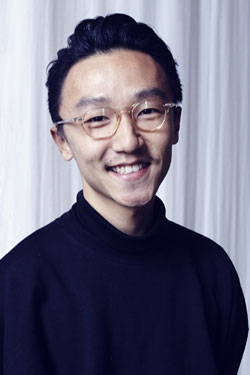 Graduate Ximon Lee from Parsons School of Design, is the first menswear designer to win the H&M Design Award. The special eight-piece collection for H&M, that Ximon envisions being worn by both men and women, celebrates his passion for structure, fabric and volume. The collection will be available in selected H&M stores, as well as online at hm.com, from 22nd October 2015.
"I am thrilled with Ximon's collection for H&M. His bonded fabrics and structured shapes are really exciting, and show exactly why Ximon won the H&M Design Award," says Ann-Sofie Johansson, Creative Advisor at H&M.
Ximon has worked closely with the H&M design team to recreate the complex bonded fabrics that captivated the international jury in London last year, whose members included designer Luella Bartley and singer Lily Allen. The collection is made up of eight key pieces that can either be worn as a full look or styled together to create an individual look. It captures the themes of denim and embroidery, which are key elements in Ximon's designs and together they present his vision for the future of menswear.
"I had such a great time creating this collection for H&M. They have been so respectful, and have found the best ways to recreate my pieces. I can't wait to see it in stores," says Ximon Lee, winner of the H&M Design Award 2015.
To create an oversized silhouette, Ximon used a layer of foam that sits between two layers of denim in both a heavy twill denim jacket and a pair of wide shorts. The collection also includes a cotton top printed with in oversized denim rib and a pair of structured denim trousers with chunky zips, embroidered with blue metallic thread. Jersey leggings have a denim feel, while an all-over print on a jacquard knit creates the effect of huge ribbing.
Ximon is the fourth winner of the H&M Design Award, an annual prize that was founded to support and encourage design graduates at the very beginning of their careers. In addition to developing his collection for H&M, Ximon also received a prize sum of €50,000 and showed his collection at Fashion Week in Stockholm in January 2015. Ximon is now in the process of setting up his own label and continuing his career within fashion.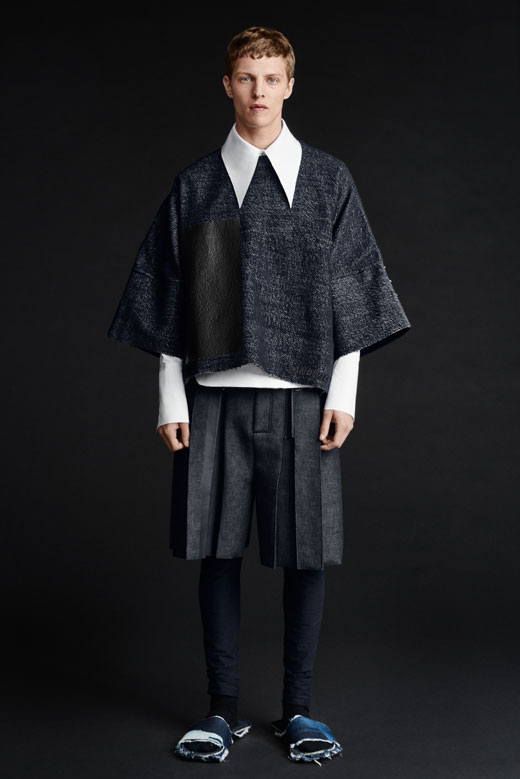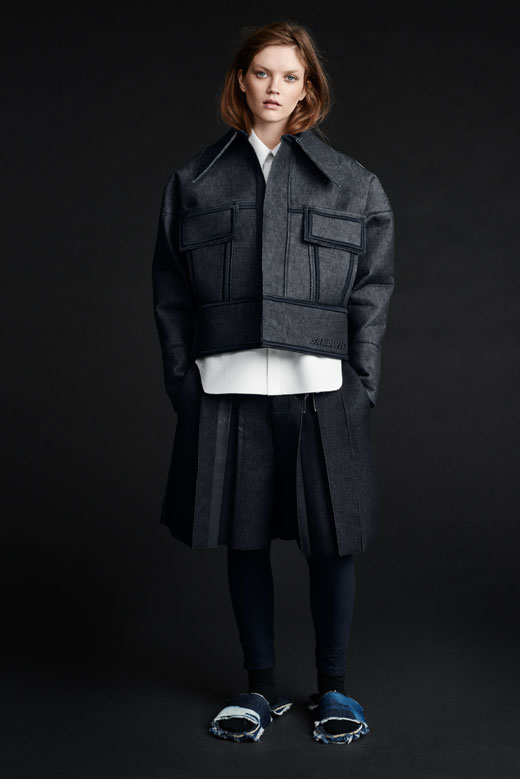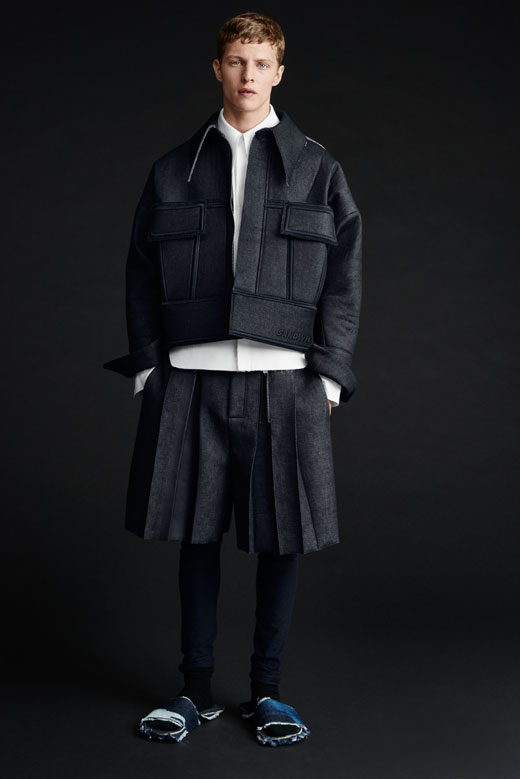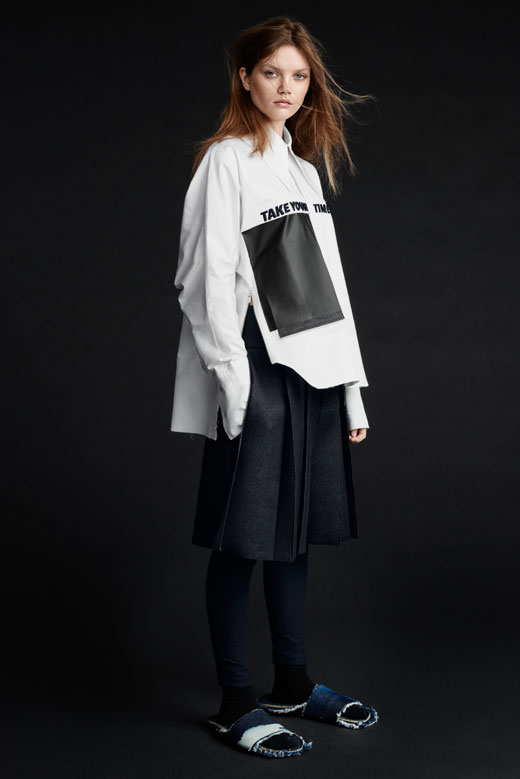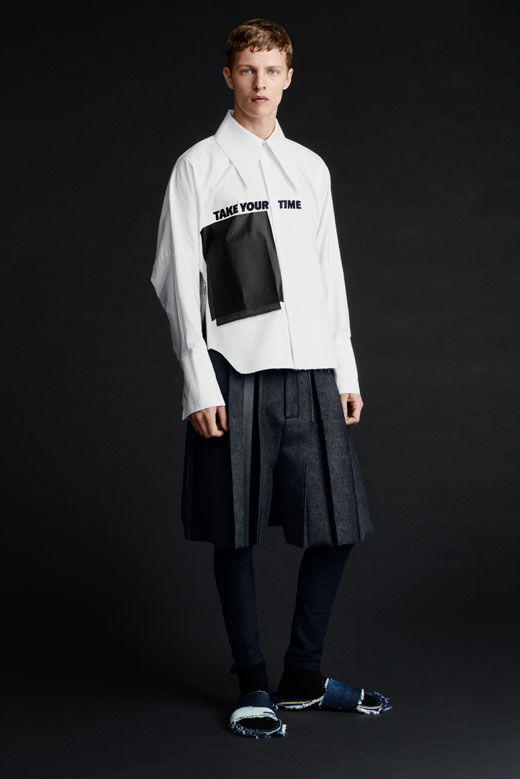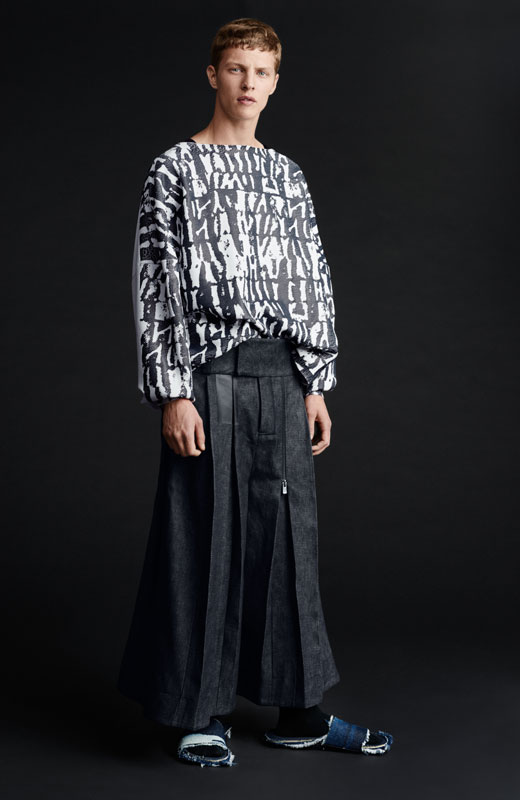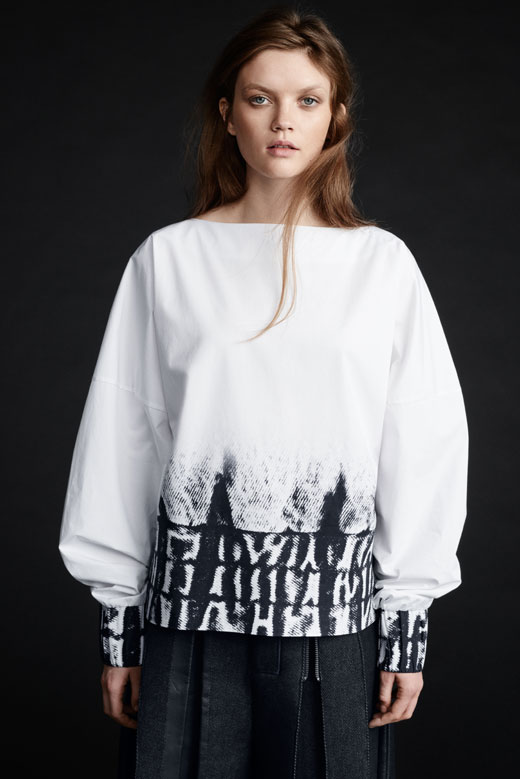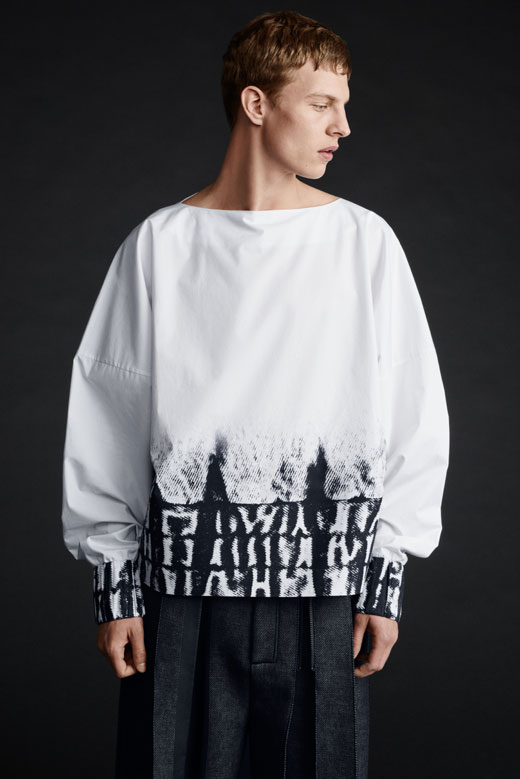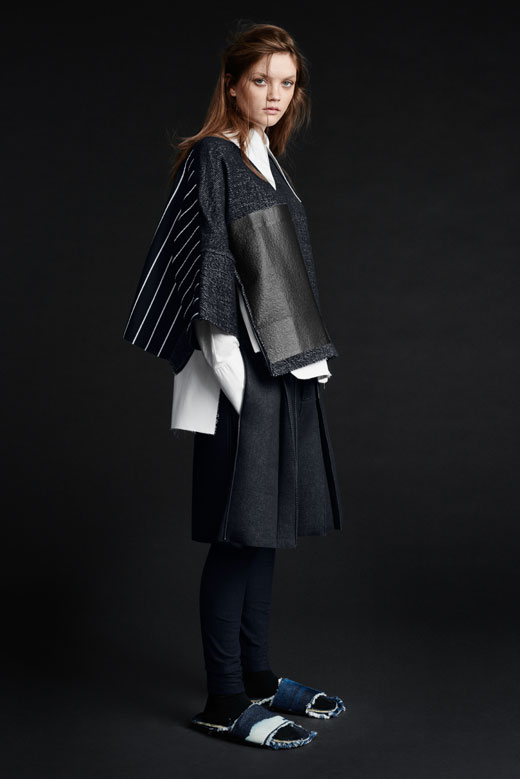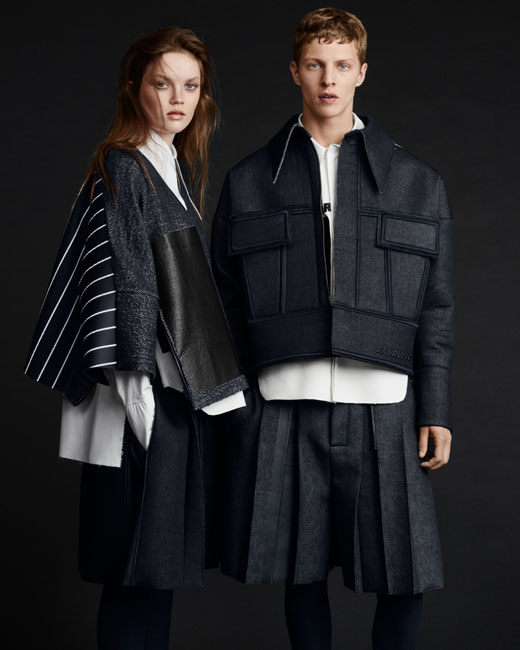 Photos and information: hm.com


Hits: 8508 | Leave a comment