Men's suit jackets for Spring-Summer 2015 by Richmart
Richmart is one of the most modern men's suit factories in Europe. Company's main goal is to revive the old individual approach for creating a men's suit, when garments were created according to the customer's taste and size - made-to-measure suits. This is how the brand helps the man to look and feel good by giving him a suit, created especially for his unique body shape in the color, design and fabric chosen by himself.
Richmart keeps more than 1,000 items in stock - fabrics from world famous mills like Cerutti, Vitale Barberis Cononico, E.Thomas, Dormeuil.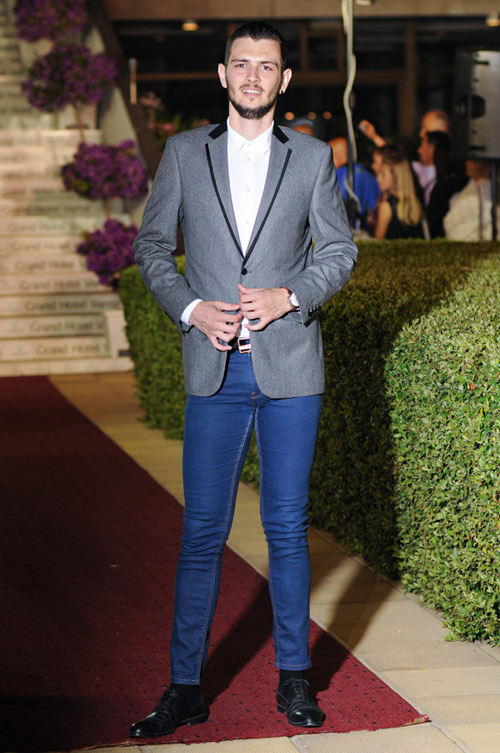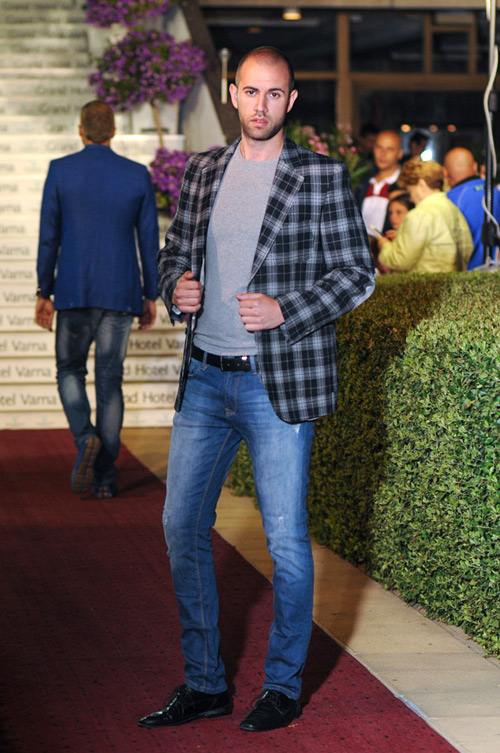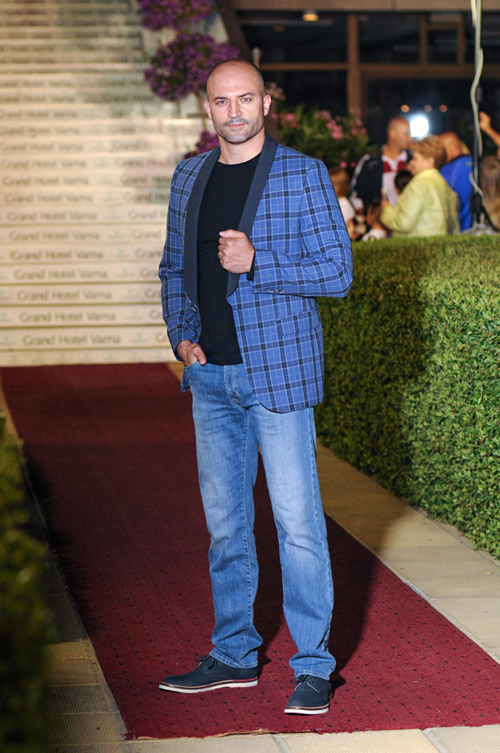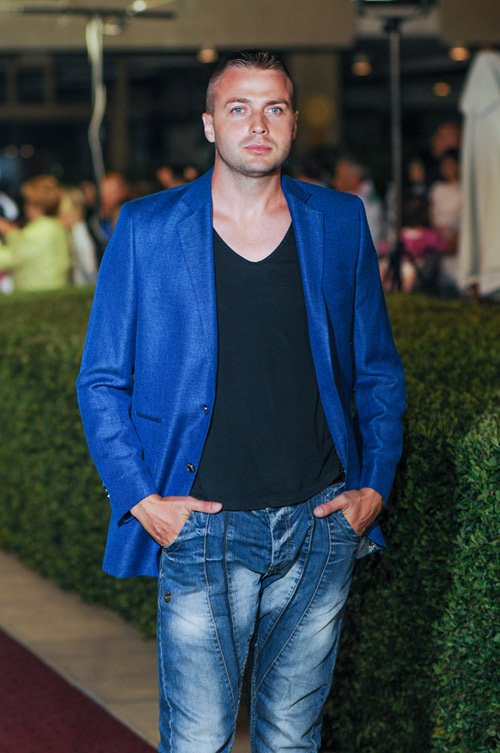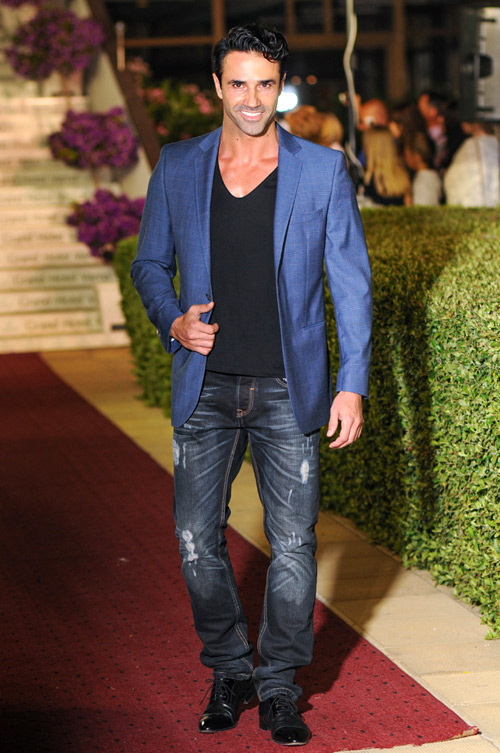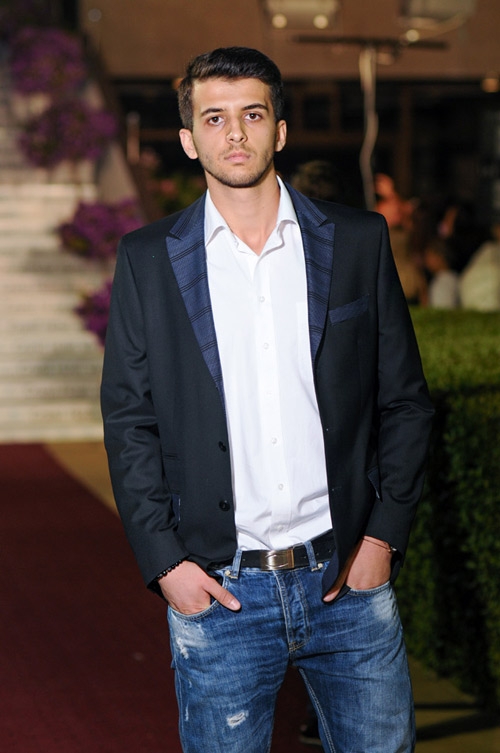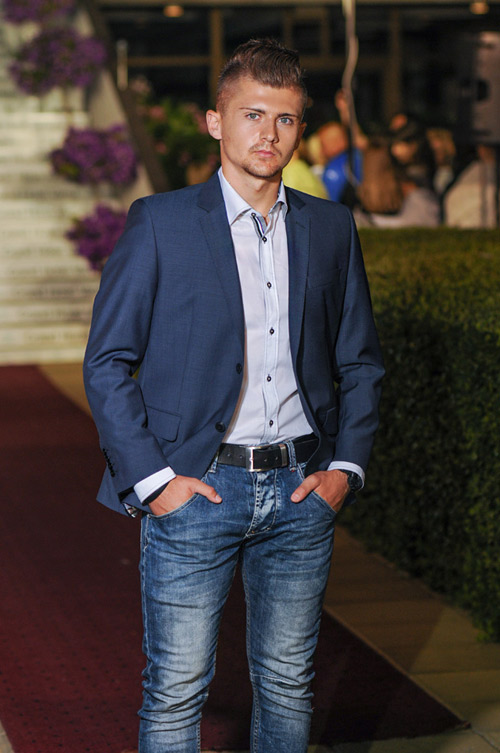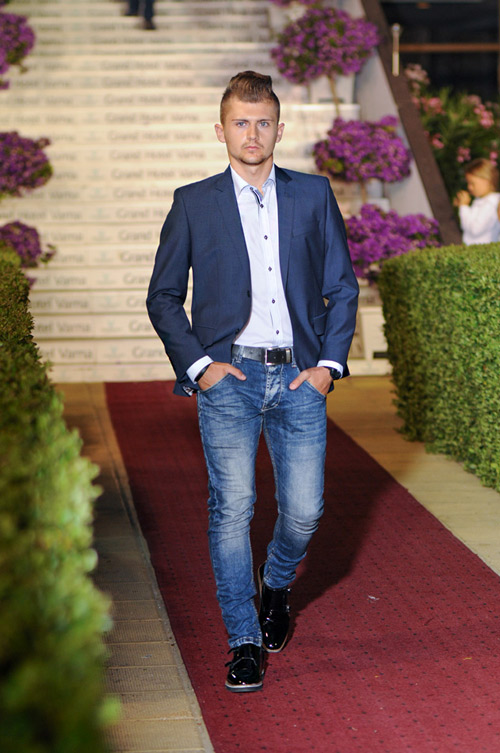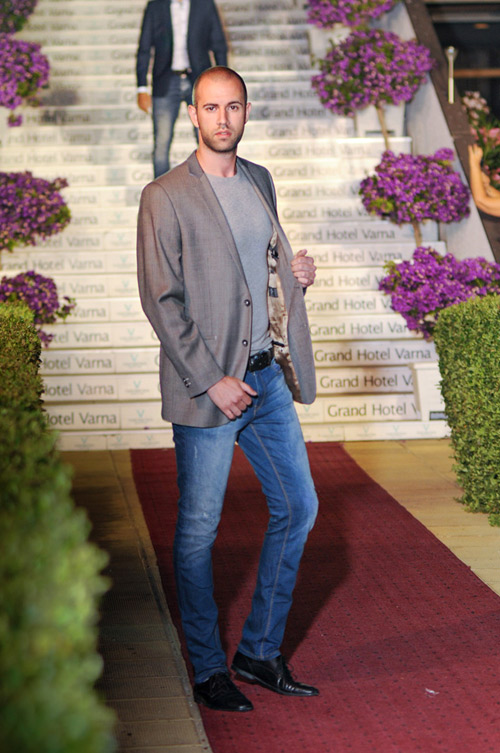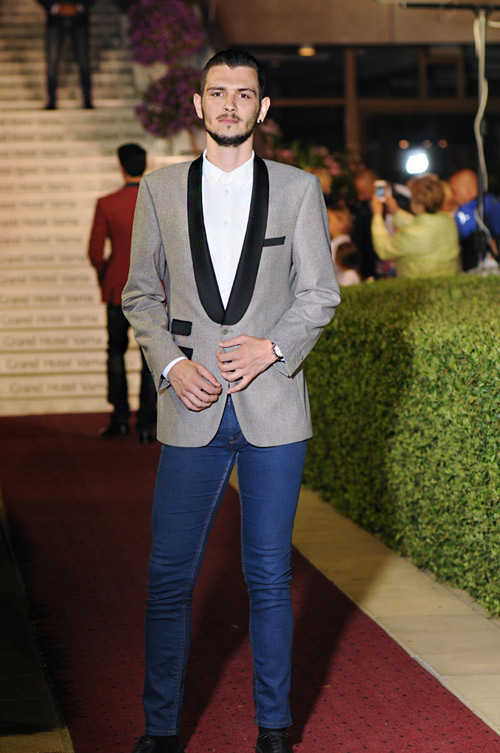 Richmart's manufacturing offer is - made-to-order suits - they give the customers the advantages of hand-made production at the price of ready-to-wear garments.
Richmart presented its Spring-Summer 2015 men's suit jackets collection during the Festival of Fashion and Beauty 2015 in Varna, Bulgaria.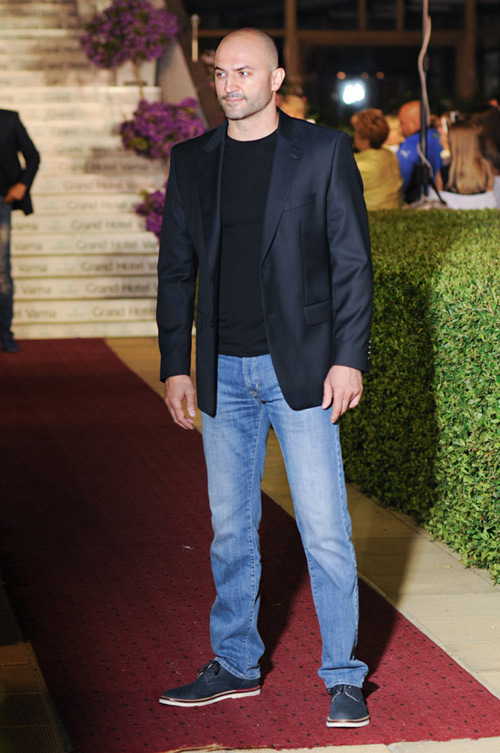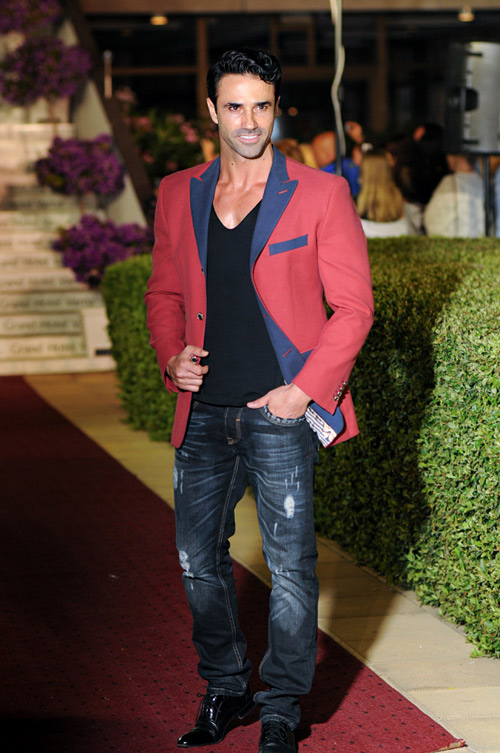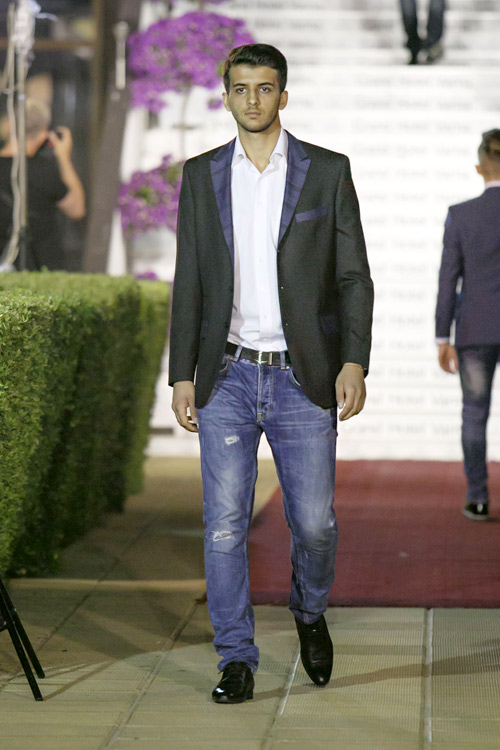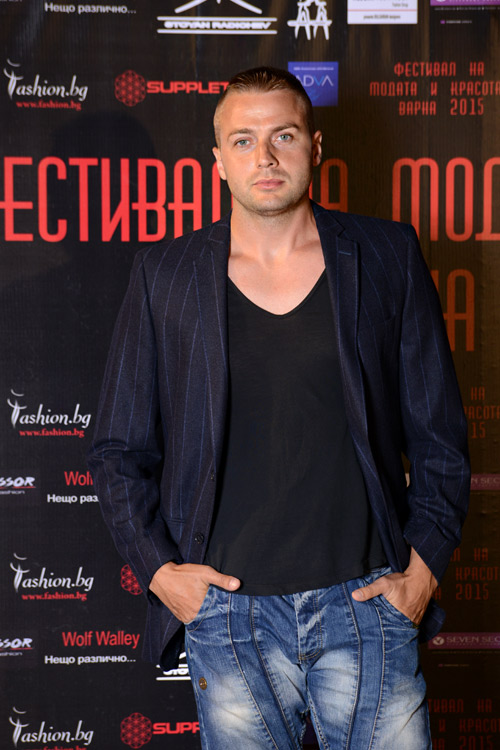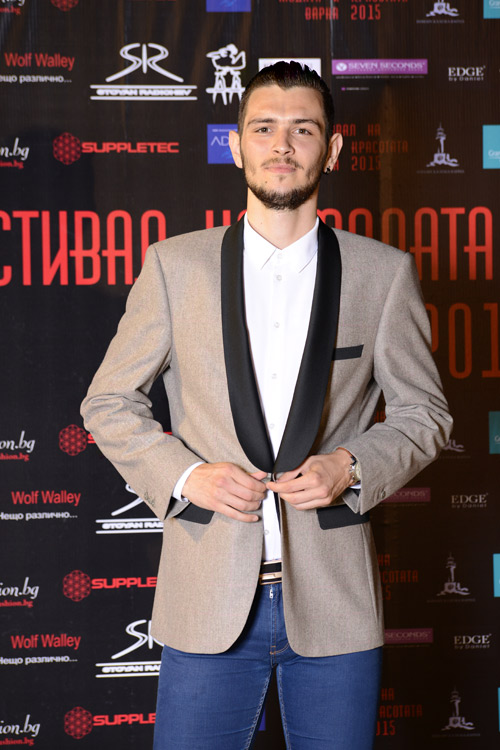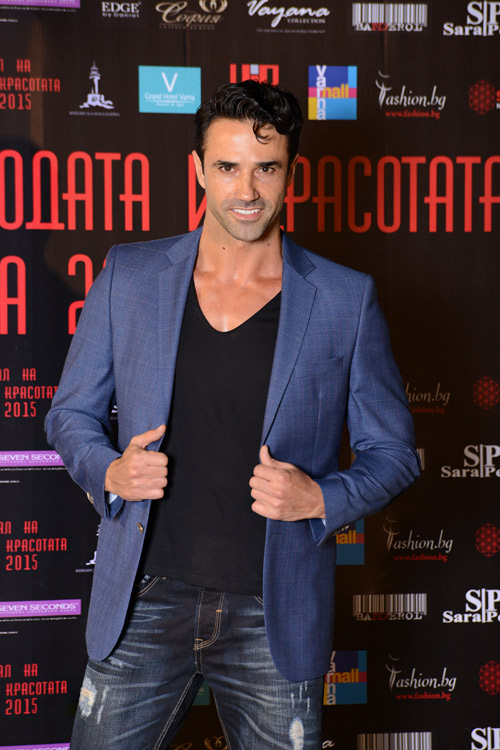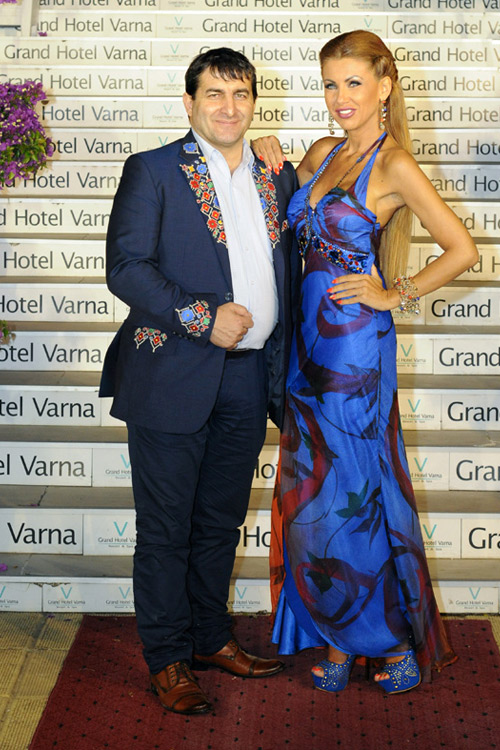 Martin Yordanov, the owner of Richmart, and Mira Mateeva, the owner of VIP Fashion Group

Photo credits:
Niki Zhellev/Studio Zhellev
Bobi Reshovski, Balin Balev, Veselin Tonchev/Fusion Photography/
Jerry Morrano Photography


Hits: 6520 | Leave a comment