Step Up Your Summer Style with Louboutin Homme
Take it from us, nothing puts a spring in your step like a fresh pair of kicks. The changing of the seasons means trips to the beach, nights on the town, and plenty of opportunities to be seen… so you had better make sure your shoe game is on point. For the Louboutin Homme, we picked out five styles that we love to help celebrate your victory over winter all summer long.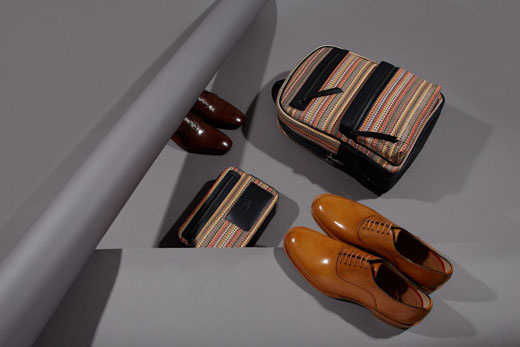 CITY BRO
Style starts with the staples, and it doesn't get more classic than City Bro. Sleek, simple, and ready for anything, he's the perfect piece to start your collection.
Where to Wear: The office, date night, wherever shoes are required. Bonus Points: Bounce the briefcase and keep your cool with the Aliosha Pouch and Messenger.
MUCHA FLAT
For a taste of the exotic, go south of the border with Mucha Flat. Laser cut with old world sophistication, dress him up or down and paint the town red.
Where to Wear: Red carpets, cocktail parties, after-dark escapades.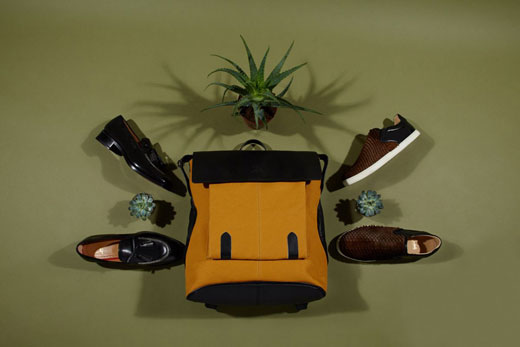 CHAIN CHILL
Timeless style with a rock 'n' roll edge, Chain Chill is not your grandfather's loafer. Shine after dark with his silver chain detail and work the crowd wherever you go.
Where to Wear: Concert venues, tattoo parlors, the driver's seat.
SAILOR FLAT
Keep your off-duty ensembles on 100 with Sailor Flat. Easy to slip on or off, his red rubber sole will get you from point A to point B in comfort and style.
Where to Wear: Boats, boardwalks, barbecues Bonus Points: What you carry is as important as what you carry it in. With our Syd New Backpack, it's in the bag.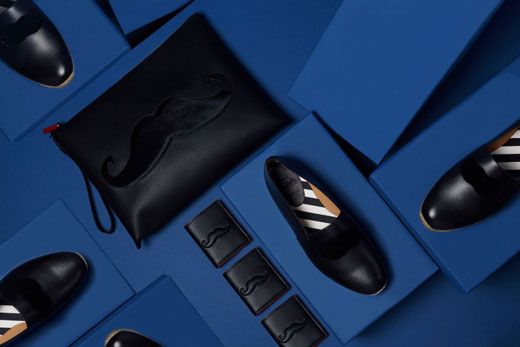 SPOIL FLAT
Even a man who's short on facial hair will be long on conversation in Espoil Flat. Made for linen suits, rolled denim, and even a little sand between the toes, pack this natty espadrille and add a little personality for your next island getaway.
Where to Wear: Anywhere drinks are served with little umbrellas.
Bonus Points: With a mustachioed Peter Pouch and Paros Wallet to match, this triple threat is a cut above the rest.

Photos and information: christianlouboutin.com


Hits: 5604 | Leave a comment