Zinedine Zidane for Mango - the face of Mango Men
A famous British newspaper said that Zinedine Zidane could get on the metro during the rush hour wearing a white suit and still be immaculate when he got off. Such a feat could only be achieved by a living style legend. As well as innate elegance, this Apollonian from Marseille, also known as Zizou, possesses a Ballon d'Or and a World Cup Winner's medal with the French national team.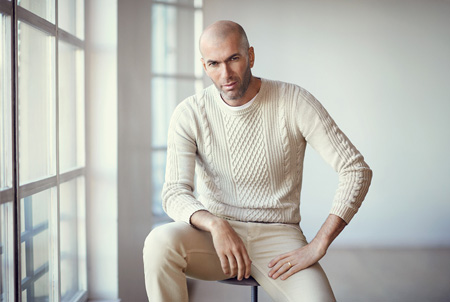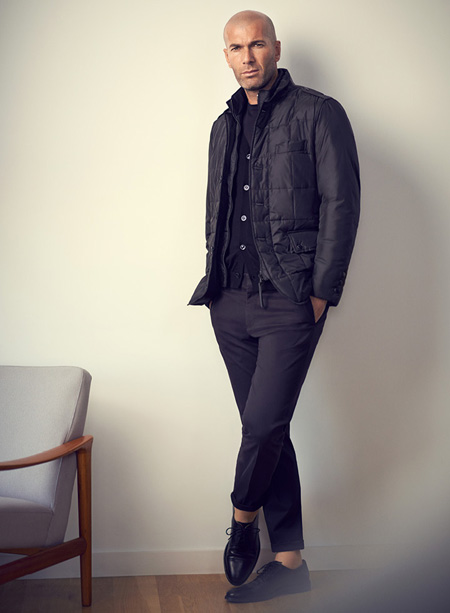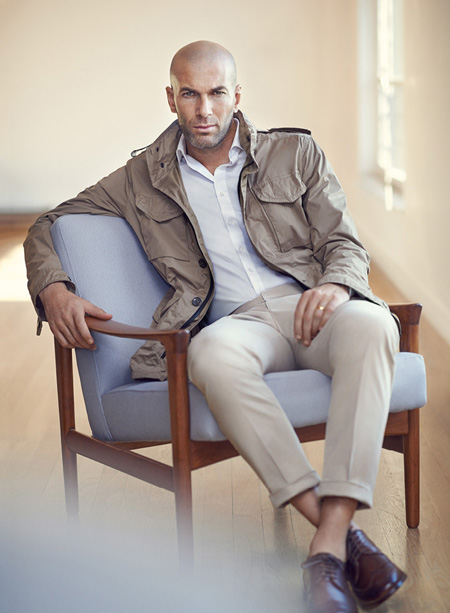 Elegant both on and off the pitch, Monsieur Zizou has that French je ne sais quoi for getting it right every time. His style, the perfect synthesis between sophistication, professionalism and masculinity, projects an image of relaxed elegance, perfect for presenting the knitwear garments, denim jackets and the suits which MANGO Man is offering to dress men with this spring/summer.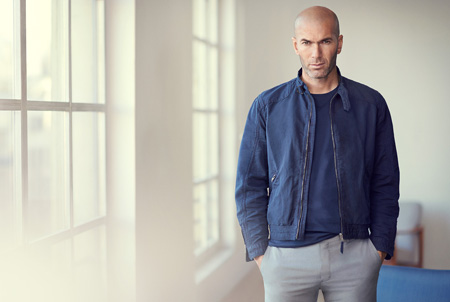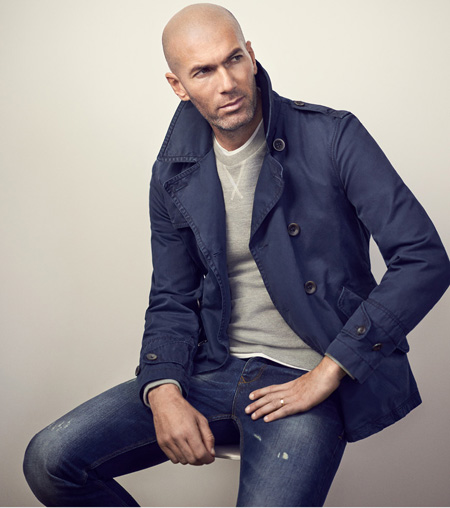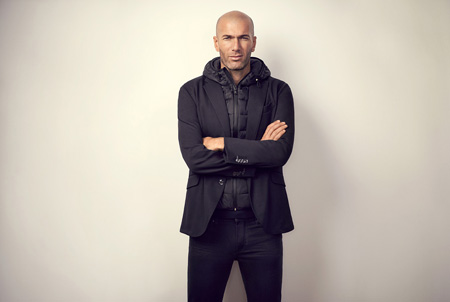 The meeting with Zinedine Zidane took place in Madrid. Friendly and informal, during his conversation with MANGO Man he admitted that he had a great time during the campaign photo shoot and said that he trusted in MANGO because it offers him a cool look with high-quality garments: "Like my own style, MANGO Man puts sobriety first. The clothes are simple, comfortable and elegant".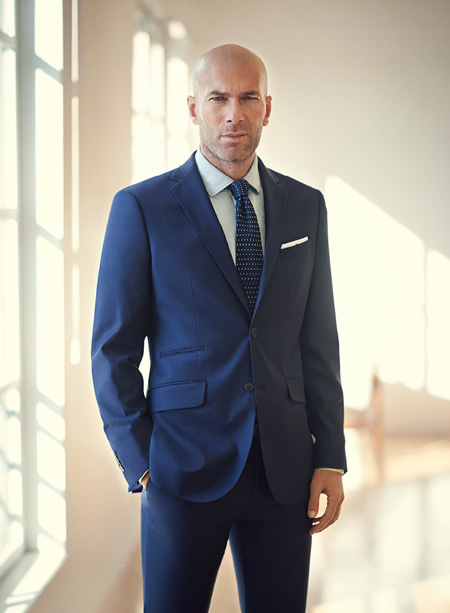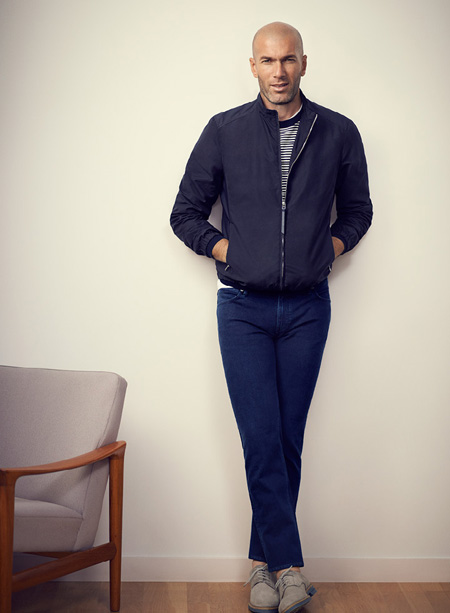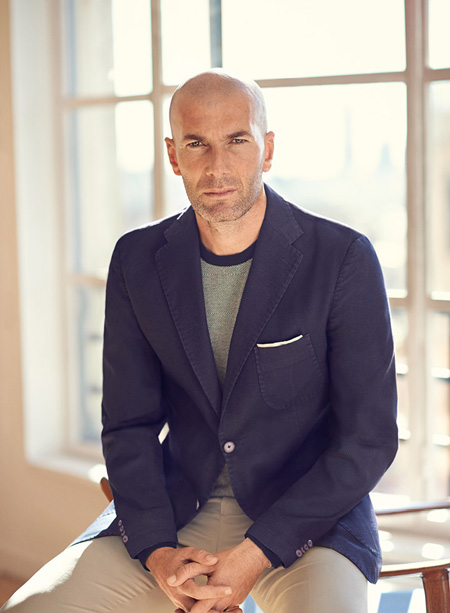 "Before a photo shoot, I prepare myself with the same passion as when I take a free kick", said Zidane.
"Above all, my wardrobe is dominated by jeans. You can combine them with anything: shoes, sneakers, t-shirts, shirts or jackets", added the football player.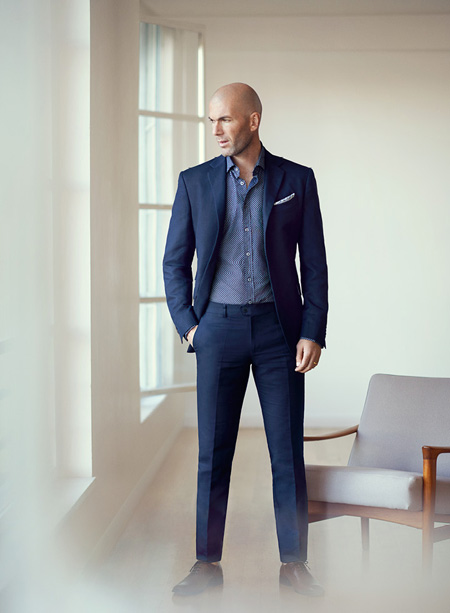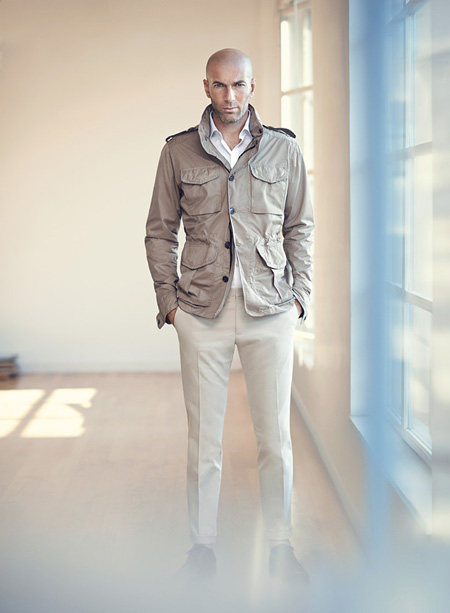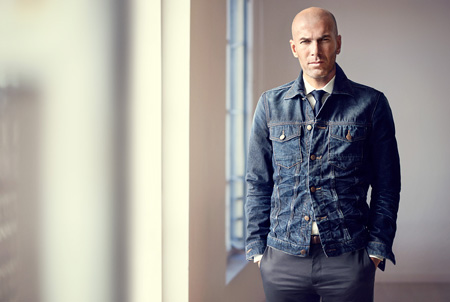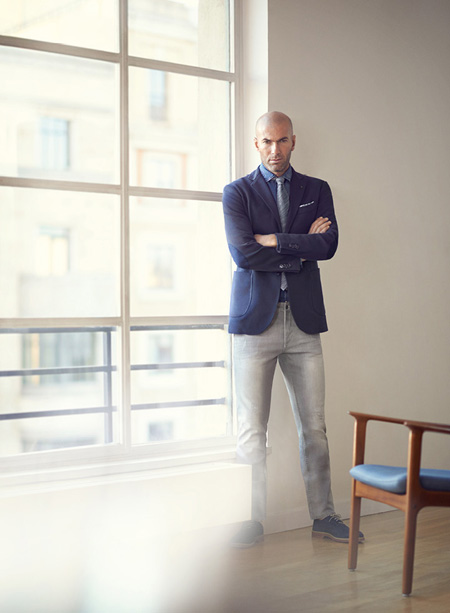 Photos and information: mango.com


Hits: 23236 | Leave a comment