Footwear: Alberto Guardiani Spring/Summer 2015
With the launch of the brand Alberto Guardiani in 1980, know-how blends with style and the desire for experimentation.
Under the creative guiding hand of Alberto Guardiani himself, the Brand proposes its unique collections worldwide, where artisanal expertise and passion for innovation meet, giving life to a product of excellence, an expression of the refined tradition that is Italian shoemaking.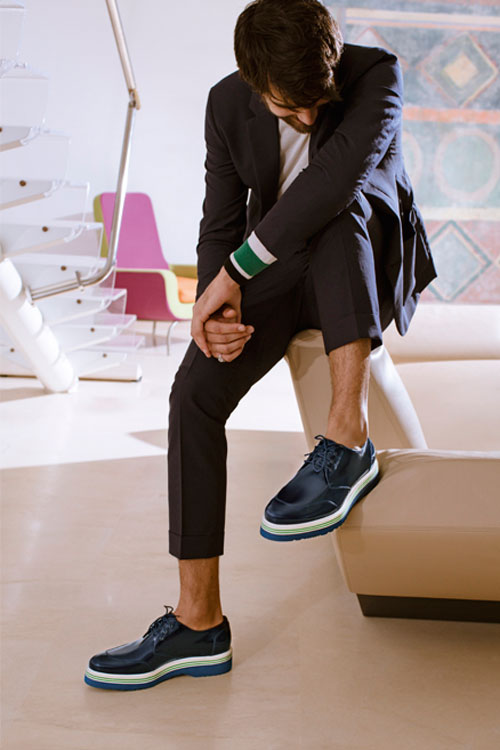 In the background, the sea after a sudden summer storm, in the unique setting of the Côte d'Azur. This is the new Alberto Guardiani Spring/Summer 2015 advertising campaign by Serge Guerand.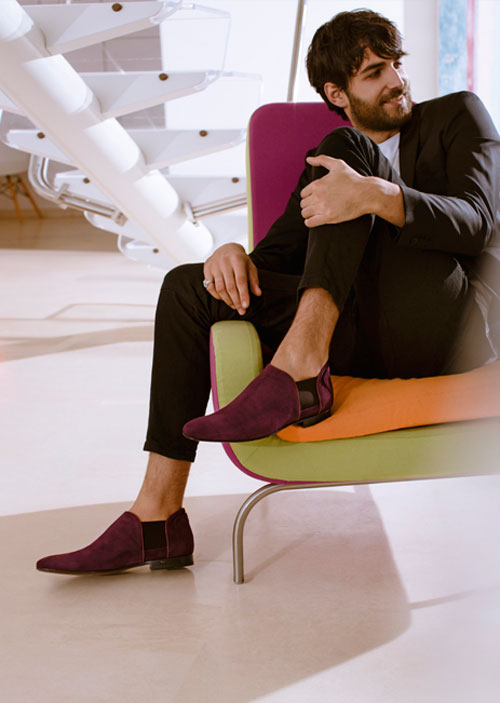 Rarefied light and intense colours help create an atmosphere of light, carefree relaxation in which the protagonist featured enjoy the good life on the Côte d'Azur. Inside and outside of modern design.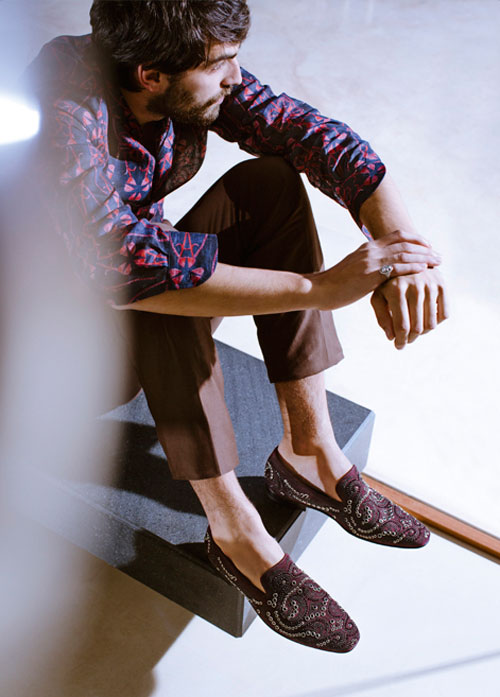 Each shot captures a moment in life, with a special focus on the shoes that accompany people throughout their day with innovative combinations of materials emphasising simplicity and design.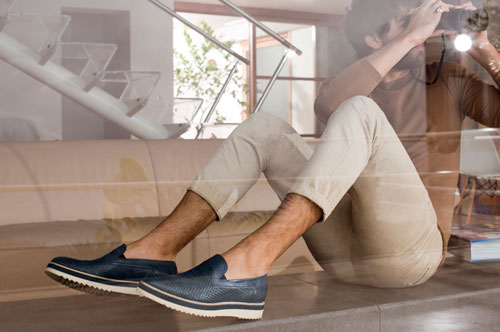 With elegance and irony, the campaign alternates carefree moments with moments of complicity illustrating the youth and joy.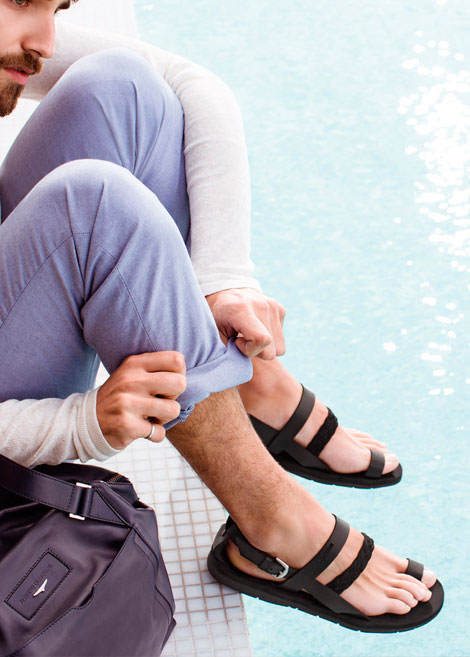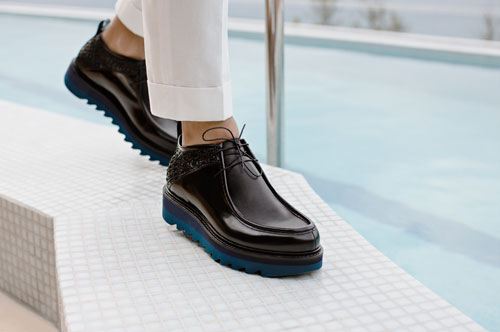 Credits:
PHOTOGRAPHER: SERGE GUERAND
VIDEO: GABRIELE MAGGIO
STYLIST: EMANUELA FONTANA – REBECCA BAGLINI
MAKE UP: ADALBERTO PEZZAIOLI
HAIR STYLIST: MAURIZIO KULPERK
MODEL: TANEL

Photos and information: albertoguardiani.com


Hits: 8947 | Leave a comment