Tag: raw materials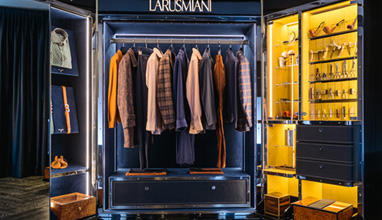 Menswear fabrics
Larusmiani Tessuti presented their Fall/Winter 2018-2019 fabrics collection at Milano Unica earler this month. The upcoming Autumn / Winter 2018-2019 season it's a ample collection that respects nature and ethical working conditions through low impact productions and careful attention to the origin of fabrics. Larusmiani does not support countries and exporters where there's no transparency on working conditions or where it is tolerated the exploitation of child labor for example by not importing Uzbek cotton.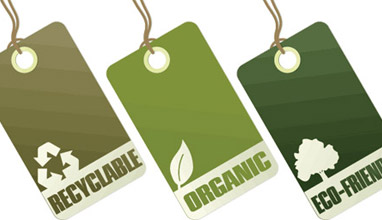 Business news
Sustainable is product, which is manufactured with environment-friendly raw materials, technologies and chemicals and respect for people - workers, local people, consumers.
Business news
We already know that one garment is sustainable, if its manufacturing process protects the environment and respects people. But which are the different aspects of Sustainability in Fashion? Let's see...