Menswear at ModaLisboa 2014
ModaLisboa is claimed to be Portugal's most popular fashion event. The 43th Edition of Lisboa Fashion Week took place at Patio da Gale, in Lisbon, Portugal from 10 to 12 October.
Legacy is the theme of ModaLisboa 2014 and it presented the collections for Spring/Summer 2015 of the Portuguese fashion designers Alexandra Moura, Ricardo Preto, Christophe Sauvat, Ricardo Andrez, Philip Sparks, Luis Carvalho, Carlos Gil, Miguel Vieira, Dino Alves, Pedro Pedro, Valentim Quaresma, SayMyName, Lidija Kolovrat, Nuno Gama.
A parade called New Blood featured the collections of 10 young designers: Olga Noronha, Catarina Oliveira, Band, 148th Street, Agnes Duvale, Juliana Cunha , Nair Xavier, Cristina Real, Joaquim Correia and Italian designer Andrea Lazzari, invited through the partnership ModaLisboa with Dutch fashion festival FashionClash.
Besides the parades, ModaLisboa Legacy also included a set of initiatives open to the public at the City Hall -lectures on fashion, design, entrepreneurship and innovation, a photo exhibition.
The Portuguese designer Nuno Gama presented Spring/Summer menswear collection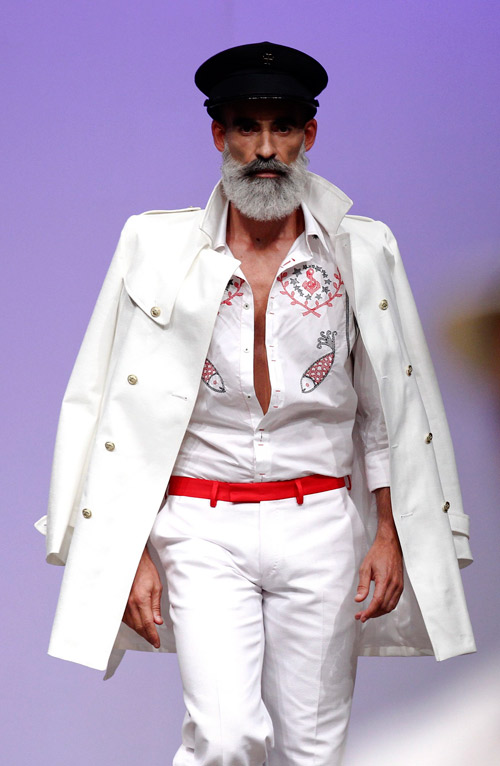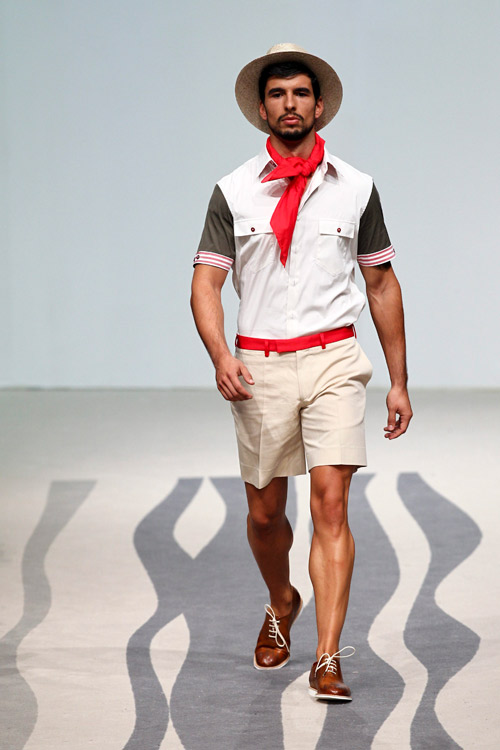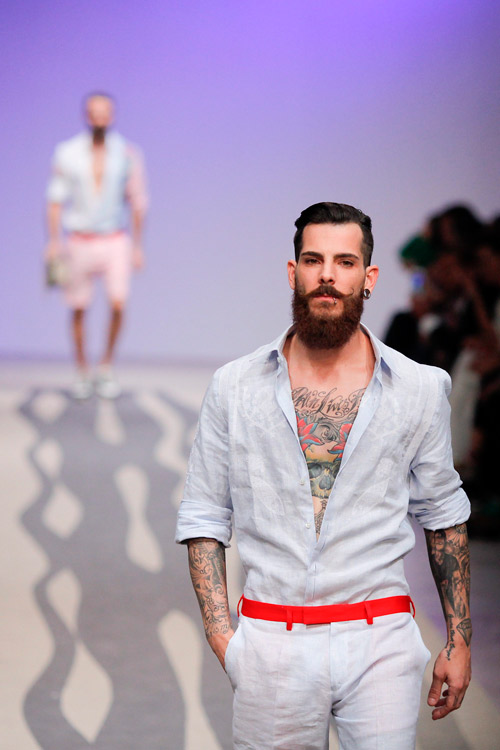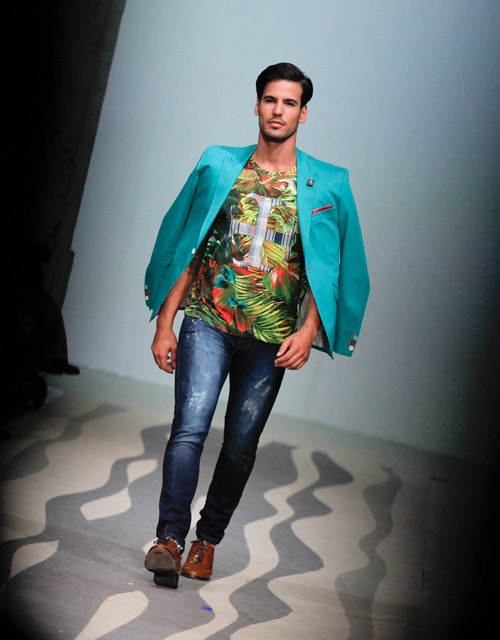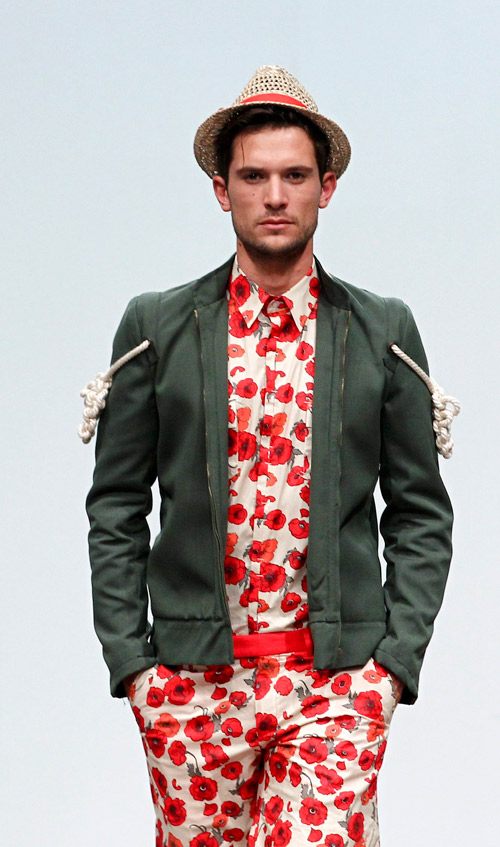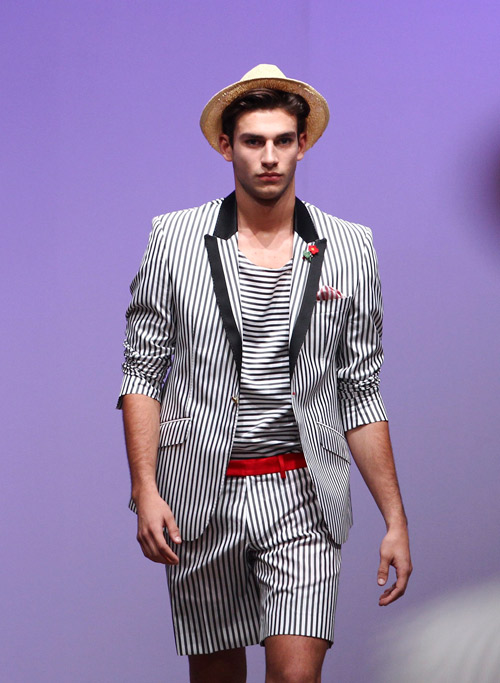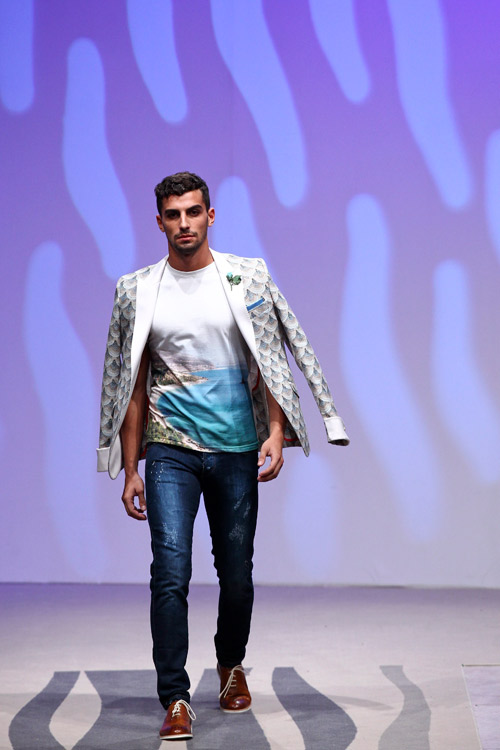 Hits: 9076 | Leave a comment