Moda at Autumn Fair puts the spotlight on new & international fashion
The ultimate fashion destination Moda, an integral part of Autumn Fair with the next edition taking place from 3rd -6th September 2023 at NEC Birmingham, will offer visitors a focus on new and international across the four clearly defined sectors, Clothing, Footwear, Fashion Accessories and Jewellery & Watch, in a curated space designed to make buying for the new season accessible and inspiring. Moda is the place to discover the latest trends, new designers and must-have looks that will adorn the season.
The 200 strong showcase of fashion brands will include over 40 new and 20 international brands as well as the new jewellery collection by Dame Prue Leith for Zsiska, who all choose Moda as the platform to launch their new season collections.  Islander UK, Coastal UK, Elizabeth James, Elegxnt Clothing, Miss Sparrow, From the Source, and Tales From The Earth are just some of the names that will be joining Moda for the first time to present their latest designs to retailers and buyers from the UK and overseas.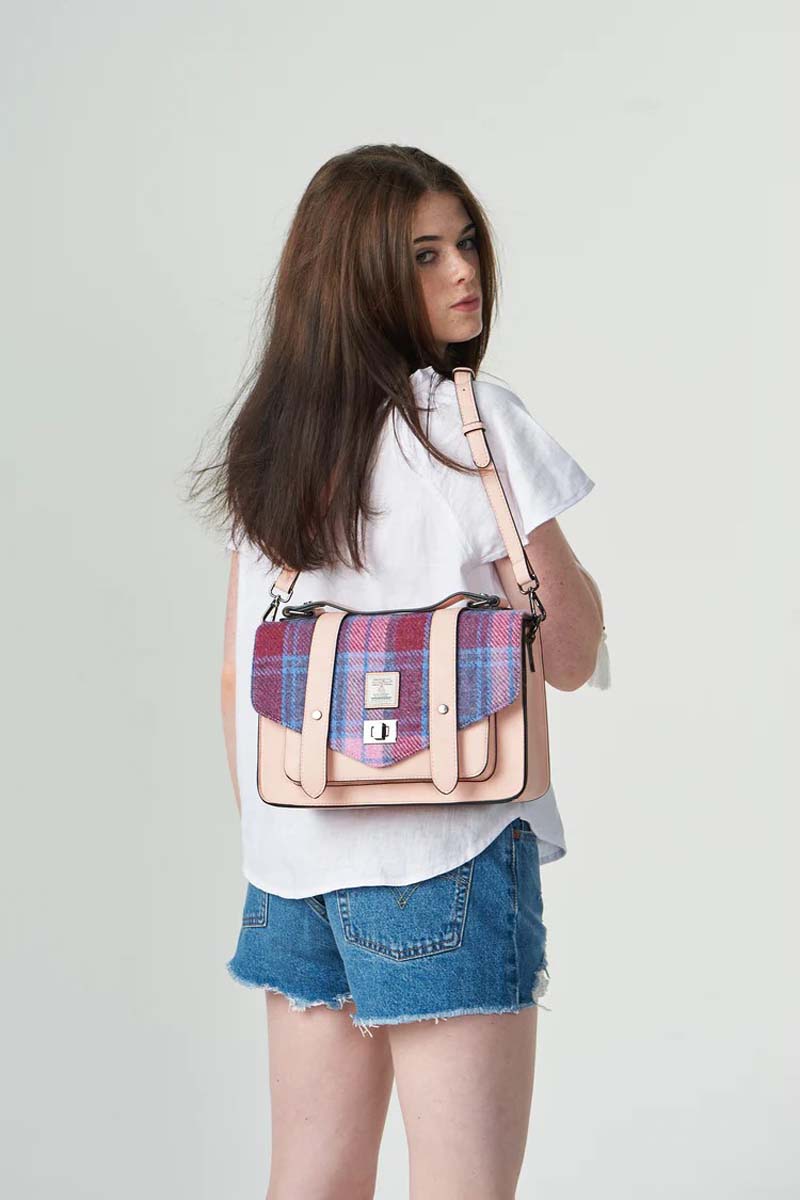 The Islander UK accessories collection is an alluring combination of heritage fashion with a modern twist.  The signature tartan fabrics are sure to draw crowds at Moda this season. Also in Fashion Accessories, Coastal UK are experts in leather.  The name is derived from their base in Bournemouth where the extensive belt and accessory collection is designed.  Elizabeth James is the home of luxury, elegant yet affordable leather bags.  Premium quality meets chic designs at an accessible price point.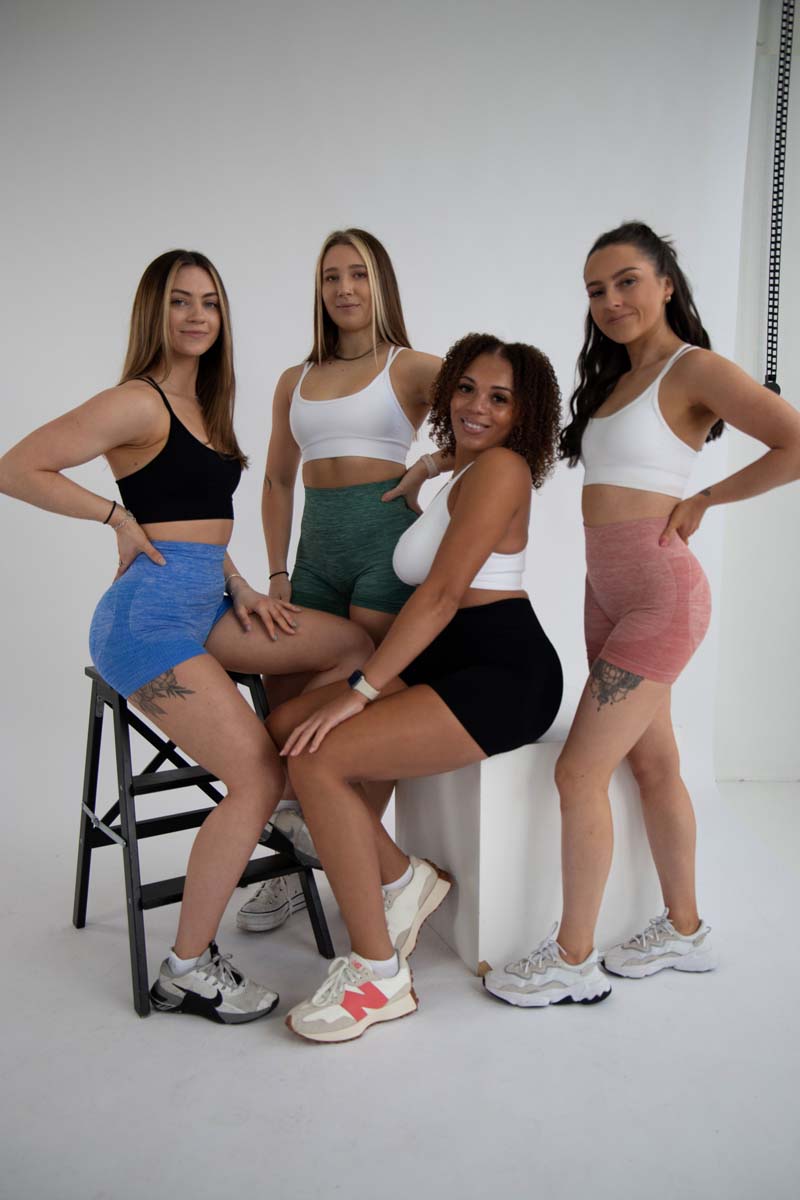 The Elegxnt Clothing collection is designed to empower women to feel confident in, not only the way they look and feel, but what they wear in and out of the gym and Moda will see the exclusive launch of the 'perform collection'.  Bringing a collection full of fun is Miss Sparrow, the personality filled socks, scarves, slippers and other accessories and highly original, colourful and beautiful quality. From The Source celebrates traditional crafts and textile production forming a collection with a rich heritage across fashion and accessories. Joining the Jewellery & Watch destination for the first time is Tales From The Earth handmade silver jewellery. Showcasing the belief that small things can carry big meaning the fine jewellery celebrates keepsakes and nostalgia.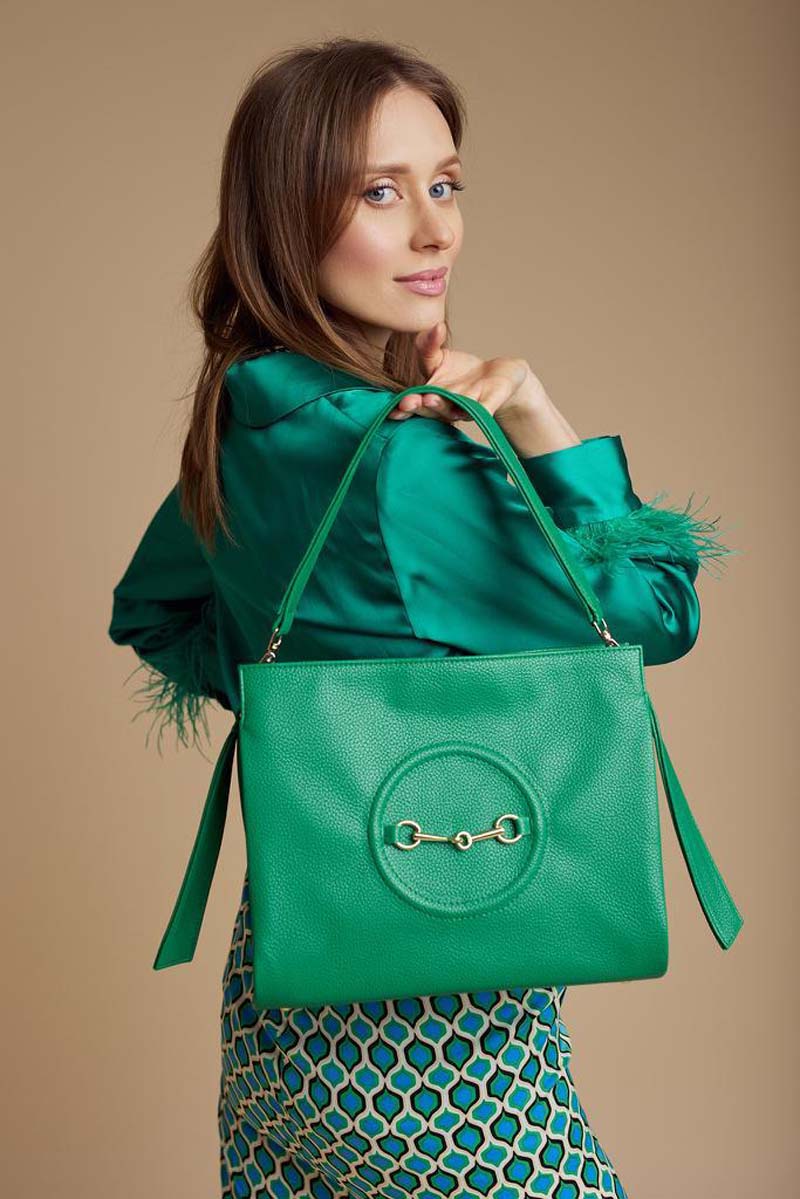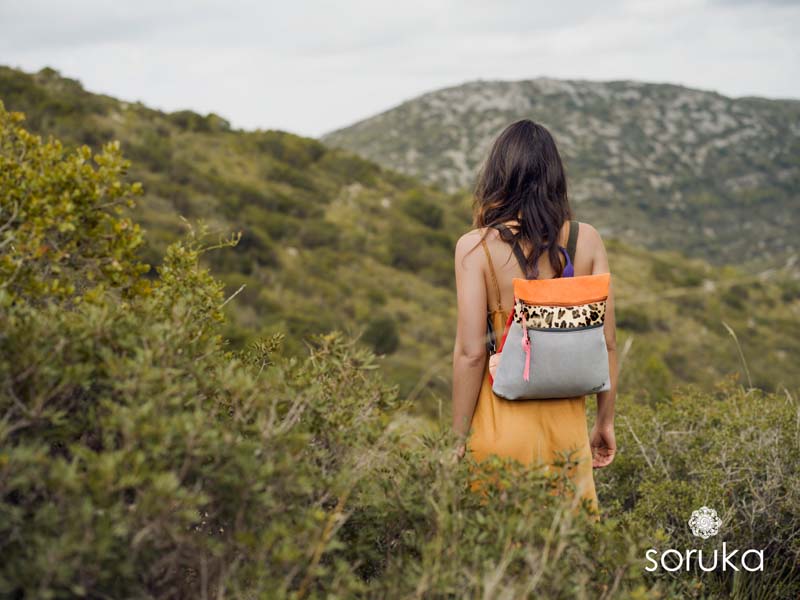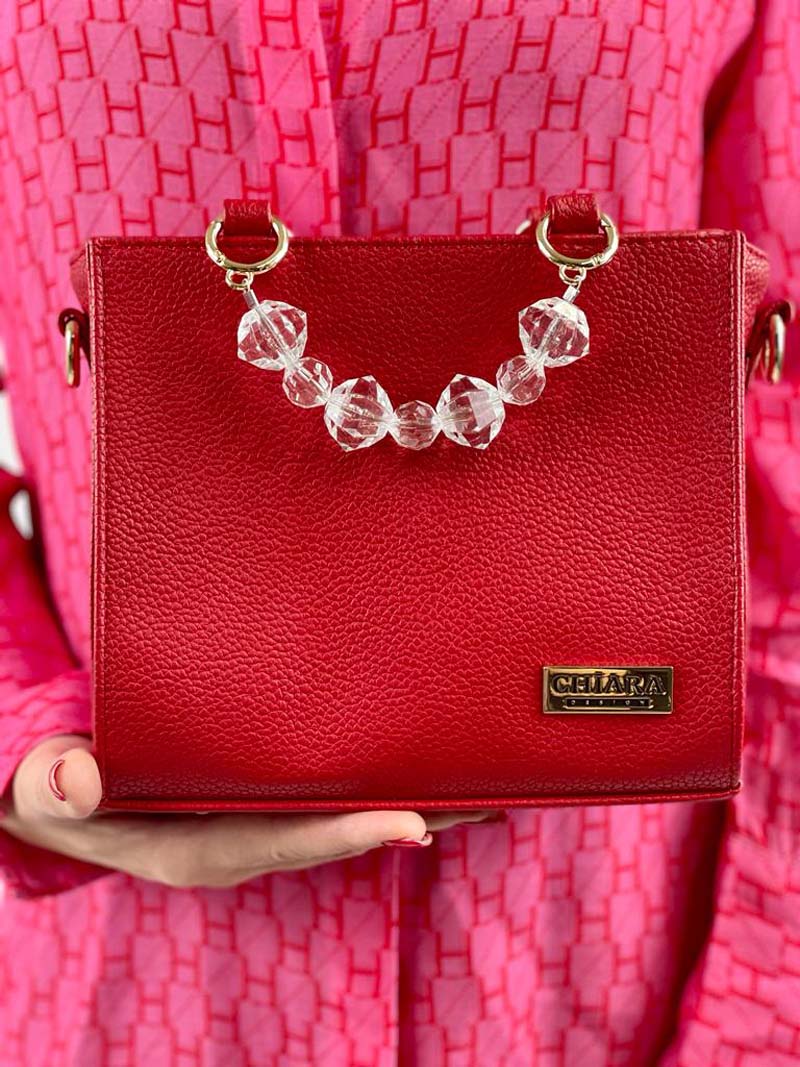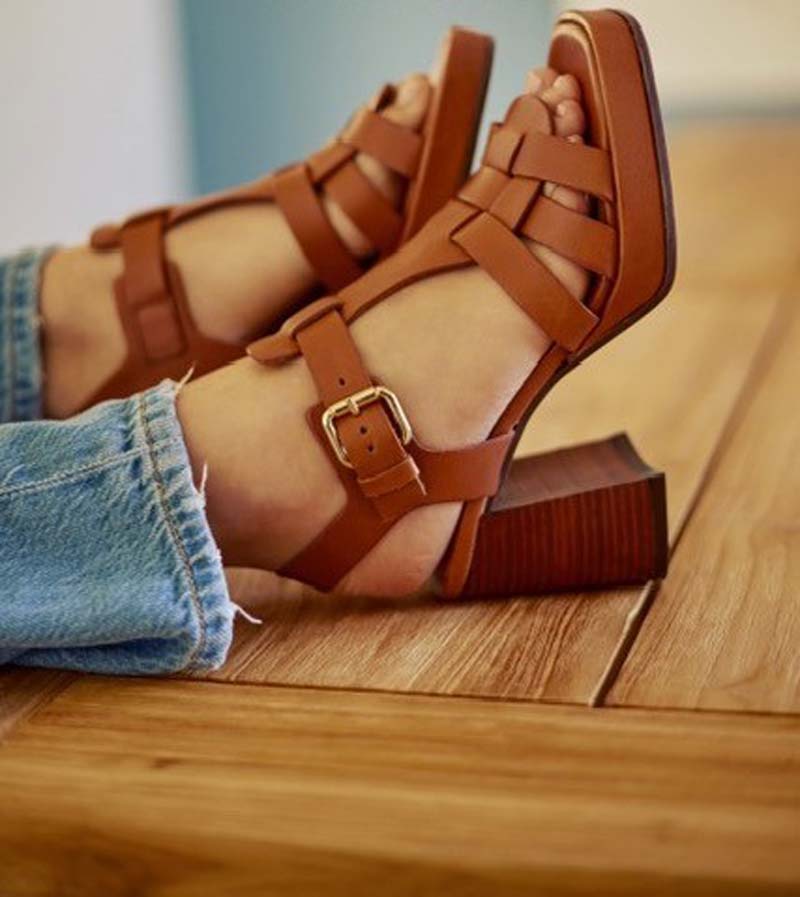 This season Moda will also welcome a host of international collections including, Alpe, Soruka, Karen and Chiara Designs, Lakshya Gems, Zsiska, Merry People and many more.  Alpe is an established footwear brand in Spain, with a trendy yet versatile collection that is a staple in many women's wardrobes.  The innovative design and high-quality materials are expected to have wide appeal at Moda this season.  Barcelona based, sustainable handbag brand Soruka use recycled leather from waste material and left over stock to create timeless styles that will outlive the micro trends and seasons.  Every bag is a unique and an unrepeatable piece of art.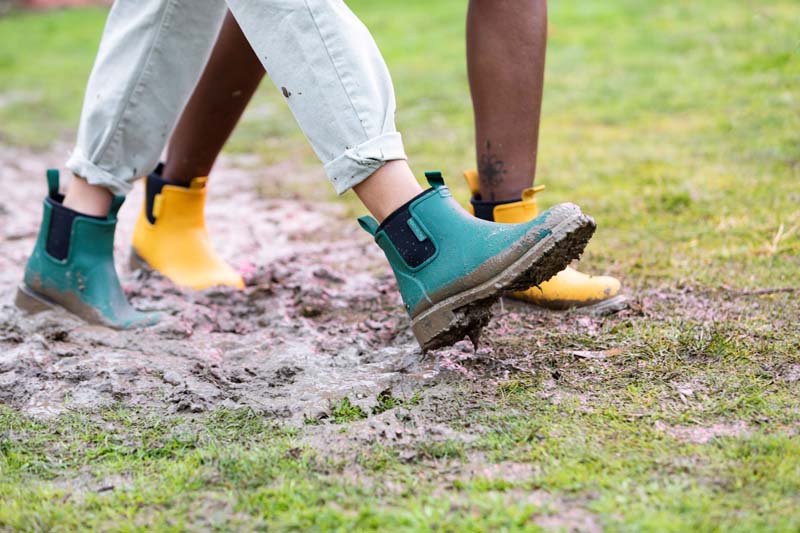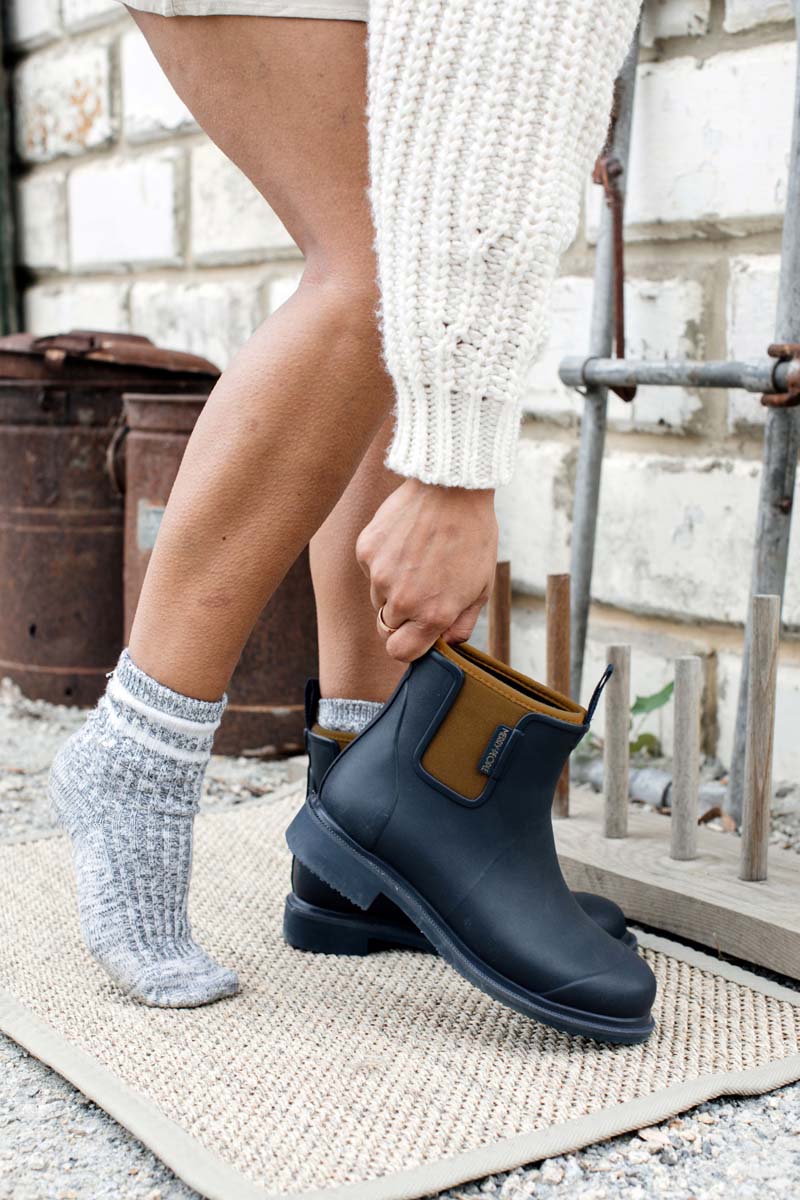 Merry People makes versatile, modern rain boots, designed to be worn all day, every day. Unisex and available in a variety of colours this Australian brand cherish practicality and style. Karen and Chiara Designs are Polish handbag brands with traditions passed down from generation to generation. Styles are designed to be timeless and sophisticated using a subtle combination of subdued colours.
Lakshya Gems is a wholesaler, manufacturer, and exporter of Silver Jewellery with Natural Gemstones from India. Designing and producing the jewellery in their own factory, the pieces have a distinct style which draws on the beauty and traditions of Indian design and culture.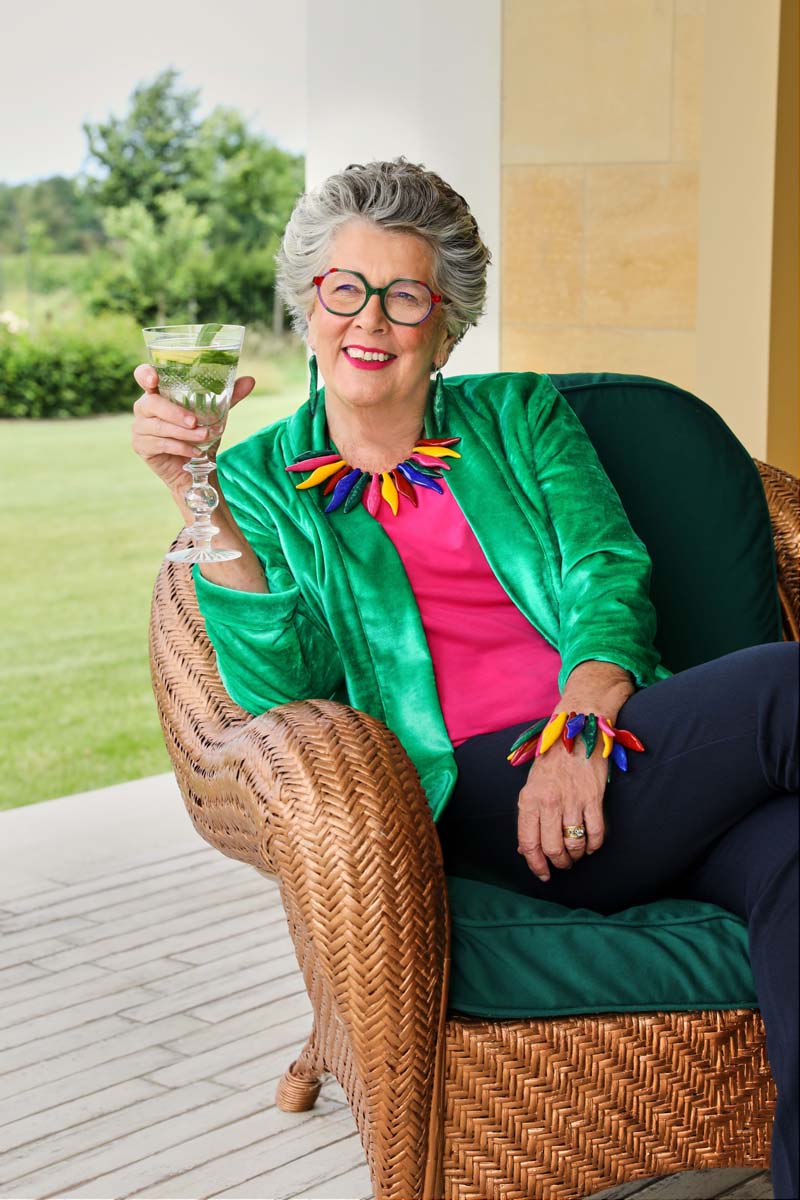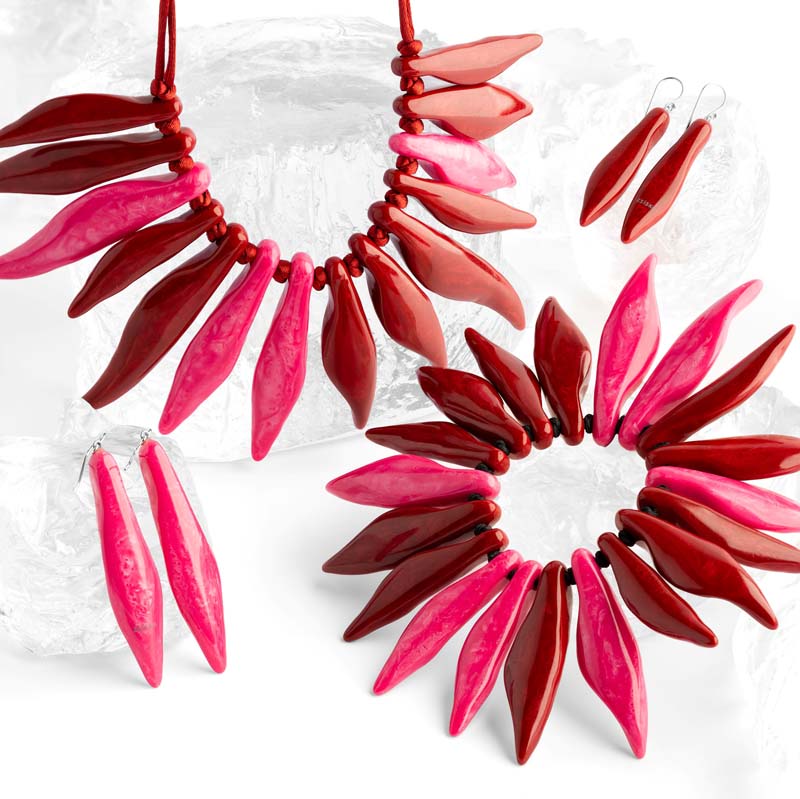 Zsiska 100% handmade resin jewellery is inspired by art and nature. The beautiful beads are poured, painted, polished, connected and packed by hand using a rare 2-3 step painting and coating process making each bead and piece of jewellery truly unique.  This season at Moda, Zsiska will showcase their brand-new collaboration with Dame Prue Leith, Prue by Zsiska features five striking collections named after Greek Goddesses and each exploring a different inspiration and style of bead.

Autumn Fair will showcase over 1000 brands across the entire lifestyle spectrum from clothing and fashion accessories to home fragrances, gifts and interior accessories offering retailers the largest choice to create the perfect edit for their customers.

Connect @ Autumn Fair

Lighting up Autumn Fair with 10,000+ connections for the home, gift & fashion retail community, Connect @ Autumn Fair is the transformative, new connections programme at Autumn Fair. It is designed to help buyers find products and brands their customers will love in the most efficient way possible, and for Autumn Fair exhibitors to create leads, orders and opportunities in an incredibly efficient and effective way maximising their ROI from the event.

Buyers who register by 9th August for their complimentary ticket to Autumn Fair receive a host of benefits including being able to easily browse and filter based on their specific criteria over 600 exhibitor profiles from product categories to minimum orders and show offers. They can pre-book meetings during the show and receive exclusive perks including access to the new Connect Buyers Lounge at the show.

Connect @ Autumn Fair also gives buyers an opportunity to see special offers, discounts or announcements exhibitors are making ahead of arriving onsite at the show.

For more information and to register visit www.autumnfair.com.

About Moda

With a treasure trove of fashion accessories, jewellery, footwear and clothing, Moda is the ultimate fashion destination at Autumn Fair offering thousands of new products and collections. With live trend-led fashion shows and four days of inspirational and insightful seminars, Moda presents an essential hub for creativity, collaboration, and buying.


Hits: 2400 | Leave a comment