PURE LONDON LAUNCHES NEW BRANDS TO THE UK MARKET
Pure London's mission is to become the UK's most inspiring and diverse celebration of fashion, providing the most trusted trends insights, speaking up for sustainability, and offering transformative business opportunity.

In just two weeks' time the next edition of Pure London will take over the iconic Olympia London. Among the diverse and extensive showcase of exhibitors the UK's largest Festival of Fashion will host a collective of brands choosing the show as their launch pad to the UK market including Twin by Tare Issacs, Enorsia, Poetiron, Hoodies & Stones, Wear Evelin, Yui-ga Dokson, FLIP, Rad Planet Friendly Industries, Jocie Juritz Collection, Kunor Diamonds, Eno Eco and a new collaboration from Ubere Mama.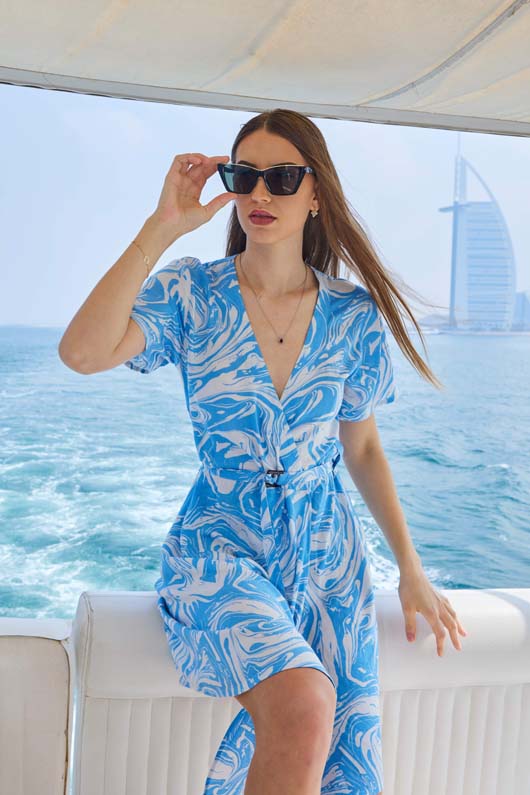 Enorsia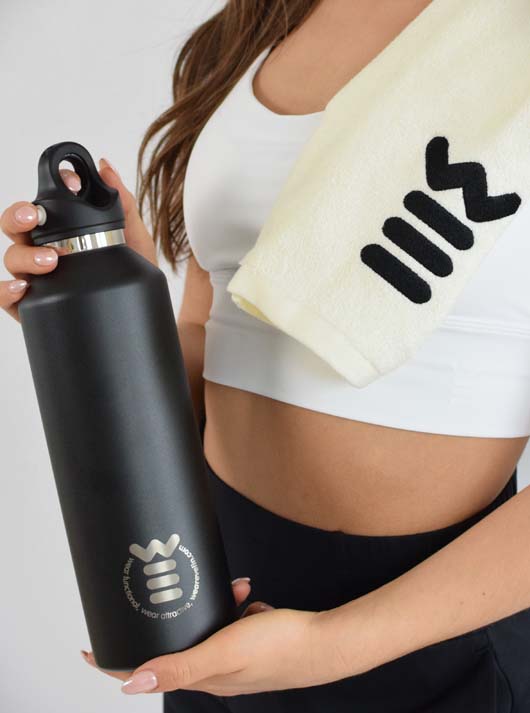 Wear Evelin
Gloria Sandrucci, Event Director at Pure London says, "I am very proud that so many brands choose Pure London to launch their collections to the UK.  As the UK's largest Festival of Fashion, we welcome buyers and visitors from all over the country and abroad and connect them with hundreds of exciting brands.  Our trend reports, styling sessions and industry leading seminars are invaluable resources for a brand taking their collection to the UK.  The line-up of new brands this season will certainly WOW buyers and visitors and I can't wait to see their reactions when we open doors on the 16th of July!"
In the womenswear destination, Twin by tare Isaac is owned by Nigerian born fashion designer Oyintarebi Isaac.  Designs stay true to her authentic Nigerian culture by pairing everyday modern fabrics with unique ethnic accessories. Inspired by nature and colour the new collection takes you through a journey of celebrations and happy moments, featuring strong details and couture style finishing. Hoodies & Stones strive to offer an alternative to Western fashion, promoting African culture and fashion to the world by combining everyday fashion with traditional African culture to create outfits which are truly unique and innovative.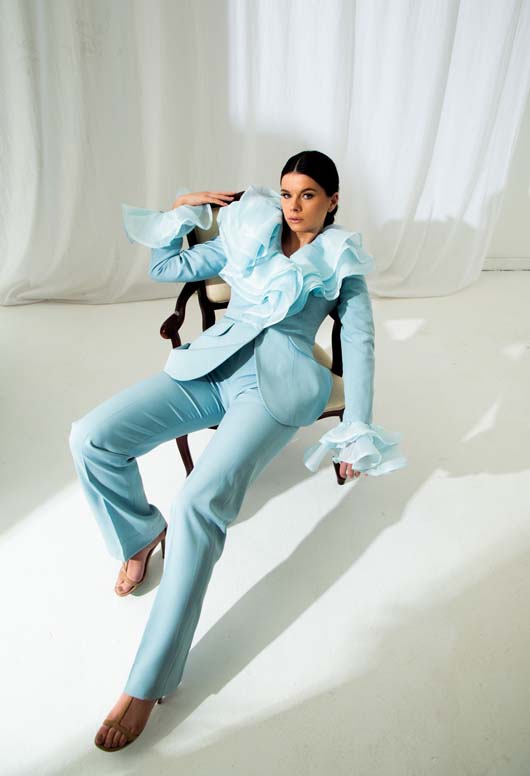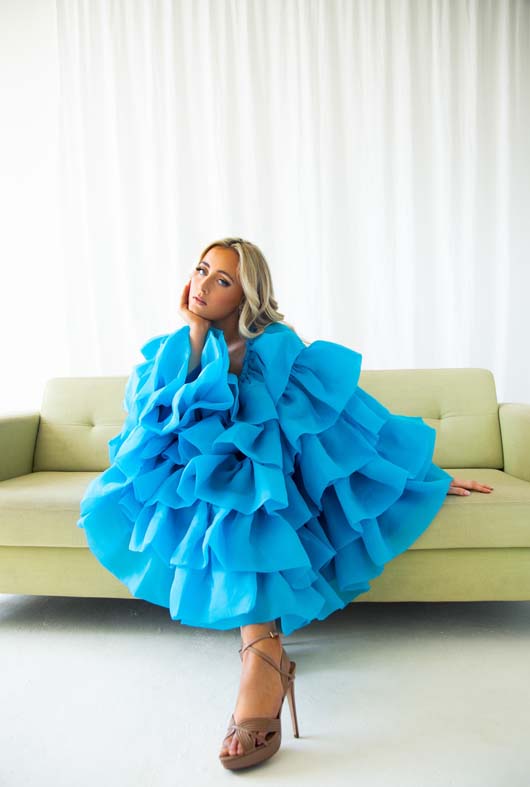 Twin by tare Isaac
Art meets fashion in the unique Poetiron collection which aims to convert fashion buyers into art collectors and their closet into a genuine living exhibition. Striking and expressive artwork is reincarnated on beautiful kimonos, scarves and clutch bags with impeccable creativity and craftmanship.
FLIP, the innovative reversible and unisex clothing brand joins the new POP Destination.  Effortless, practical and entirely cool this brand is shaking up the way we view fashion.  In Shoes, the Jocie Juritz Collection of ankle boots plays with cat illustrations to create a totally different and entirely fun range of footwear.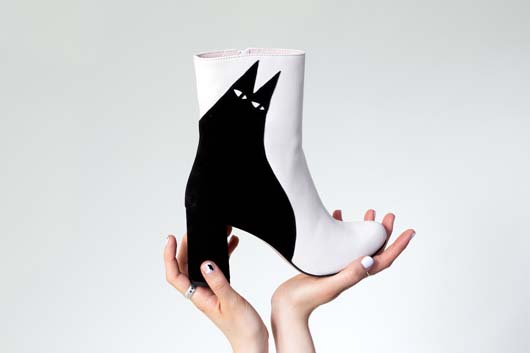 Jocie Juritz Collection
Eno Eco is the first collection of its kind to enter the fashion sphere.  A Sustainable start-up Eno Eco has designed an innovative capsule collection of eco-conscious bras and swimwear designed especially for post-unilateral mastectomy wear. Stylish, sustainable and high quality, the brand promotes choice and self-acceptance and confidence.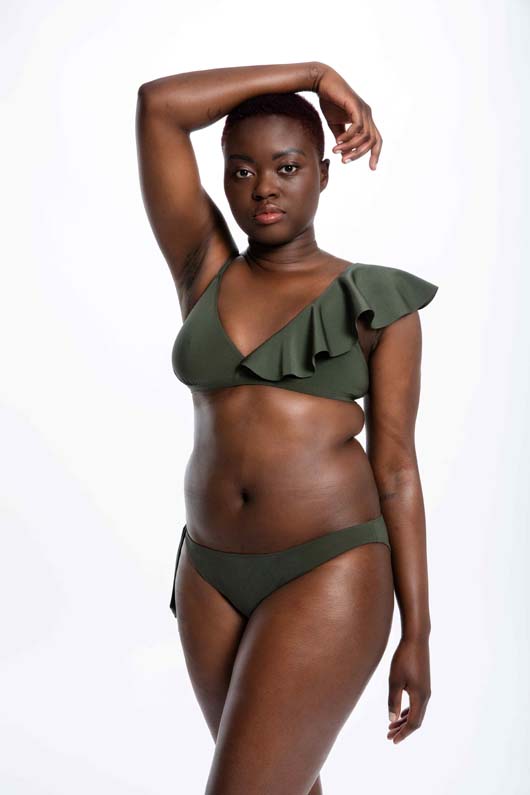 Eno Eco

 

Pure London will be back with over 250 brands showcasing their latest collections at the iconic Kensington Olympia in London, 16-18 July 2023.


Hits: 3156 | Leave a comment