White Label World Expo Masterclasses
There are just 4 weeks until the White Label World Expo, therefore get your tickets in quick!
Taking place on the 13th & 14th of October 2021, at Messe Frankfurt, the event will feature 200 speakers, 8,000 visitors and 350 exhibitors. You do not want to miss out on
being a part of the World's largest Online Retail Sourcing Show!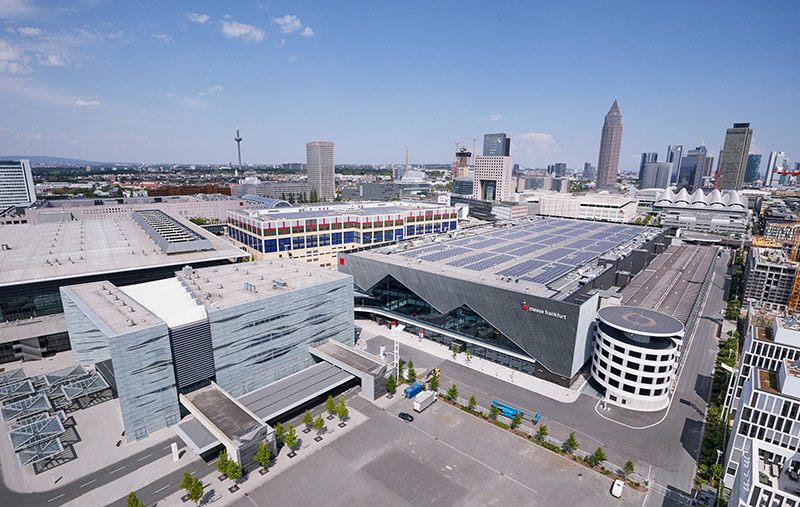 In addition to establishing invaluable connections with like-minded experts, there will also be the opportunity to take part in Masterclasses. These hands-on classes are designed to give you the practical knowledge that can gain your company business to advance further within its desired industry.
Masterclasses at The White Label World Expo will offer participants an ingenious and exclusive approach to raise the ecommerce achievement to the next level. The main aim is to focus the foundation on reducing costs, increasing revenues, and providing outstanding customer service and experience.
Don't miss out on:
❖ Learnings from the World's largest acquirer of Amazon Businesses - Educate yourself through Thrasio's expertise in evaluating 1000's and acquiring 130+ Amazon businesses.
❖ Selling your Amazon business: A map through the jungle- In this series, Seller X will teach you everything there is to know about building and expanding an ecommerce business. To maximize your experience further, there is an entire session solely based on answering your questions.
❖ Successfully Scale on Amazon - These workshops from ama-X have a core focus on the most important aspects of selling on Amazon!

As a global event, The White Label World Expo will connect industry professionals, entrepreneurs and suppliers together. This will give you endless possibilities of learning and
to help increase selling potential with new platform tactics! Tickets are flying out so do not hesitate and secure your place at The White Label World Expo, Frankfurt! Limited availability due to popular demand!

What are you waiting for? Grab your FREE tickets here!


Hits: 14668 | Leave a comment