Pitti 100 is coming with fantastic classic, dynamic attitude and sustainable style
The 100th edition of Pitti Uomo will take place from June 30th to July 2nd 2021, at the Fortezza da Basso. This reference fair of men's fashion will gather again this year brands from all over the world that have come to express their vision of today's and tomorrow's fashion. This edition will be exceptional: return in physical despite distancing rules to follow, 100th edition, new features, ... we will explain everything.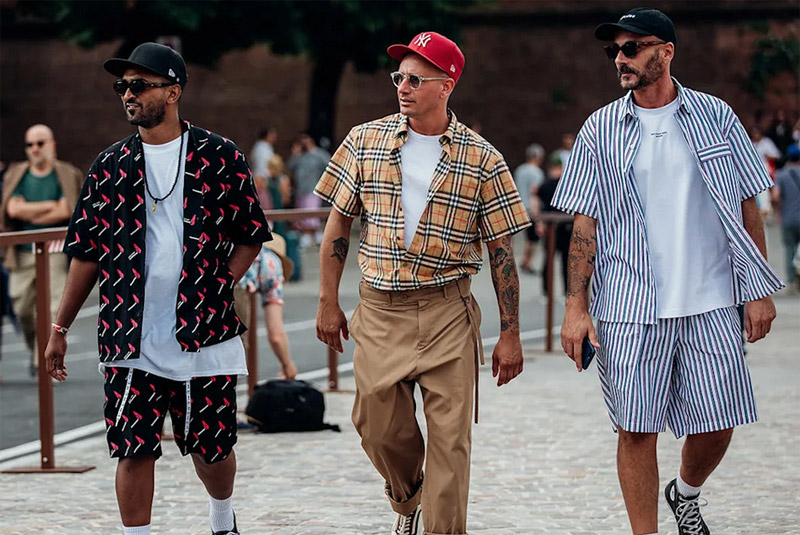 The Pitti Uomo Geography:
The fair will bring to life the Fortezza da Basso. Three areas will be delineated, all governed by a specific itinerary, dedicated to the different souls of menswear.
Fantastic Classic
This area will bring together the most innovative and contemporary versions of the evolution of classic style.
Dynamic Attitude
In this area the passion for outdoor will meet streetwear and sportswear.
Super Styling
In this area we will find all the new stylistic codes that anticipate the next trends.
Independent exhibition spaces will also be set up so that brands can present their collections but also express themselves.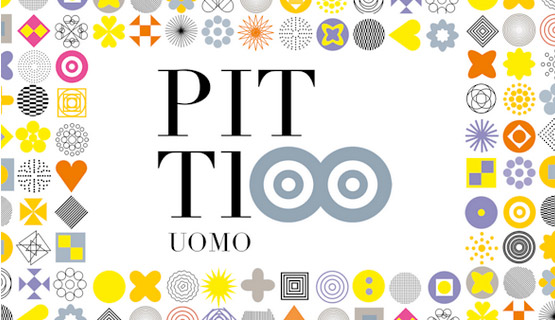 Events:
Fortezza da Basso will be the scene of special events and projects involving the show's leading brands. Among these events, we will see fashion shows, live experiences, discussions, and many other projects for a total immersion in the men's world.

"Sustainable Style"
This year Pitti Uomo will present the third edition of "Sustainable Style". This project aims to inspire a change towards sustainability in the fashion world. Giorgia Cantarini, fashion journalist and project manager, will present a new selection of innovative brands thanks to their respect for eco-responsible criteria. This project is one of those supported by the Pitti Imagine/Uni Credit collaboration focused on innovation and sustainability.

"Pitti Studios"
For this 100th, Pitti Imagine launches a new project "Pitti Studios". This project aims to highlight the distinctive features of the brands in the best and most global way, through the creation of content. Pitti Studios will allow the brands' offers to be enhanced in a digital perspective (social media) on Pitti Connect and on the various exhibitors' websites.

Pitti Imagine is the reference for men's fashion, but this year, more than any other, it is the event not to be missed!


Hits: 8686 | Leave a comment