Men's Fashion Trends: How To Look Your Best in 2021
The world of fashion changes at a rapid pace. What was on-trend last season can result in a fashion faux pas this season.
When you want to look your best and impress those around you, it's important to follow fashion trends closely. However, keeping up with these trends can often be complicated, stressful and time-consuming. This is where we can help.
Whether simply browsing the rails, searching for something specific, or looking for a bargain in the Saint Laurent men's sale, this guide will support you every step of the way. Read on to discover how to look your best in 2021 with the latest men's fashion trends.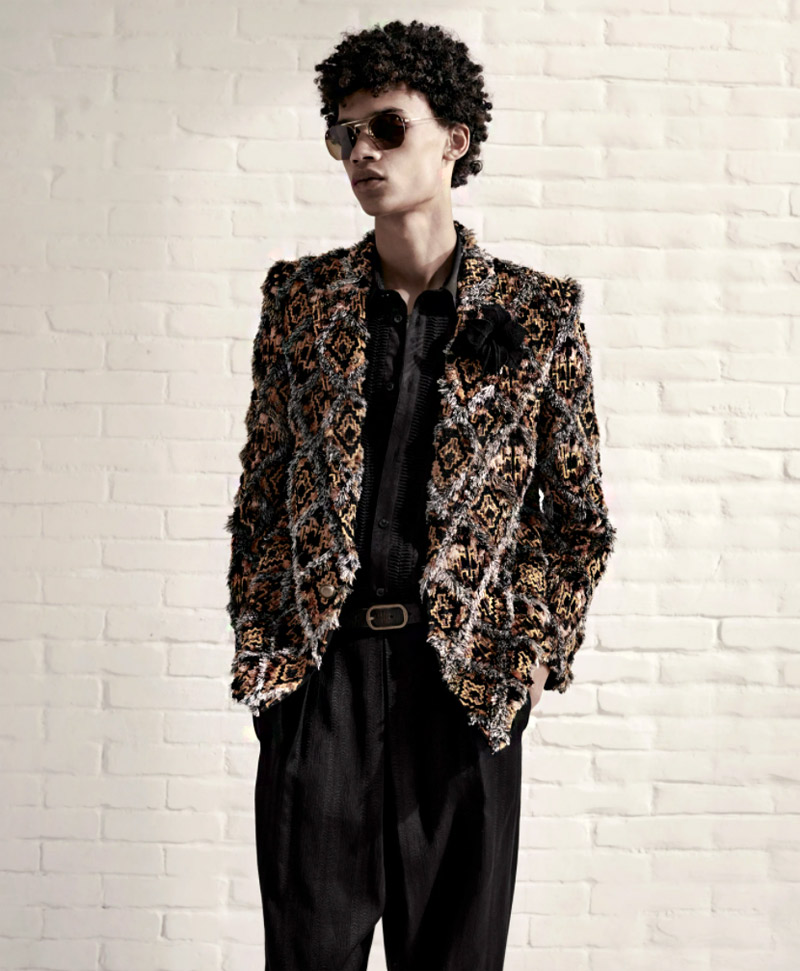 2021 Fashion Trends
Polos
When it comes to staple items, polo shirts are always in. And, when it comes to the big fashion designers, no one makes them better. 2021 is set to be the year that the long-sleeved polo makes its mark on the fashion world. Paired with dark jeans and a pair of loafers, the long-sleeved polo works to create a simple yet striking look.
Japanese Work Coats
The Japanese work coat is set to be big this year. It is a cross between a jacket and a cardigan, making it the perfect item for bringing a casual look to the next level. We can almost guarantee that you'll see more of these distinctive and interesting work coats this year, particularly in spring and autumn.
Bomber Jackets
Time to dust off your classic bomber jacket as 2021 sees the return of this simple classic. The likes of Prada and Gucci are leading the way with this trend. You are likely to see some classic lines as well as some innovative and inspired reworks this year.
Trench Coats
When did they go out of fashion, we hear you ask? Well, the trench coat has indeed been an icon of high fashion for a long time. But, seeing as we have all been in the house wearing loungewear, the idea of finding a coat to wear can feel a little alien. Go for the oversized look and pair with a good quality leather bag in order to create the perfect finishing touch.
Vests
Vests are a must-have item this year. The knitted vest, in particular, often comes in and out of trend, but we are glad to see its return as it pairs well with a multitude of other items. Go for bold colours as we enter spring, and then swap to softer and more neutral tones as we work our way towards autumn and winter.
Florals
Remember when the floral shirt was in? Well, florals are back, and this time the must-have item is a pair of brightly adorned floral trousers. Pair with a simple collarless white t-shirt for best results, making sure that you avoid clashing prints. It's safe to say that the trousers will do enough of the talking.

Whatever your style, use these 2021 men's fashion trends to elevate your look and bring it into the modern-day.

Photo:
Saint Laurent Spring 2021


Hits: 10439 | Leave a comment