s'elections moscow 2020 presented collections for Spring/Summer 2021
On September 16th, the new international business platform for the fashion industry "s'elections moscow 2020", made its successful start on the premise of New Fashion Hall Main Stage in Moscow. The platform has a gallery of show rooms for fashion brands presenting their collections for Spring/Summer 2021
The new fashion project "s'elections moscow 2020" was launched by OOO "Messe Duesseldorf Moscow" in partnership with IGEDO Company - the founders and organizers of the largest East European international fashion fair CPM - Collection Premiere Moscow.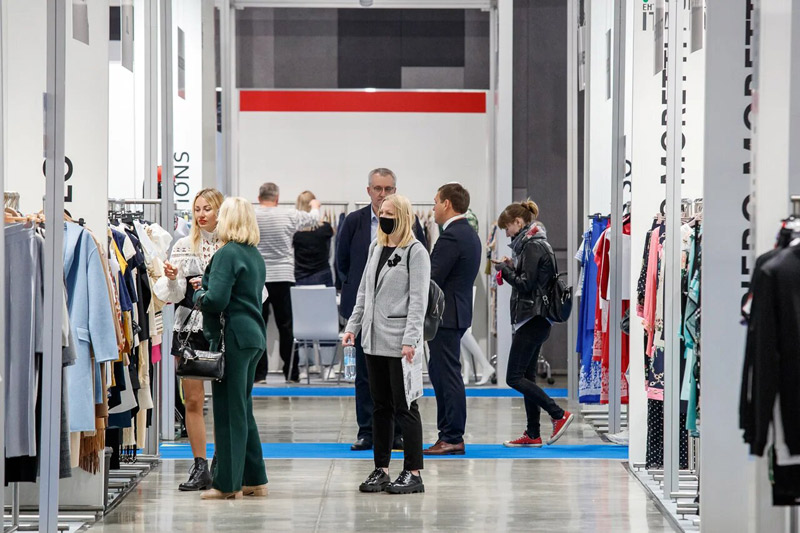 Among the participants of "s'elections moscow 2020" were CPM's regular exhibitors that represent Italy, Germany, France, Turkey, Russia and other countries, as well as companies that introduce their collections to buyers in a B2B show room format for the first time. 1470 buyers and journalists of Russia's leading business media for the fashion industry visited the event on its first day. The participants and the guests not only demonstrated a high level of business activity, but also proved the real necessity and effectiveness of live communication, which all market players were missing so much during the last six months.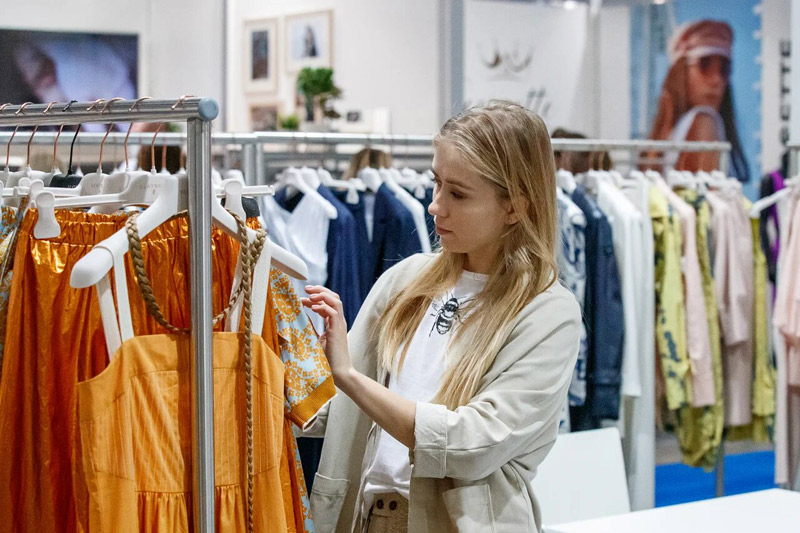 Mr. Thomas Stenzel, General Manager of OOO "Messe Duesseldorf Moscow": 'We have managed to organize a platform that is now unique and that allows to establish a live and effective contact between fashion clothes and accessories manufacturers and their buyers. We are sure of the high potential of the Russian market, and wish everyone a lot of success in their business!'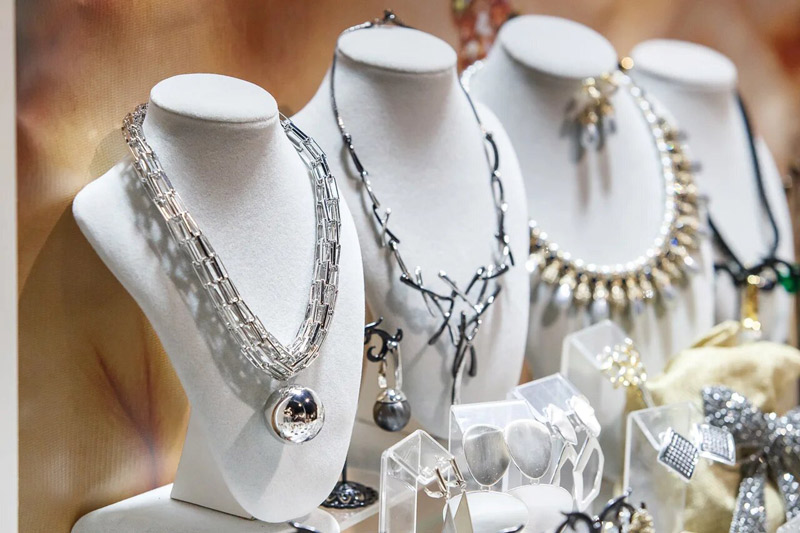 The business program also started as part of "s'elections moscow 2020". The first day's session was organized by the project's strategic partner, Fashion Consulting Group. The session started with a welcome speech from Mr. Thomas Stenzel, General Manager of OOO "Messe Duesseldorf Moscow".  Anush Gasparyan, Commercial Director of Fashion Consulting Group, noted in the first session that the current market difficulties would mainly have an impact on the decrease in consumer activity for 2020 from 25% to 40% depending on the development of the epidemiologic situation. However, e-commerce fashion market players like Wildberries, Lamoda and Bonprix gained a strong advantage; moreover, up to 50% of their sales were made for goods produced by Russian manufacturers. The guests showed the highest interest in the performance by Karina Diveyeva, SMM-specialist at Fashion Consulting Group, which was dedicated to fashion brands activities in social networks with an emphasis on the key trends and communication on Instagram and Tik-Tok platforms. All events of the business program are available for watching live on the official websites of YouTube, Facebook and the project's webpage.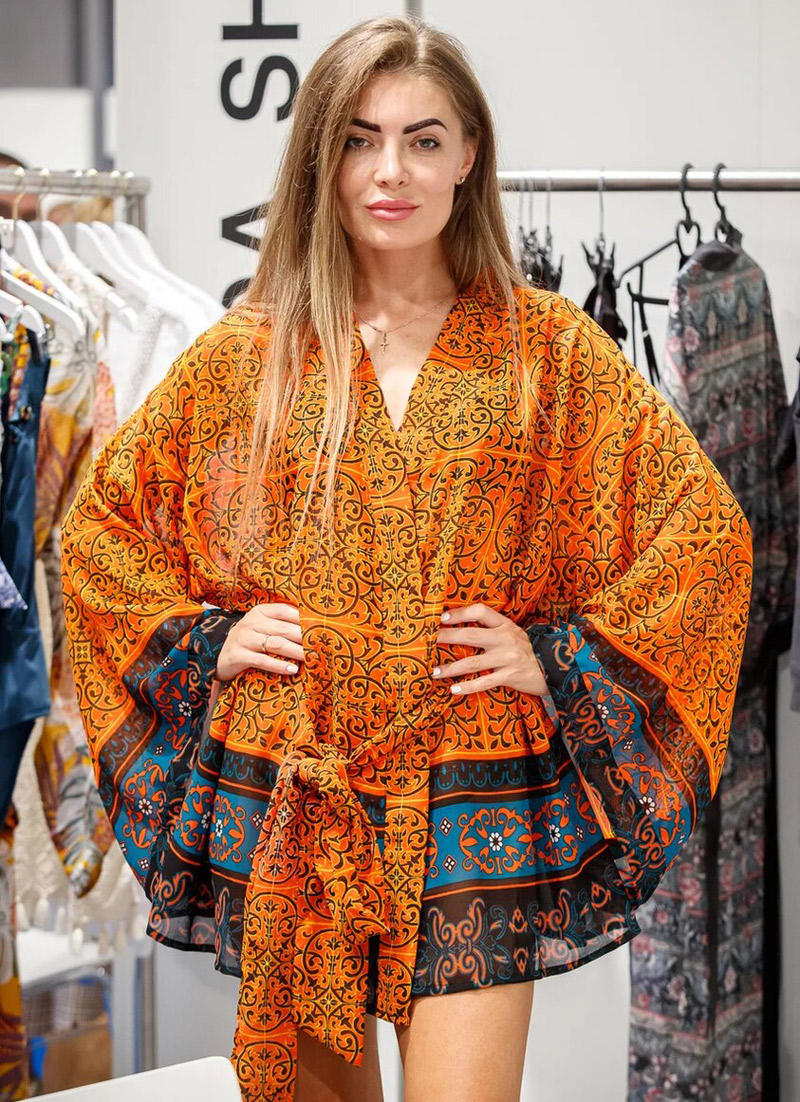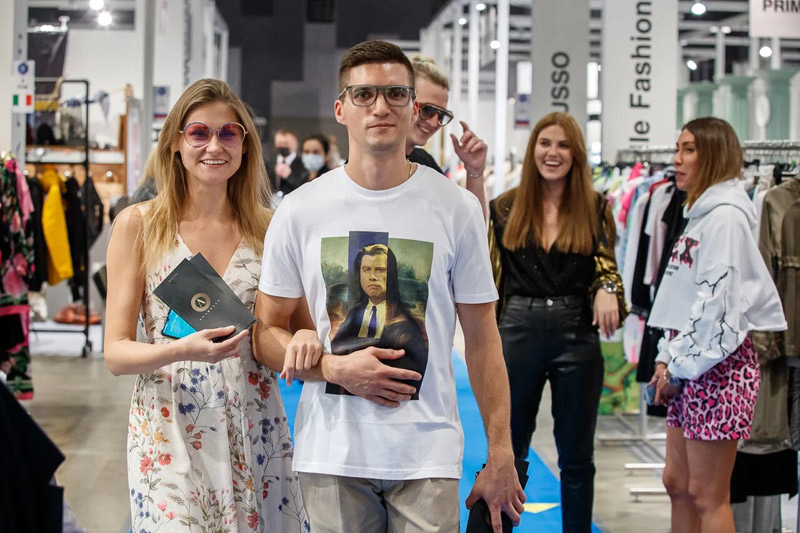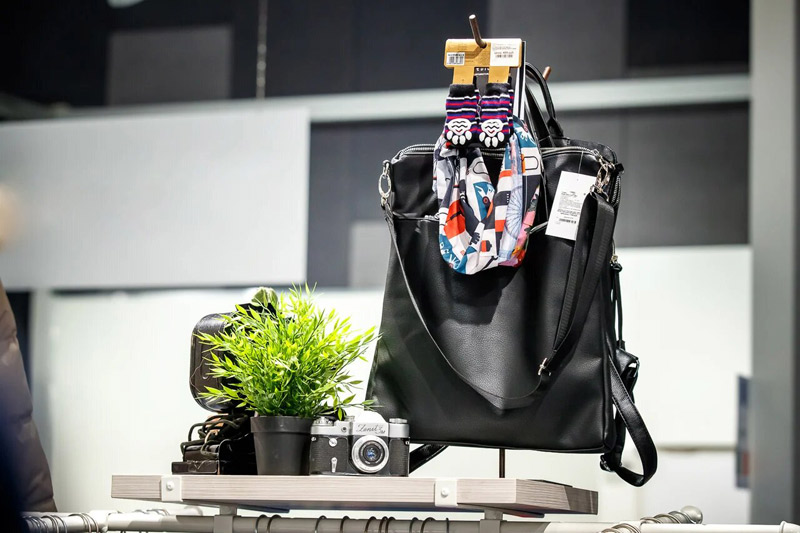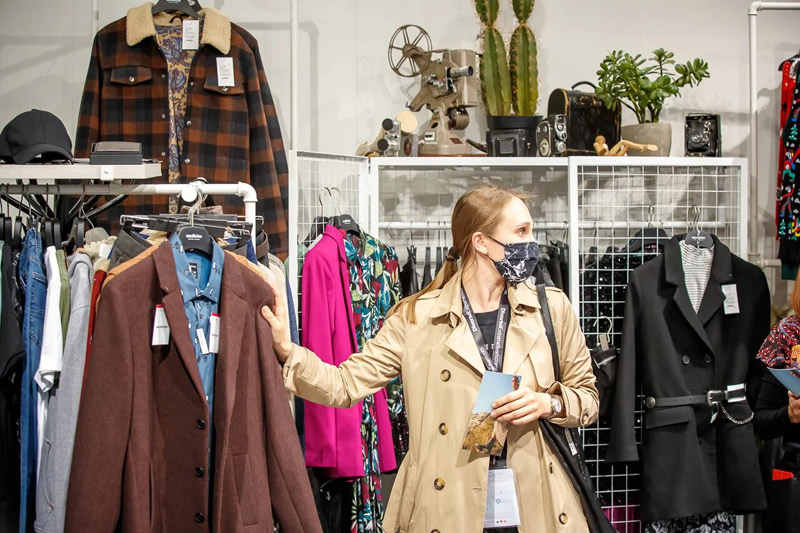 Hits: 5721 | Leave a comment