First digital show by Premiére Vision Paris
The first digital show by Première Vision Paris marked a strong performance, reflecting the industry's accelerating digitization. On 15 and 16 September, Première Vision held its first DIGITAL SHOW, inviting the creative fashion industry to come together on its online Marketplace to develop their activities, exchange ideas, get inspired and create their Autumn/Winter 2021-2022 collections.
Initiated several months ago as a means of reinforcing and supplementing the physical edition of Première Vision Paris, the DIGITAL SHOW took over the full reins of the September edition, which had been suspended due to government restrictions prohibiting events of more than 5,000 people.
This exclusively virtual show showcased an offer of 43,000 products from 1,675 suppliers to 19,500 unique visitors from nearly 120 countries, testifying to the accelerating pace of digitization in the fashion industry.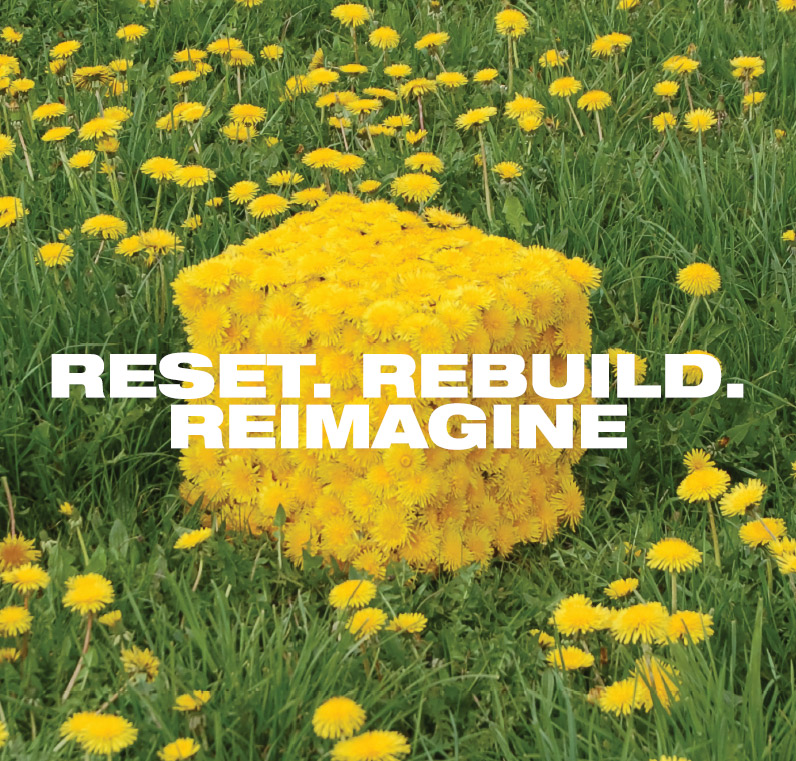 This digitization has been strengthening in recent months, a development Première Vision has supported since the launch of its Marketplace in September 2018, and now further contributes to with the DIGITAL SHOW and its dedicated tools and services:
→ An interactive digital catalog, and activated client/supplier contact tools,
→ Enhanced content to decode seasonal trends and help build collections,
→ Digital Talks to share ideas and information regarding the industry's coming challenges.
The DIGITAL SHOW will remain active on the Première Vision Marketplace throughout the season. However, the traffic and activity seen on its opening two days demonstrate how clearly this event meets the industry's new and evolving needs, enabling international fashion industry professionals to continue interacting and developing their business despite the reigning economic and health uncertainty.
Gilles Lasbordes, Première Vision General Manager commented: "The performance of this first digital event are very encouraging and highly instructive. We salute the commitment and reactivity of the industry, which mobilized around the virtual show while reminding us of the importance of the physical experience. See you next February for a spring-summer 22 edition which is already shaping up to be a hybrid show."
Première Vision reaffirms its omni-channel strategy, strengthening the synergies between its physical and digital events :

- The physical event, Première Vision Paris: a lively, inspiring event vital to the creative process and to a sensory engagement with the season's new materials, as well as acting as a catalyst for the in-person meetings essential to developing and solidifying client/supplier relationships;

- An online event on its Marketplace, the DIGITAL SHOW: an indispensable way to promote the visibility of the exhibitors' offer to a broader target of international buyers during and beyond the actual show dates.
The Marketplaced reached on a daily basis: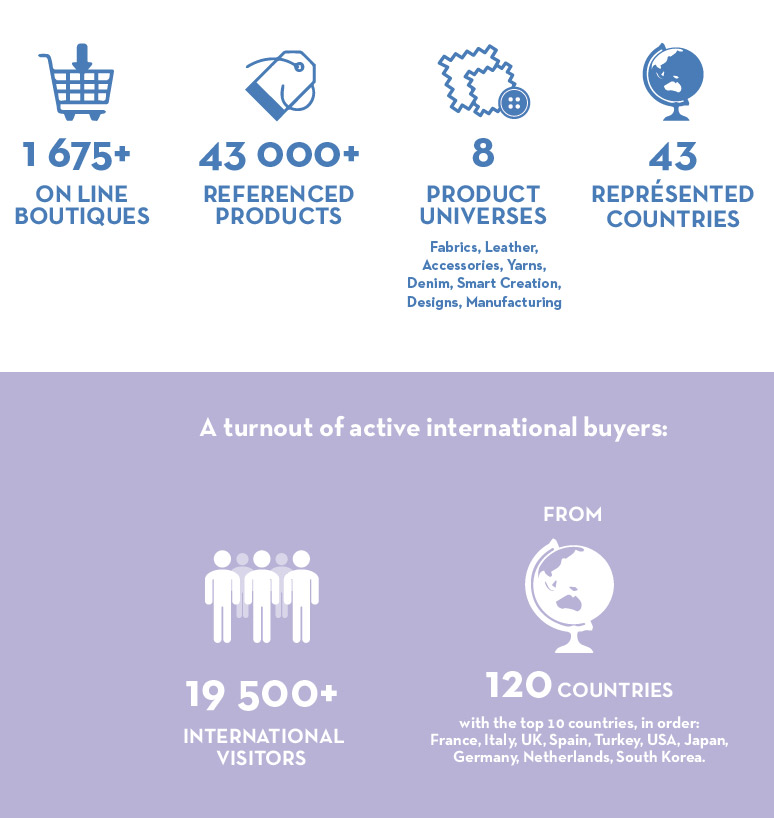 Première Vision NextGen Awards
The September edition of Première Vision Paris traditionally hosts the PV Awards, a yearly event to honor exhibitors' creative and innovative new developments. For the first time in more than 10 years, the competition could not be held.

While the PV Awards will be back next year, 2020 did mark the first edition of the Première Vision NextGen Awards.

The successor of the British TexSelect competition (formerly Texprint), which was taken over by Première Vision in 2019, the Première Vision NextGen Awards aim to reward the textile creativity of students not only from British schools, but from all over the world.

This first, entirely digital, September 2020 edition was produced in collaboration with the Arts Thread platform which, as organizers of the competition, today announces the winners of the 4 following prizes:

The Grand Jury Prize: Annika KIIDRON – Estonian Academy of Arts, Estonia

The Imagination Prize : Jifang ZHANG – Nottingham Trent University, UK

The Interiors Prize: etta GETTA – Shenkar, Israël

The Materials Innovation Prize : Elisa DEFOSSEZ – Aalto University, Finland


Hits: 6497 | Leave a comment