20 Best Fashion Photographers for Inspiration
Today, no advertising campaign in the field of fashion can do without fashion photography. The number of magazines filled with such shots increases year by year. Get acquainted with top fashion photographers who are currently staying on top of the game.
1. Kristian Schuller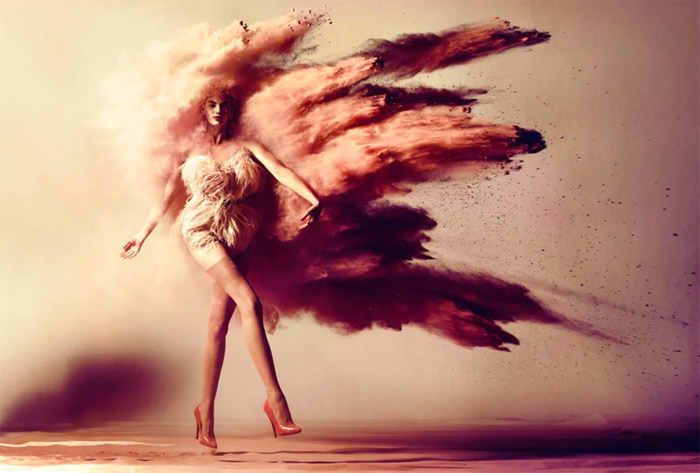 After graduating from school, Kristian Schuller was studying fashion design. His teacher, Vivienne Westwood, strongly influenced his future works. Kristian photographed for such magazines as Harper's Bazaar, Vogue Hellas, Vogue Gioiello, and Stiefelkonig.
Besides, he worked with eminent models like Heidi Klum, Gisele Bundchen, and Amber Arbucci. Kristian's photograph can be spot on the front cover of Astronaut album released in 2004 by Duran Duran.
2. Peter Lindbergh
Peter Lindbergh photographed plenty of top models and actresses, including Nastassja Kinski and Naomi Campbell. Also, he has implemented projects with Karl Lagerfeld, Daryl Hannah, and Giorgio Armani. Lindbergh's photographs were published in Harper's Bazaar, Vogue, Vanity Fair, and Rolling Stone.
3. Anna-Lou «Annie» Leibovitz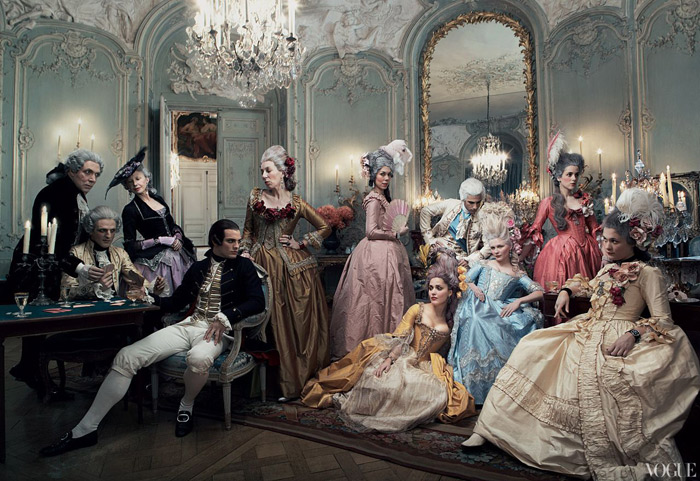 Anna-Lou Leibovitz gained the status of the best fashion photographer due to her captivating portraits, mainly of famous personalities. Her photo of John Lennon and Yoko Ono, which had been shot not long before Lennon was murdered, is called the most well-known cover of the Rolling Stone magazine.
Leibovitz is the first female exponent featured at Washington's National Portrait Gallery. Moreover, she was recognized as a Living Legend by the Library of Congress.
4. Steven Klein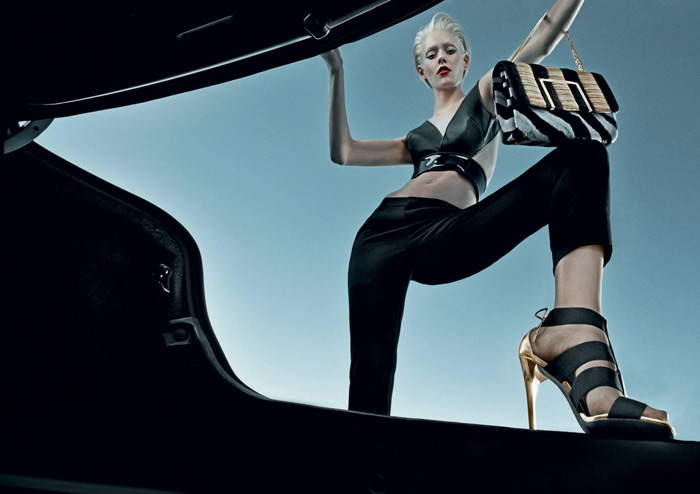 As a fashion photographer, Steven Klein participated in top-level advertising campaigns for such brands as Louis Vuitton, Nike, Dolce & Gabbana, Balenciaga, Calvin Klein, and Alexander McQueen. Besides, he regularly contributes shots to numerous magazines, for instance, American and Paris Vogue, Numéro, i-D, W, and Arena.
Klein was involved in taking promotional shots, like the album cover of Britney Spears' third studio album, Britney.
5. Tim Walker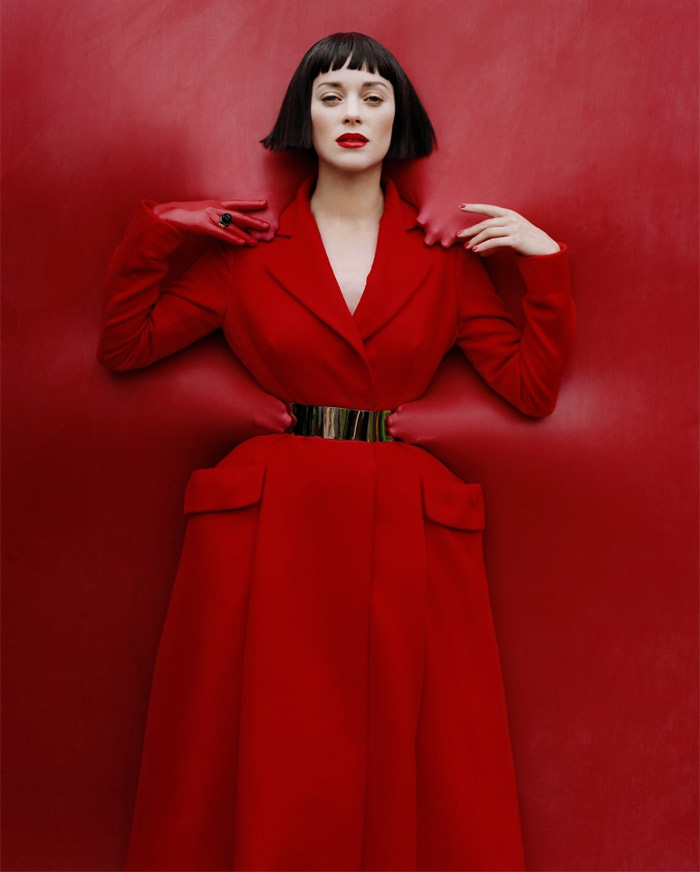 Tim Walker got interested in photography when he was working at the Condé Nast library in London on the Cecil Beaton archive during a year prior to university. When Walker acquired a Bachelor's Degree of Arts in Photography at Exeter College of Art, he received the third prize as The Independent Young Photographer Of The Year.
When Walker was 25, he shot his first fashion story for Vogue. Since that time, he has been photographing for LOVE and W magazines.
6. Rankin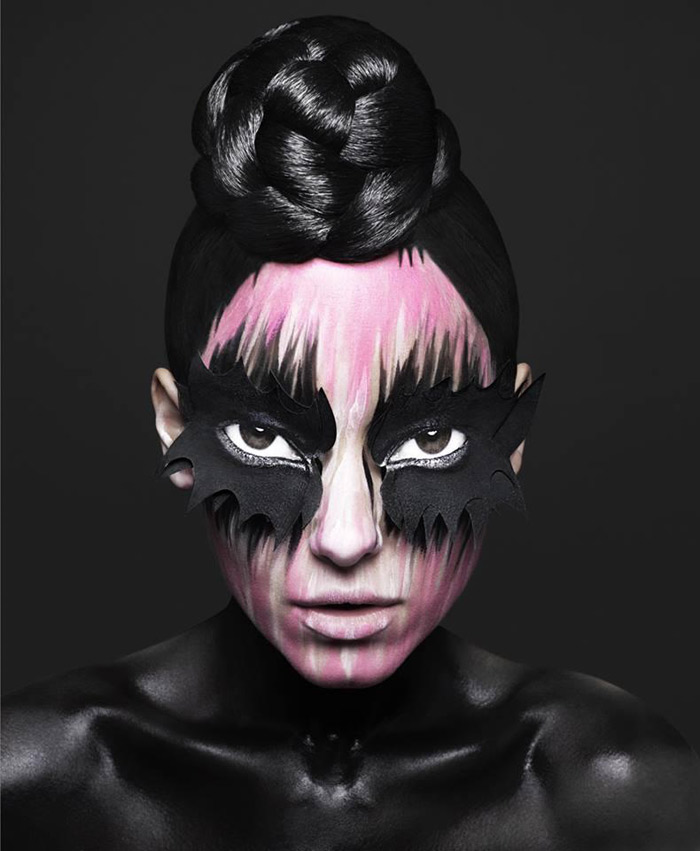 Aside from being one of the best fashion photographers, John Rankin Waddell (Rankin) founded Dazed and Confused magazine. He took pictures of such eminent personalities as Madonna and David Bowie, Heidi Klum, and Kate Moss, as well as Elizabeth II.
Rankin's photographs can be spot on the pages of Vogue, Marie Claire, and GQ.
7. Miles Aldridge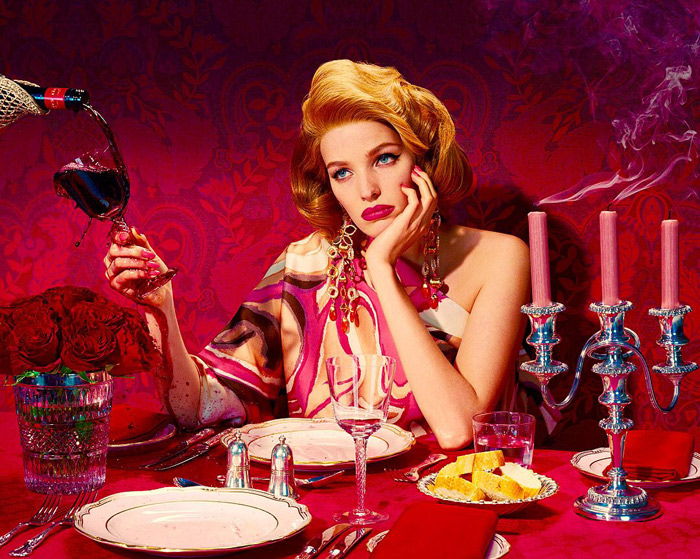 The life-changing year for Miles was 1995. His friend decided to try out modeling and asked him to make her a portfolio. The editor of British Vogue saw this portfolio. Although the girl never became a model, Miles Aldridge, by chance, became a fashion photographer.
Miles continues to work for the fashion industry in such magazines as Vogue (British, French, American, Italian, Japanese), The New York Times Magazine, and many others. He shot advertising campaigns for Hermes, YSL, Armani, Sonia Rykiel.
8. Paolo Roversi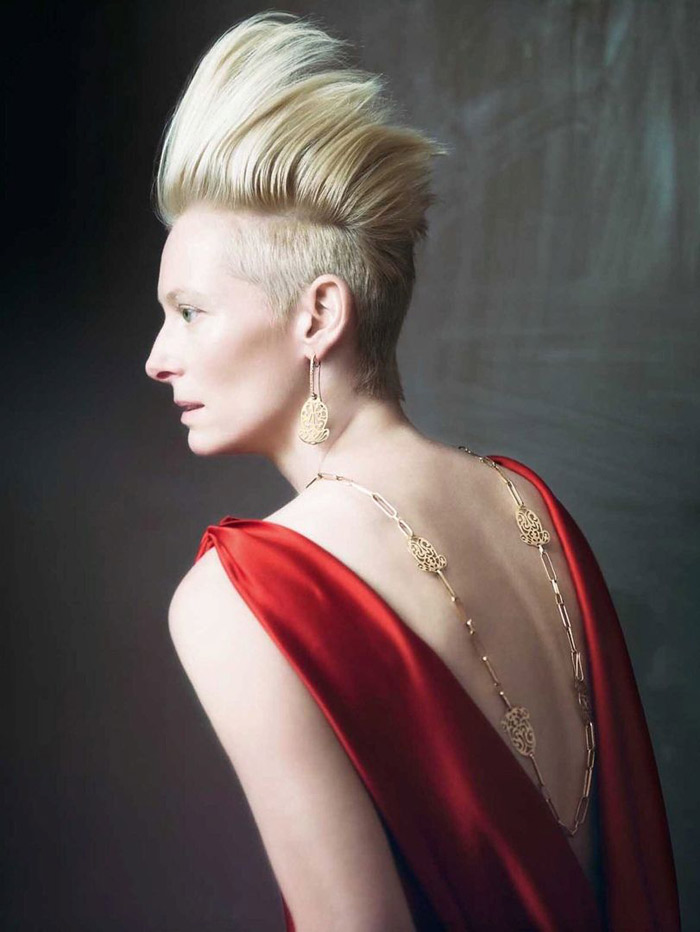 In the early 1980s, Paolo Roversi was working as a fashion photographer for Marie Claire, Elle, and Christian Dior. Applying various fashion photography tricks, he took pictures of the models like Kate Moss and Naomi Campbell.
9. David Bailey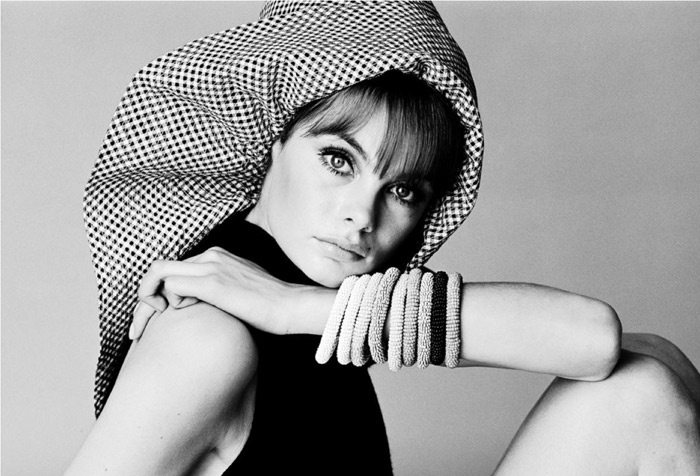 In the late 1950s, David Bailey started working with fashion brand Jaeger as Jean Muir became the designer. After shooting side by side with other fashion photographers, like the late Norman Parkinson, David was officially booked by Vogue in 1962.
Bailey's first shooting named "Young Idea Goes West" took place in New York. He was photographing a young model Jean Shrimpton, who was wearing clothes by Jaeger and Susan Small, namely a camel suit with a green blouse, as well as a suede coat with kitten heels.
10. David LaChapelle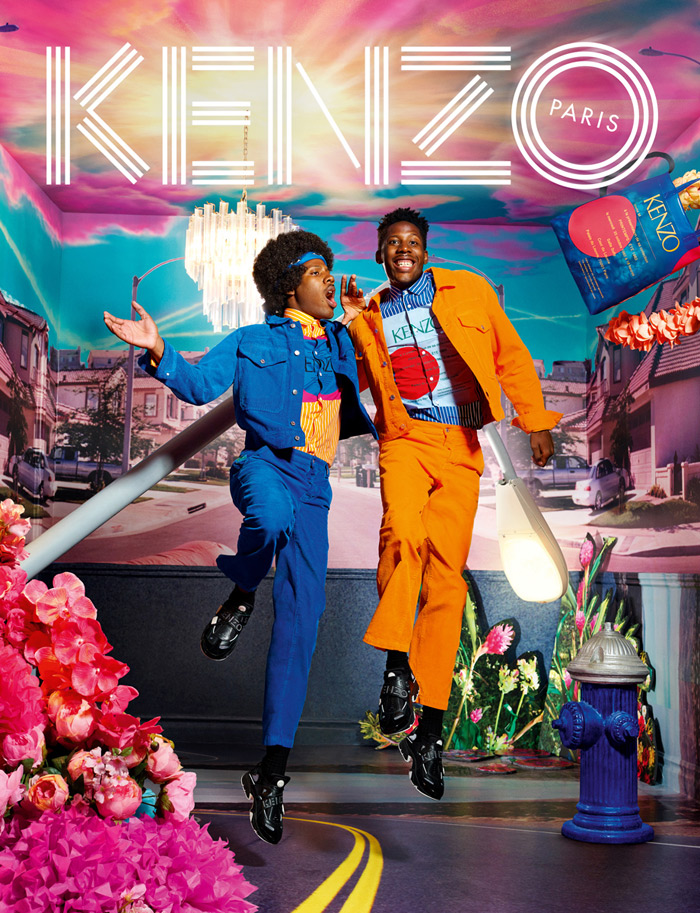 David LaChapelle is a fashion photographer who stands out for his special ironic style of "surreal glamour". He has shot many popular video clips for such stars as Britney Spears, Avril Lavigne, Elton John, Christina Aguilera, Jennifer Lopez, and many others.
11. Mariano Vivanco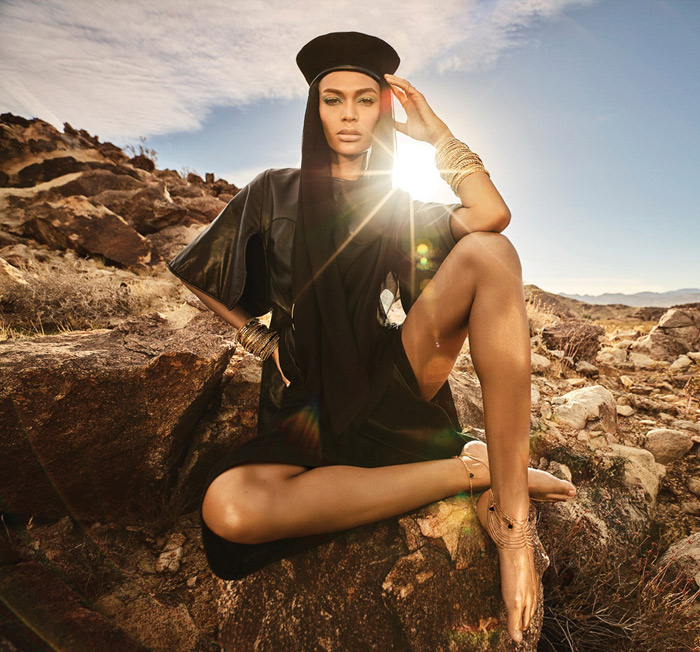 Mariano Vivanco is a fashion and portrait photographer from Peru. He belongs to the list of globally known editorial shooters.
On a regular basis, Mariano photographs for such magazines as Vogue, Harper's Bazaar, Vogue Hommes Nippon, Dazed & Confused, GQ, Numéro, Numéro Homme, Muse, DSection, i-D, and Hercules.
12. Giampaolo Sgura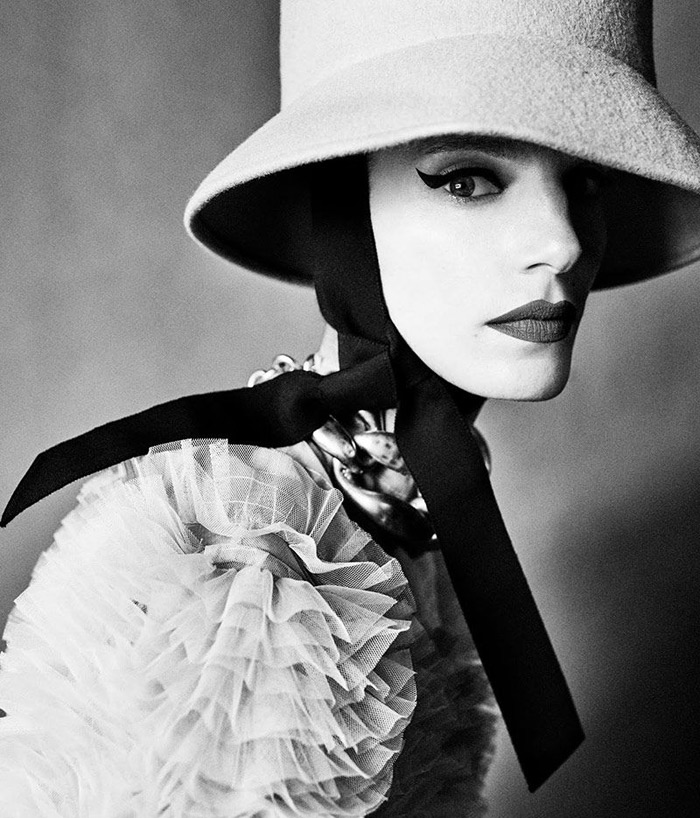 Giampaolo Sgura is a fashion and boudoir photographer from Italy. He studied architecture in Milan. Giampaolo's career as a photographer started with a reportage for Glamour.
Among his mentors were Irving Penn and Richard Avedon. These days, Giampaolo shoots for international editions of magazines like Allure, Vogue, Teen Vogue, GQ, GQ Style, Interview, and Hercules.
13. Mario Sorrenti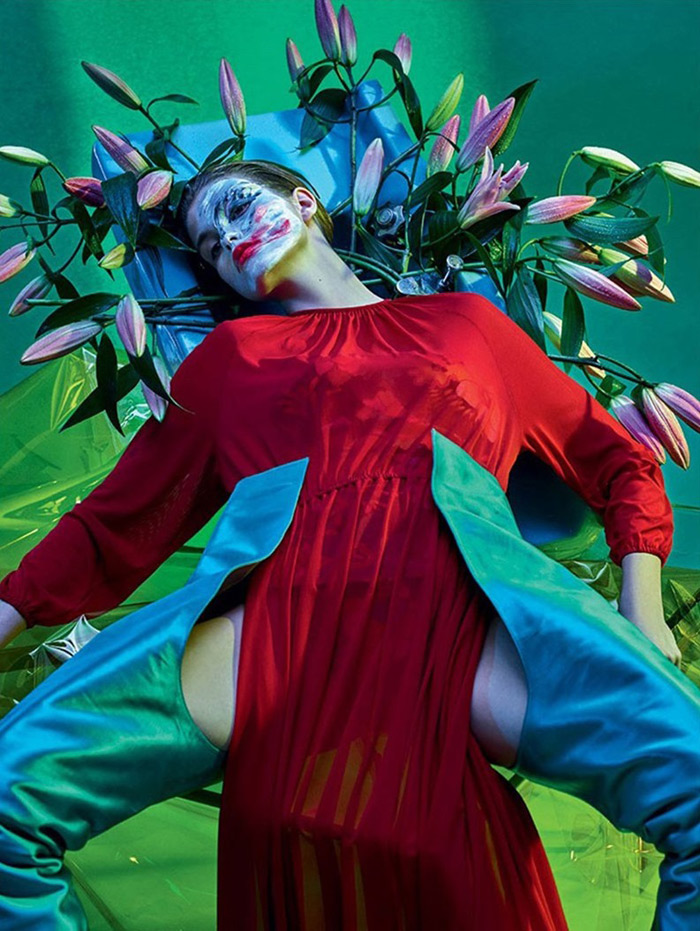 Mario Sorrenti is an Italian-American photographer and director. He gained recognition due to the spreads of nude models in Harper's Bazaar and Vogue. Sorrenti's works were exhibited in London (Victoria and Albert Museum), New York (Museum of Modern Art), Monaco and Paris. He participated in campaigns and worked as a director in commercials for Calvin Klein. One of his most prominent shootings is of Kate Moss for the Calvin Klein Obsession ads.
14. Cass Bird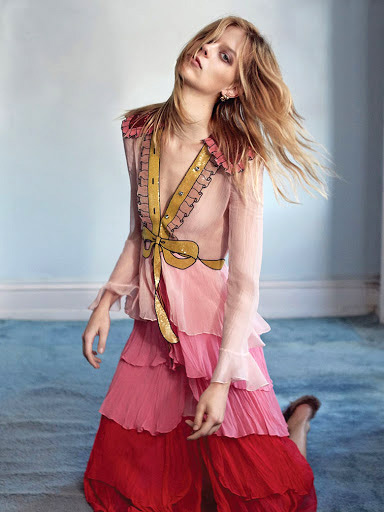 Cass Bird is a NY-based fashion photographer, director, and artist. Her photographs are found on the pages of American and British Vogue, The New Yorker, The Wall Street Journal, Dazed and Confused, T Magazine, Muse, Self Service, New York Magazine, and more.
At the 2019 Met Gala, Cass worked as a director of Vogue videos that covered movie-like cocktail hour.
15. Glen Luchford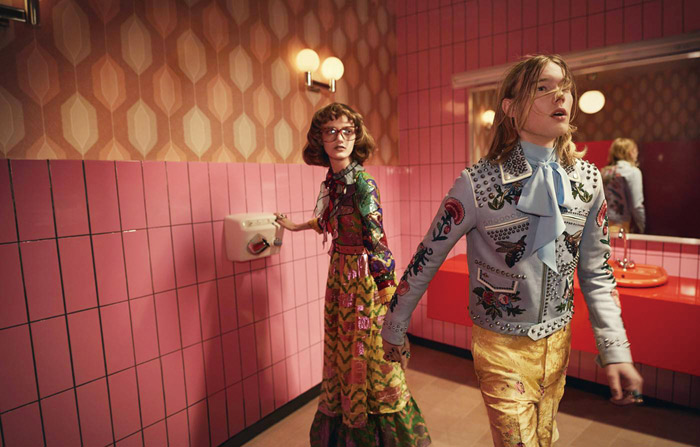 At the age of 20, Glen Luchford became one of the youngest fashion photographers who have ever worked for the Face Magazine. Among the well-known magazines that publish Glen's shots on a regular basis are British, French and Italian Vogue, Vanity Fair, Self Service, and many more.
His portraits of Madonna, Tilda Swinton, Dennis Hopper, Willem Defoe, can be spot in numerous international magazines.
16. Alexi Lubomirski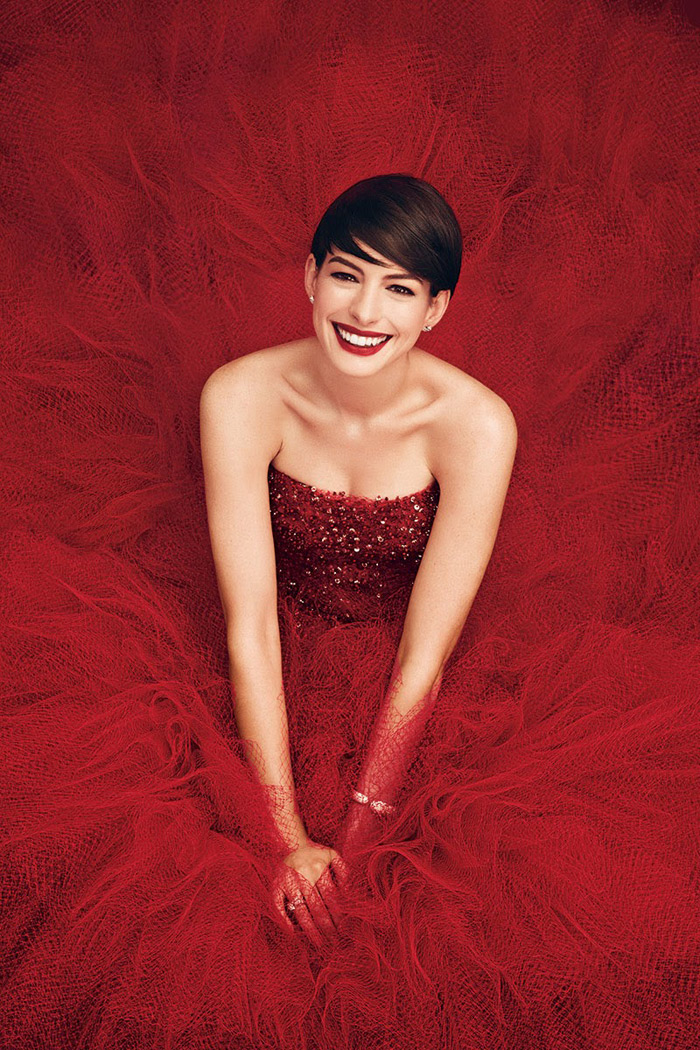 Alexi Lubomirski is the one who took official shots of Prince Harry and Meghan Markle during their engagement and wedding itself. Currently, he resides in New York and works as a fashion photographer.
His shots are found on the pages of such magazines as Vogue, Harper's Bazaar US, Allure, Men's Vogue China, GQ USA, W Korea, and Numero Tokyo. Among the eminent actresses who posed for Alexi are Natalie Portman, Demi Moore, Charlize Theron, Gwyneth Paltrow, and more.
17. Viviane Sassen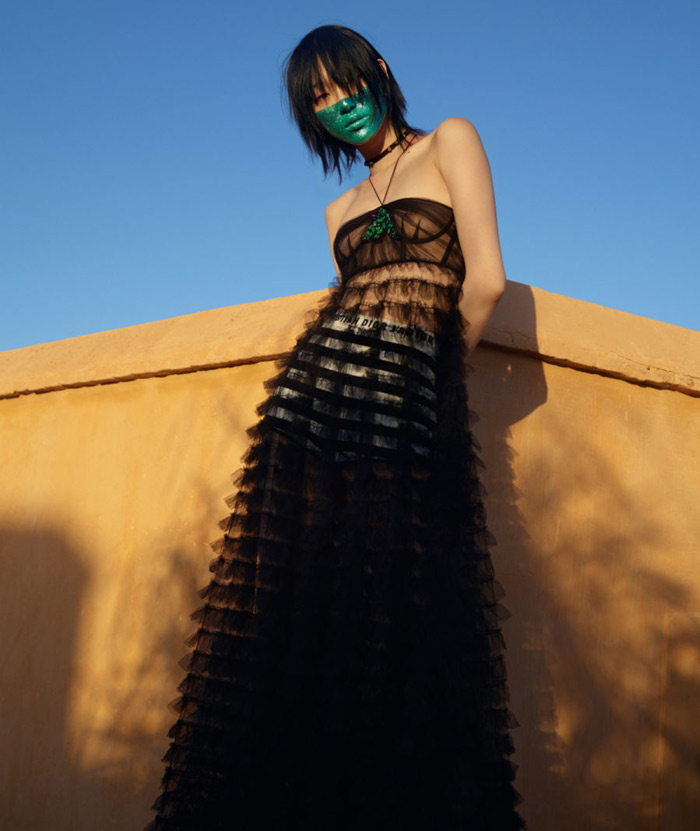 Viviane Sassen is a fashion photographer from Holland. The peculiar characteristics of her style are the use of geometric shapes, typically the abstractions of bodies. Viviane's works could be spot on numerous exhibitions, like 2011's New Photography one at the Museum of Modern Art, as well as in numerous publications.
She was photographing campaigns for such brands as Louis Vuitton, Stella McCartney, and Miu Miu. She received the Dutch Prix de Rome (2007) and the Infinity Award from the International Center of Photography.
18. Zhang Jingna
Zhang Jingna's photography is found on the pages of Harper's Bazaar, Vogue, and Elle. In 2009 and 2010, she was taking pictures of Sugizo more than once.
Besides, in 2010, Zhang photographed his band Luna Sea's 20th Anniversary World Tour in Tokyo Dome. Zhang occupies a place on the Forbes 30 Under 30 Asia list 2018.
19. Arthur Elgort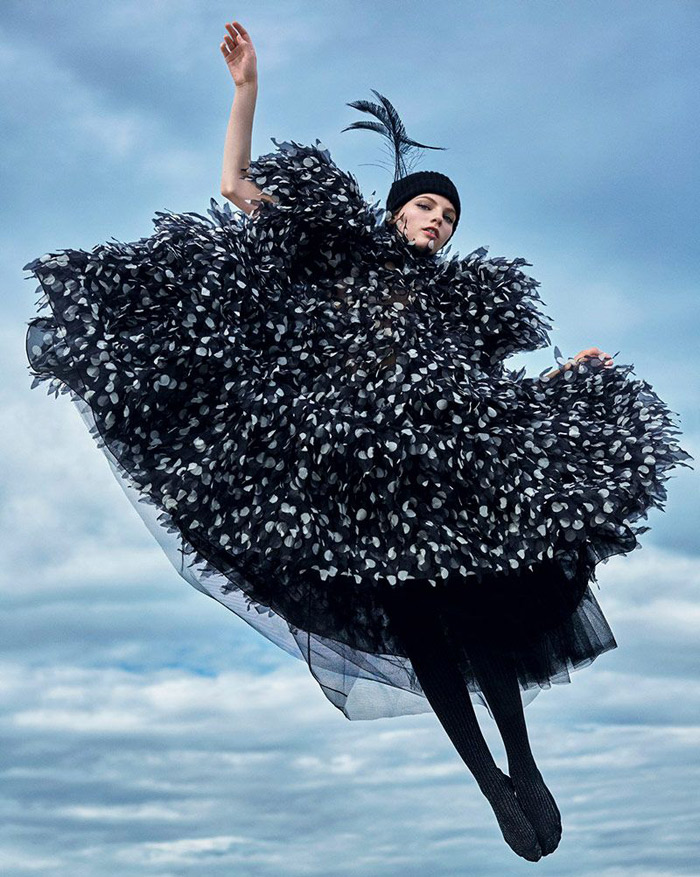 Arthur Elgort was photographing for multiple magazines, like GQ, Glamour, Rolling Stone, International and American Vogue, Teen Vogue. Also, he was shooting for ad campaigns of fashion brands, such as Yves Saint Laurent, Valentino, and Chanel.
In 2009, Elgort worked on campaigns with Via Spiga and Liz Claiborne with Isaac Mizrahi. In 2011, he received the CFDA Board of Directors' Award.
20. Alasdair McLellan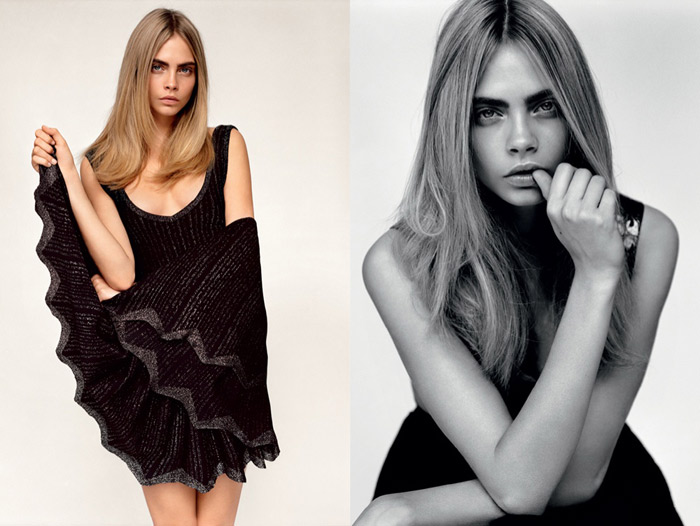 The first photography-related job of Alasdair McLellan was at the i-D magazine. He photographed multiple i-D covers, the most notable ones are with Coco Rocha and Jourdan Dunn.
McLellan's other prominent works are covers and editorials for British Vogue, W, GQ Style, Vogue Paris, and WSJ. Moreover, he was shooting ad campaigns for Louis Vuitton, Calvin Klein, Miu Miu, Burberry, Supreme, Palace, and Margaret Howell.


Hits: 15789 | Leave a comment