Latest news about the fashion event calendar
The global coronavirus pandemic has led to the cancellation of many fashion industry events that had to take place in April, May and June. However the organisers are keeping the shows by successfully turning to new virtual forums instead, writes GlobalData, a leading data and analytics company.
"Health and travel concerns have rocked the industry's event calendar, leading to mass cancellations across the globe. But today's modern technology can help, with an increasing number of trade show organisers turning to virtual and other digital alternatives to help keep industry dialogue flowing", comments Beth Wright, Apparel Correspondent for GlobalData.

Trade shows, exhibitions, seminars and conferences have a key role to play in linking buyers and suppliers and providing inspiration for new season collections. The fairs act as a platform for the firms to launch their new products, highlight industry trends and concerns, and generally help players keep their fingers on the pulse of the sector.

Instead of postponing this year's dates or simply cancelling outright, many organisers are successfully harnessing digital technologies and hosting virtual events.

The most recent example is Kingpins24 - an online version of its physical denim sourcing show in Amsterdam. It included a live stream of panels, interviews and exhibitor content that has been accessed by thousands, according to the event organisers.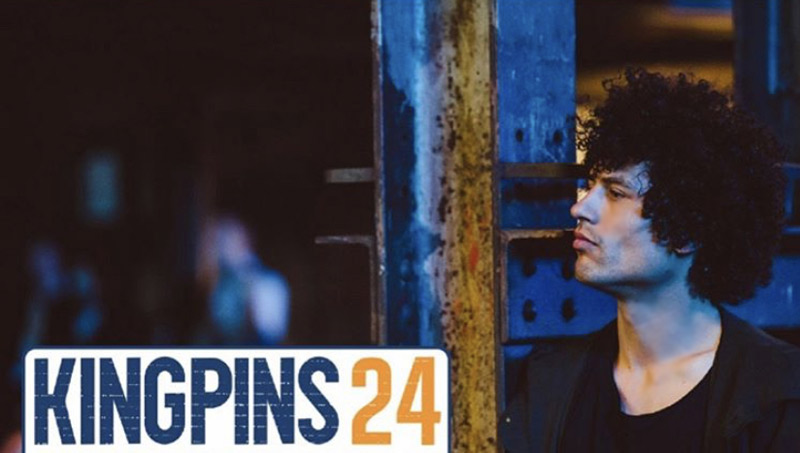 Make it British, a platform promoting UK manufacturing and British brands, is also planning a virtual event to replace its 'Make it British Live!' sourcing show. "The industry is about making connections and bringing the supply chain back together and we can do that just as easily virtually as we can all together in a great big venue," Make it British founder, Kate Hills, says. "There's the software and the ability to do it now. It's about face-to-face meetings, so you can do that via webcam just as easily as you can standing next to each other."

SPESA (Sewn Products Equipment & Suppliers of the Americas) is also considering the possibility of using video tours and other online technologies to showcase its members' products, while Apparel Textile Sourcing (ATS) Trade Shows has added Apparel Textile Sourcing Virtual (ATSV) to its 2020 calendar.

Wright concludes: "The show can, quite literally, go on in the face of the Covid-19 crisis with the help of today's technology and software. Taking industry events digital encourages buyers and suppliers to stay connected and allows key conversations to continue along the supply chain while fostering a sense of much-needed collaboration across the industry in the face of the crisis. Virtual events also have the added bonus of potentially attracting wider numbers as participants who may have not had the means to travel overseas to a physical event can now participate online from their own homes.

"Organisers must look to emulate the success of their physical industry events to weather the storm and keep dialogue flowing in these testing times. It will also be interesting to see if virtual events become a mainstay of the fashion industry's calendar mainstay post-pandemic."


Hits: 7183 | Leave a comment