How To Choose The Right Backpacks For Your Every Need
There are several types of bags available in the market today, but more and more people are still investing in a backpack. Aside from being available in almost all online and offline retail stores, a backpack allows you to conveniently carry all of your things and can also be a great style statement. Several backpacks are also low maintenance and can secure fragile items.
However, since backpacks are common today, choosing the right one can be a struggle. This is especially true if you don't have any idea on how and where you can start your search. Should you solely look into the brand of the backpack? What should be your priorities when you're looking for one? Choosing the right backpack can be a tough decision to make and deciding poorly will make it hard for you to enjoy your purchase.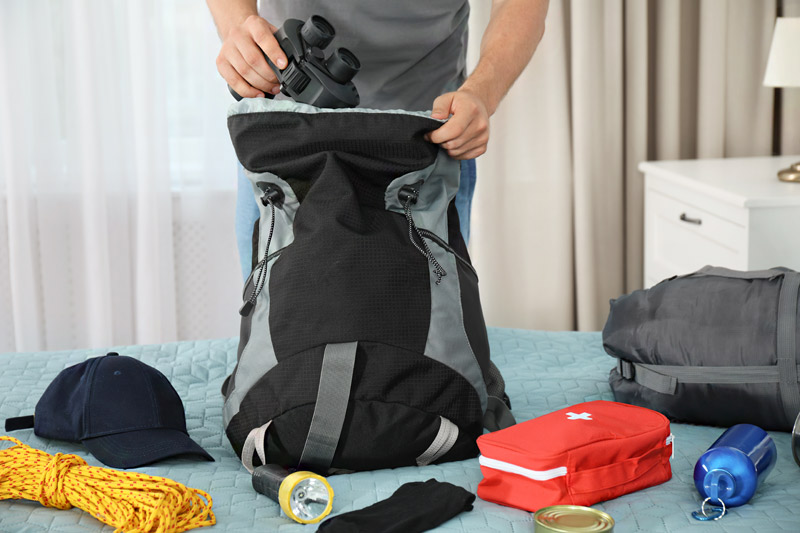 Aside from checking reliable websites such as BagAcademy.com, here's how you can choose the right backpack for your every need:
1. Consider The Size And Weight
When choosing the right backpack, size and weight are two of the most important elements to consider. The backpack you choose should hold all of the things you usually carry or use. If you're planning to use the backpack for your international travels, make sure that it allows you to bring several pairs of clothes and other necessities. Buying a backpack that is too small for your needs can be inconvenient and cause a lot of stress in the long run.
When it comes to weight, it's best if you choose a lightweight and durable backpack. This is especially important for individuals who travel a lot. You don't want to pay for any excess baggage at the airport just because your backpack is heavy all on its own, right?

2. Prioritize Quality Over Price
One of the biggest mistakes people make when it comes to buying a backpack is prioritizing the price over other factors. For many, scoring a cheap bargain is always a great deal. However, since you will be using your backpack in packing different items, focusing mainly on the price doesn't always guarantee positive results.
On the contrary, choosing to buy a cheap backpack can only result in stress and more expenses in the long run. A cheap backpack usually means that it's made from low-quality materials and its craftsmanship is below the set standards. This kind of backpack doesn't warrant durability, which means that you'll only get to use it for a couple of weeks or months and then buy another one.
If you don't want to buy several backpacks in a short period, prioritize quality over the price. Don't hesitate to extend your budget in order to afford a high-quality and well-known backpack brand. Investing in this kind of backpack will be worth it as you'll get to enjoy your purchase for years.

3. Determine The Features You Need And Want
Different people want different things in their backpacks. While some want to have smaller compartments for their knick-knacks, others are looking for a water bottle holster. Before you choose a backpack, make sure that you identify the features that you need and want. Do you need to have a compartment for your laptop? Or would you prefer a front-loading design that allows you to dig into the bag easily?
If you don't know what features you are looking for in a backpack, think about the compartments that you usually access and the items you'll pack in your backpack. This information can help you determine your necessities when choosing a backpack.

4. Comfort Is King
Comfort is an important factor when choosing a backpack. Unlike traditional luggage that you just pull beside or behind you, you will need to carry your backpack on your back. How comfortable you are while using the backpack can either encourage or discourage you to continue or discontinue using it. More often, you wouldn't use a backpack that will only cause severe back and neck pain, right?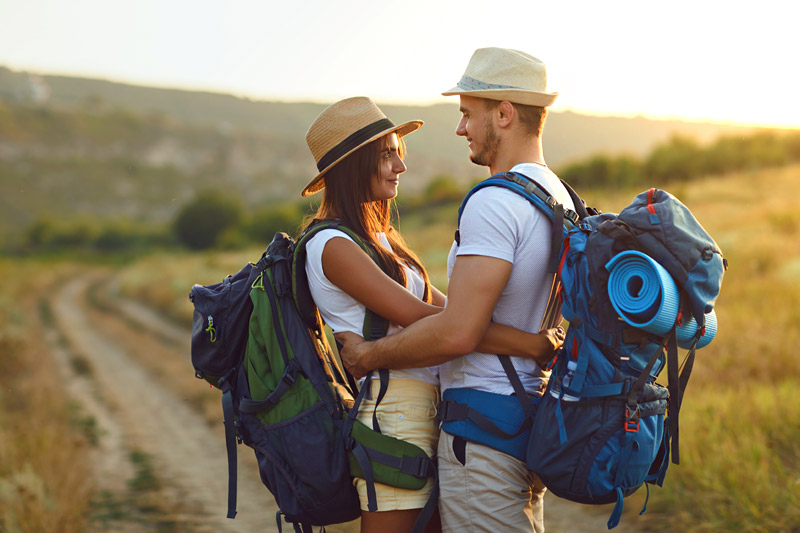 For you to assess the comfort of a backpack, pay attention to the quality of the straps and spend some time trying it out. Look for a backpack that has shoulder straps with firmer foams as this can lessen the pressure on your shoulder. It's also important to look for a backpack that has a mesh layer as this promotes better airflow inside the backpack, keeping your valuables cool despite being exposed to hot weather.

Knowledge Is Power

Choosing the right backpack is a crucial decision as this can significantly affect the value of your money and the experience you'll have when you use it. Buying the first backpack you'll see without considering other options can usually result in regrets.

Make sure that your next backpack purchase will be worth it by using this article as your guide. It'll be easier for you to narrow down your options and find the perfect backpack for your needs if you're aware of the factors to consider when choosing.


Hits: 7495 | Leave a comment