Why Do People Buy Brand Clothes?
Knowing consumer behaviour will help you offer the right products to the right customers.
Top reasons why consumers buy brand clothes
Image
Many people buy certain brands because they believe that in this way they support their personal or professional image.
People like to associate themselves to the success of the brand. If they want to be successful, they will desire to possess goods from a successful brand. And they would like to show that to the world by getting a recognizable brand.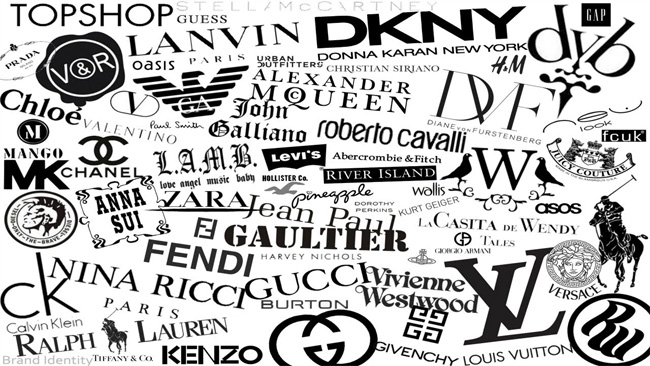 For example, buying Armani suits can contribute to your image as a high-class professional. Buying Loubutin shoes will show that you have money to afford this luxury brand and everyone will be able to recognise the brand you wear by the red color of the soles.
Customer Loyalty to Brands
If a brand provides a consistent, high-quality experience, consumers develop loyality to it over time. They become emotionally attached to the brand. The way people are fans to celebrities, they become fans to brands. And if they get the expected quality from a brand, they don't need to change it.
Brand Fanaticism
Sometimes customer loyality can turn to fanaticism. This usually happens when two companies are fierce rivals. Fans choose one of them and develop fierce loyalty to their choice. It turns into a brand competition as serious as football game preferences.
Social Acceptance and Fitting in
People sometimes buy brands because they subconciously know that the brands will contribute to greater social acceptance - at school, at work or in social circles. This is especially true in the fashion world where some brands are widely accepted as fashionable, trendy or high class.
Depending on style there are different subcultures formed over time, for example Emo, Hipsters, Skate Punk, Soft Grunge, Les Sapeurs, Nu Goth, Pastel goth etc. Ninja Cosmico is an example of a shop selling subculture fashion.
Confidence in Experience
Recognized brand names usually show a consistency in product quality. And consumers buy a product in hopes that it provides them a quality experience. When they are content with the quality they are not willing to try other options.


Hits: 8495 | Leave a comment