Don't print something out at work before considering these useful hints
How would you like to save money and be more environmentally-friendly at the same time? Every business should say yes to that! However, so many small businesses are printing recklessly and not taking the proper time to really think about what they're doing. There are many easy ways to consider your impact on our planet and reduce your business expenses.
So, the next time you consider printing out a report for a meeting or a funny picture to put on the wall, think about these great tips and tricks for your office. You'll save money and be much kinder to the environment.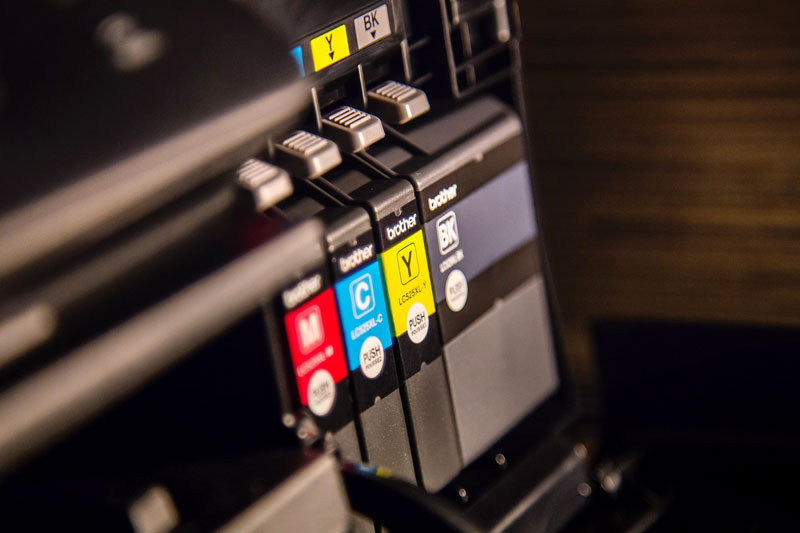 Pick up printer cartridges that have been recycled
It's estimated that around 1.3 billion inkjet cartridges are bought each year across the world, yet only 30% of these are actually recycled. This figure should ideally be 100%, especially when we consider how simple it is to buy reusable cartridges – these bits of plastic don't need to end up in the trash! Luckily, there are places to buy recycled cartridges, like TonerPartner for example, so you really don't have any excuse to pick up cartridges any other way! As well, because being ethical and sustainable is so important nowadays, ensure you're also buying recycled paper.
Consider if something really needs to be printed
Sometimes, we print out pieces of paper for a meeting and find that most people glance at the info once and never again! The same information could have been projected on a wall and later emailed to all participants. Another option could be to only print out one sheet of paper with the relevant data, then pass it around to whoever needs to see it. If you look at the mountains of paper on most peoples' desks, you'll probably agree that they forget about them very quickly.
Try not to print in color and always use both sides
It's a massive waste to print out a report but only use one side of the page… why not use both? You have less paper to carry around and you're not wasting a blank page! Furthermore, color printing uses more ink a lot faster, which means you'll have to buy more ink cartridges! To remedy both situations, ensure your printer settings are on Black & White and Print on Both Sides when using Microsoft Word.
Always preview what you're about to print
Another great Microsoft Word tool is the Print Preview option. With this, you can see how your page will appear before printing, which means you can adjust the font size and reduce white spaces if you'd like to keep everything to ideally one page.
Store documents in the cloud
Why bother printing something just to store it in a folder? You can keep the file online using Google Drive or even Paper Tiger. These online storage options are well protected from hackers, plus, you save money by not printing and have more physical space by not having to store large folders in the office.

If you think about all these things before printing, you will definitely benefit in the long run.


Hits: 5460 | Leave a comment