The Best-Dressed Men Marching Into 2019
Its always important to start the year right, whether that's by sticking to your resolutions, switching job, travelling abroad or simply looking great. While we can't offer much help with the first three, we can offer some serious style inspiration to help keep you on that fashionable track. Here we take a look at some of the best dressed gents whose style is keeping them at the top of the fashion news cycles in 2019.
When looking at some of the best dressed men in the world right now it becomes clear that there are a few things it takes to wear the title: a clear sense of personal style, a chameleon-esque ability to adapt your look to whatever situation, and a certain 'je ne sais quoi' that simply means you cannot take your eyes off them. Get ready to be awed and inspired with this lineup of fashion forward gents.
Idris Elba
Perennially stylish and effortlessly cool, Elba rarely (if ever) leaves the top of the fashion hard-hitters list. Since launching his Superdry collab over three years ago, Idris Elba has never been seen in anything less than perfectly put together outfits. From sharp suits to relaxed streetwear, it seems there isn't a single look this man can't pull off.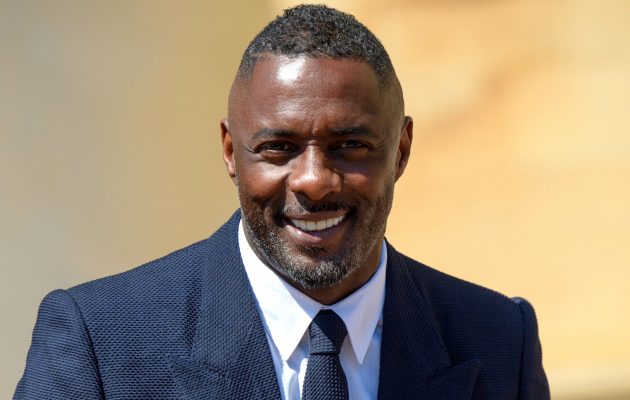 Timothee Chalamet
Man of the moment and sweetheart of indie flicks; since his meteoric ascent to Hollywood royalty in 2017, there's been no stopping Timothee Chalamet. Simple black t-shirts worn under suits and jackets along with classic colors and luxury velvets make up the staples of his wardrobe. The real power to his look though? That hair. A controlled shag cut that has oscillated from honey tones to a deepest dark hue that even well-applied black hair dye struggles to achieve, perfectly complements his fair skin and soft features.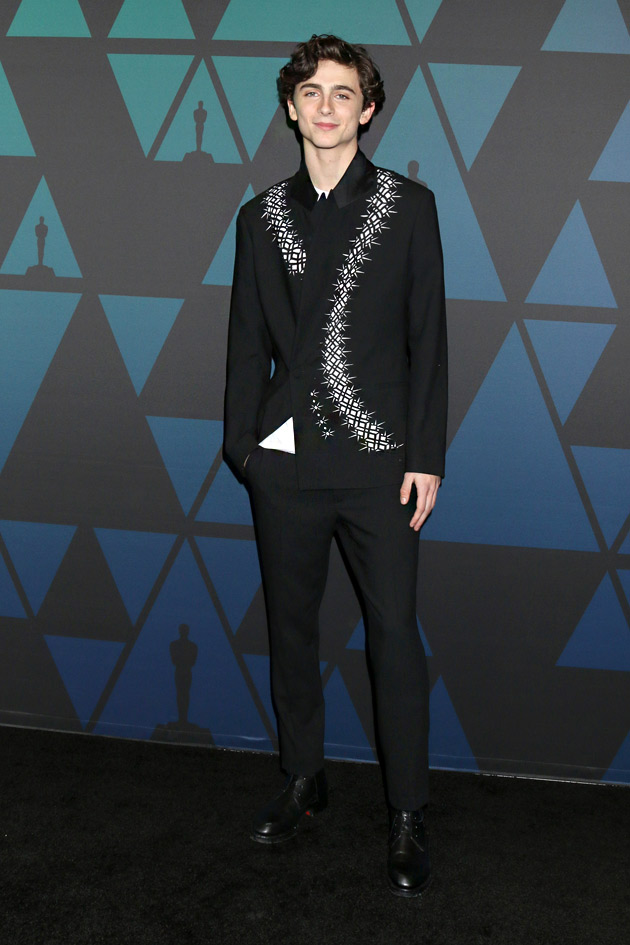 Mahershala Ali
Few people on earth have such a charismatic and commanding presence as Mahershala Ali. Even fewer are able to translate this into equally as impressive and expressive personal style. Rocking loud print shirts for that relaxed beach feel, before pulling on fitted chinos and a shirt for those smart-casual affairs, this man brings class and polish to every occasion.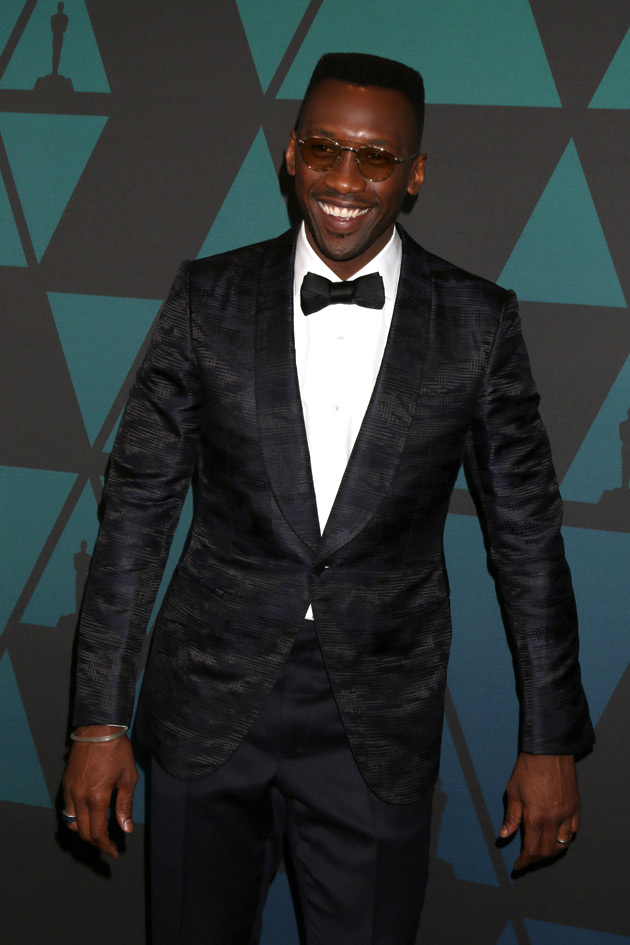 Rami Malek
It's been a big couple of years for Rami Malek, having made a name for himself in Mr Robot before breaking through to the upper echelons of Hollywood royalty with his headline role in Bohemian Rhapsody. In that time Malek has made sure to never drop the baton when it comes to his personal style, landing him at the top of every best dressed list out there. During awards season he's made it endlessly apparent just how well he can wear a suit, yet arguably more impressive is his ability to mix and match items (think tapered chinos with a varsity jacket) and embrace bold colors and prints.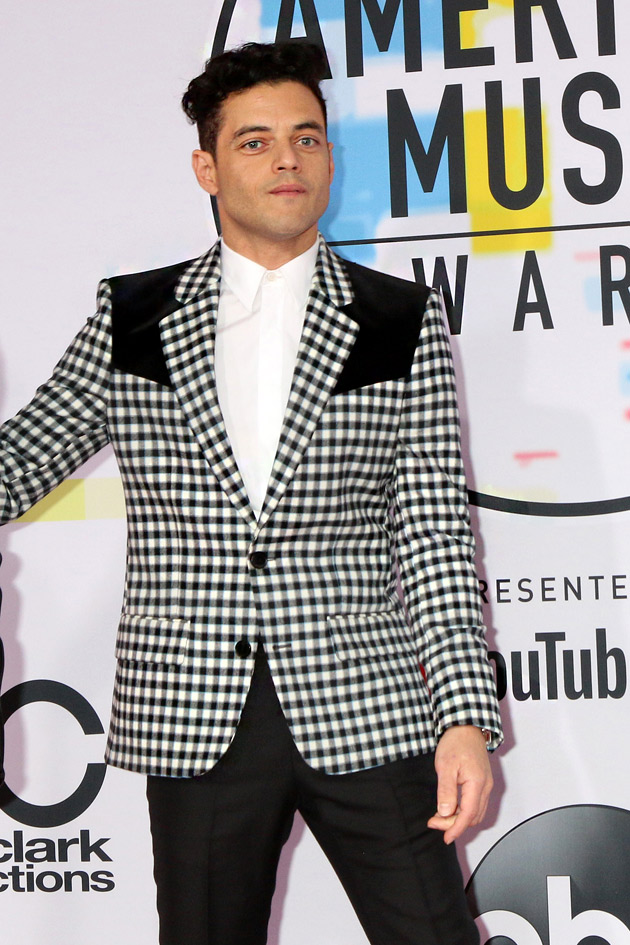 Michael B. Jordan
A knockout dresser who has made a name for himself in the fashion world for his complete domination of classic, simple styles. We aren't sure whether it's his incredible smile, impressive physique or honed color choices that make him look so good in a sweater and pants, but the outcome is always the same. Mastering street style as deftly as red carpet looks, Jordan always brings his own personal flair to every outfit.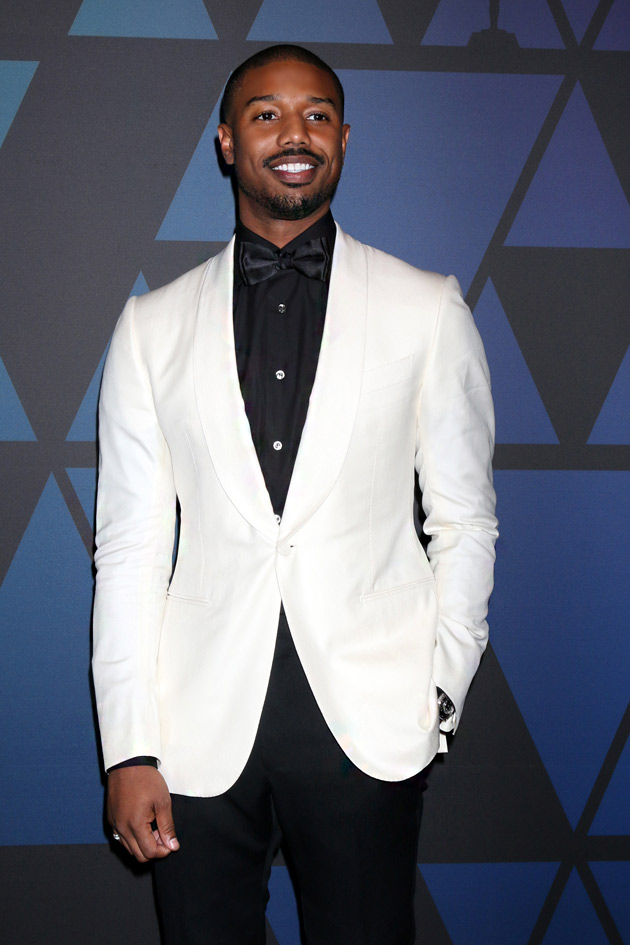 Hits: 8384 | Leave a comment