7 men's accessories that can never go out of trend
Just like clothes are essential to humans, accessories also define their style and social status. And we humans are lucky enough to have endless options of fashion accessories to beautify ourselves from head to toe. Undoubtedly, fashion accessories are what we notice the most.
However, when it comes to fashion accessories, the first thing that comes to our mind is WOMEN. Since women are considered as the epitome of beauty and fashion, often men's fashion is disregarded.
Men's accessories are often under-thought. In reality, even they are a sign of the well-dressed man. Just like women's accessories, they also bring a sense of completeness in a man's look. Whether it is a watch, belt, wallet or even a bag, they are the pieces that bring a man's look together.
Fashion accessories are fickle, both for men and women. However, there are few men's accessories that are timeless and enjoy the same fondness as they did when they were "born". 
Sunglasses
Created with the sole purpose to protect the eyes from sunlight and dust, they soon became a style statement. Eternal and practical, these are one of the essentials for men. A good pair of sunglasses can make one look stylish and extraordinary.     

The fondness of sunglasses in men can be evaluated by the fact that a majority of men have multiple pairs of sunglasses to match according to their clothes, occasion, and mood. Be it a party, a casual day or a funeral, sunglasses can be used anywhere. Popular sunglasses are wayfarers and aviators. What more? Having a pair of sunglasses is often considered as the symbol of "class".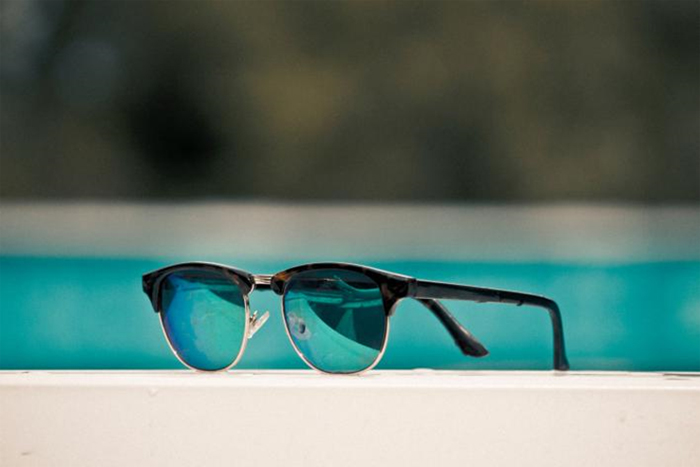 Watches
"A man who values time has discovered the value of life."
A universal truth: wristwatches are a necessity. Moreover, these never go out of style. Often, men are very fond of wristwatches. It'd not be wrong to say that wristwatches are the only accessory every man on the earth is fond of. And a majority of them would have a huge collection also.
Like any other accessory, wristwatches say a lot about you and are even a form of self-expression. The type of watch you wear reflects a lot about your lifestyle. No matter what outfit you are wearing, there's always a different style of watch available for you to match.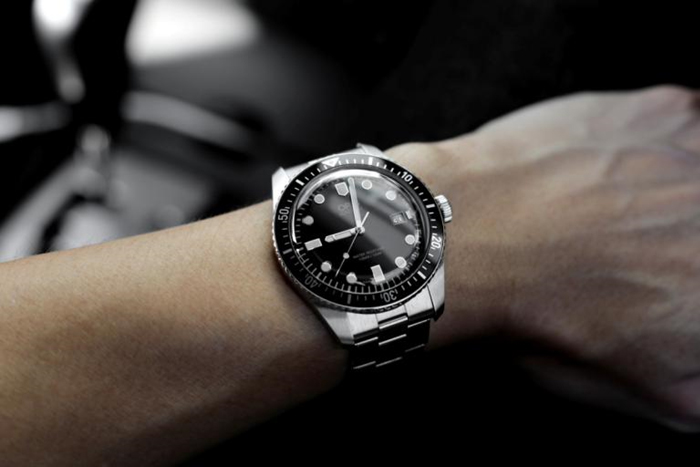 Lapel Pins
Lapel Pins are another trending men's accessory that has their own charm. Easy to attach to the lapels regardless of the outfit, these offer a unique look. You can wear them on your wedding day, sports day, and even prom night.  The ease with which these can be customized makes them a top choice among men.   

Whether you are wearing formals or a casual outfit, customized lapel pins are fit for all. At Vivipins, you can easily get as many options you want with customization. For details, visit vivipins.com.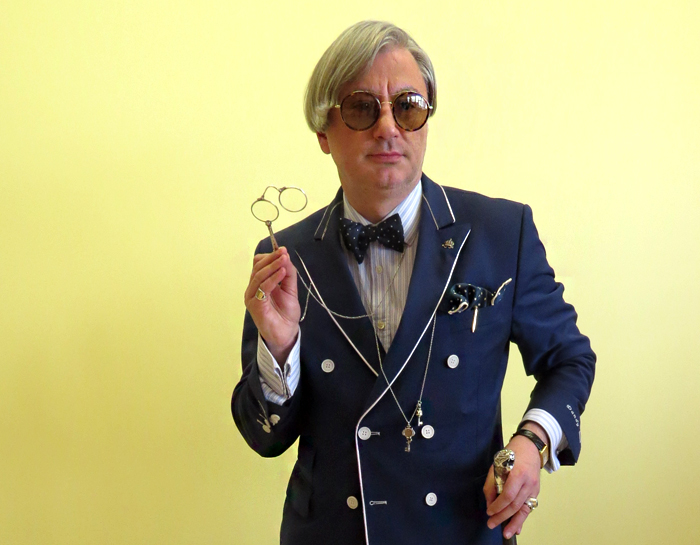 Bracelets
It's been years that men's bracelets have been one of the top men's accessories. Available in a variety of material and styles, the selection of men's bracelet depends greatly on one's personal choice. However, many men also consider choosing the bracelets based on the outfits they wear. But whatever you wear, be it a leather jacket or a casual t-shirt, the best part is that you'll always have a choice.
So, if you haven't used the bracelet ever, it's time to start now. But before you proceed, remember that the bracelet should not be the centerpiece of your attire. Choose the one that appears as a distinct part of your look.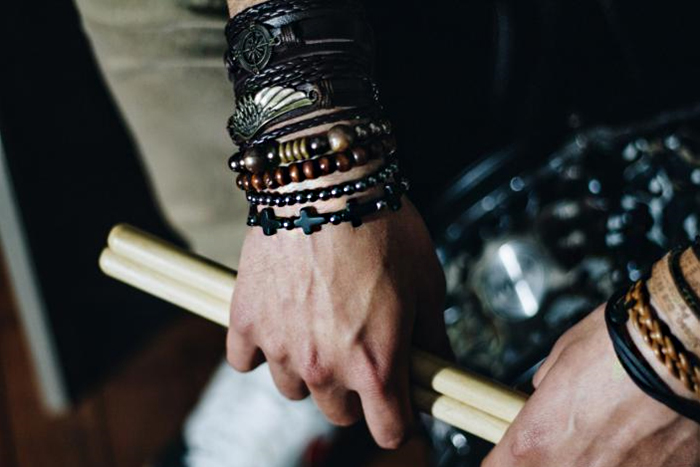 Belts
The best thing about men's belts is they are one-fit for all. One stylish belt and it can match any outfit, casual or formal. This pocket-friendly stylish accessory is a must for men.
Pro tip: Choose the belt color that matches with any type of outfit. And to choose the right belt color, consider the color of your shoes.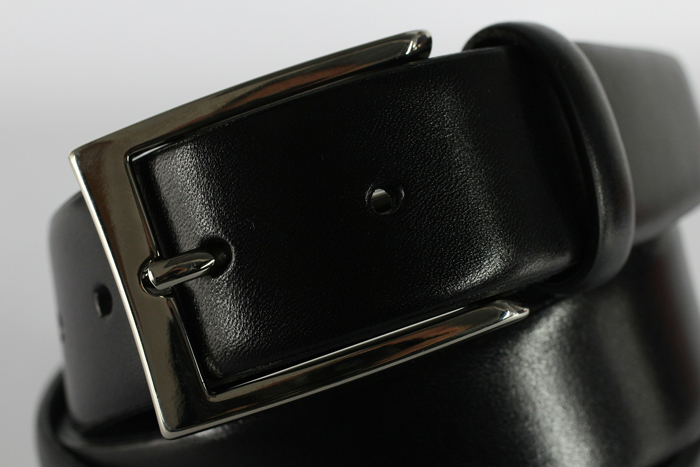 Baseball Cap
Another accessory men are fond of is the cap. Baseball caps are a true signification of 'man at leisure'. Round-brimmed, soft and sporty caps are the first choice of men and enjoy a special place in the wardrobes of most men.
However, not every cap suits every head. One must choose a cap that fits well. Caps that have too much fabric on the top don't look good. Wear a cap that fits just above the ears.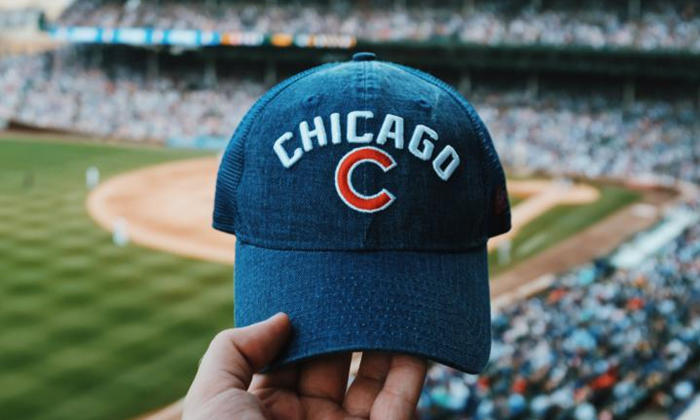 Leather Wallet
While swiping the cards for bill payments has made life easier for all, this couldn't depreciate the importance of wallets for men. And when it comes to men's wallet, leather wallets are the one to catch all the attention. While earlier wallets were used to carry bare essentials like cash, ATMs, and ID cards, these are more of a stylish accessory for men these days.   

What's surprising here is men don't feel like compromising on the style and quality of their wallets even though these are tucked away in pockets. It's like if you want to know about a man's character, better check out the wallet he carries.
Among the many style options available out there, leather bifold wallets are the most popular.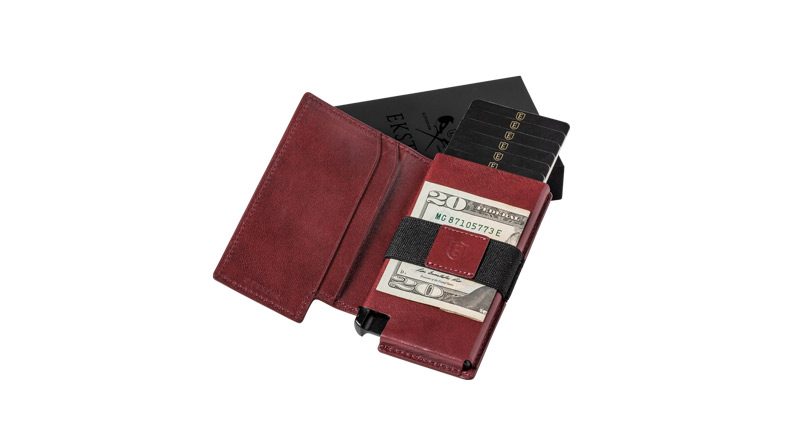 Wrapping Up
Accessories are a great way of introducing style and detail to your look. And when it comes to accessories, men are no behind than women.  They too have a lot of choices. But the above-mentioned accessories are timeless and would never go out of trend. These are both a necessity and a style statement for men. Hence, no matter what you choose, make sure to pick accessories that add to your style.


Hits: 15196 | Leave a comment