How Biotech is revolutionizing Material Innovation
Muchaneta Kapfunde, founding Editor-in-chief of FashNerd.com presented at Munich Fabric Start a brief lecture about different biotech innovative materials.
Biotech is anything and everything that combines technology with biology. It has a potential to revolutionise the design and fabric of the future.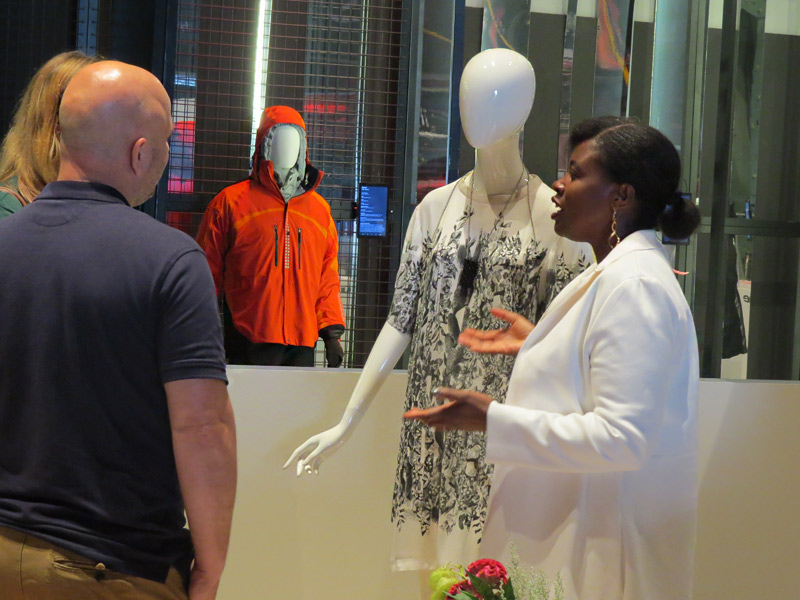 Modern Meadow has bio-engieered a strain of yeast that, when fed sugar, produces a fibrous structural protein called collagen, which is then purified, assembled and tanned to create a material that is biologically – and perceptibly – almost indistinguishable from animal leather.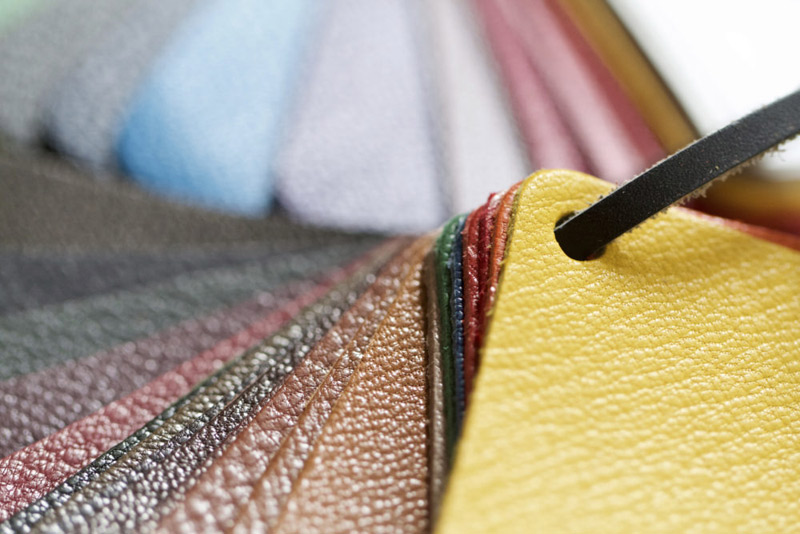 Bolt Threads partnered with Stella McCartney to design a modern take on the shift dress made of synthetic spider silk from proteins produced through fermentation using yeast, water and sugar, a process that's oddly similar to making beer. Bolt Threads' fiber is designed to mimic dragline silk, the filament that a spider extrudes when it rappels.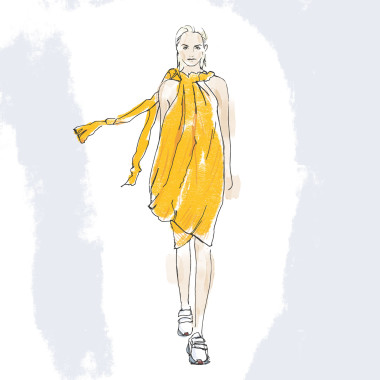 MycoWorks created a new kind of leather grown rapidly from mycelium and agricultural byproducts  in a carbon-negative process. Our custom-engineered material is sustainable, versatile, and animal-free.
Orange fiber came up with the world's first prototype of tissue from citrus fruits, a light and soft, high quality, similar to silk fabric. They squeezed oranges and so only the skins remain and it is from these that Orange Fiber derives the cellulose which is converted, thanks to nanotechnology, into yarn and then into a fabric, which is also capable of releasing active principles on the skin, a wearable cosmetic cream.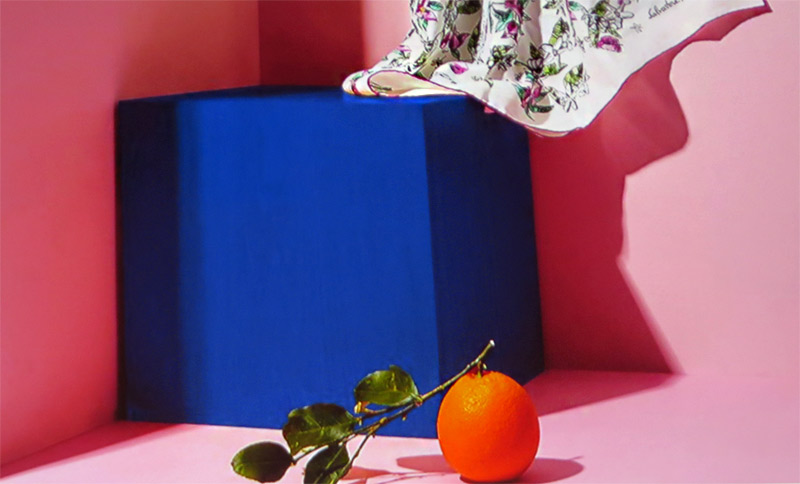 Vitro Labs have been busy accelerating material and stem-cell technology and combining it with tissue engineering on cow, ostrich, and crocodile cells to create sustainable leather, innovation, by showing us another way of producing leather without the need for animals.
Media Lab has created Second Skin, a synthetic bio-skin that reacts to body heat and sweat, causing flaps around heat zones to open, enabling sweat to evaporate and cool down the body through an organic material flux. Acting as a sensor, "Second skin" is bringing what once may have lived in the realm of fantasies into the world of sportswear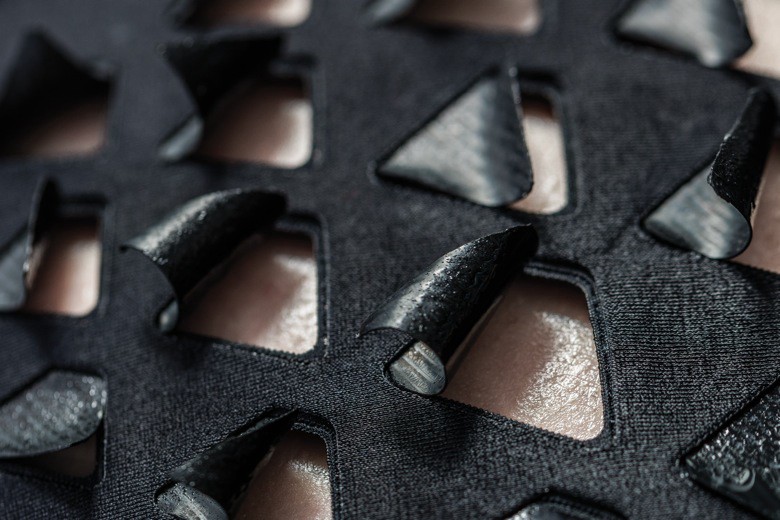 "By 2082, couture will be made not from fabric, but from cells." Amy Congdon, Biological Atelier


Hits: 13637 | Leave a comment