Writing for the web
Web writing is different than writing for print. Web readers come from many different countries and they want information quickly. They also interact with the information and they do not read every word or necessarily scroll to the end of the article. Web users skim, scan and skip through a page, hit the back button if they are not interested in a page. Too long texts users usually want to print a hard copy to read later. Like writing for print media, web writing requires that you understand which the target audience is.
Here are some quick tips for writing for online sites and media:
Be clear
Choose simple words and language, because web users do not want to waste time looking for information. So, keep sentences and paragraphs short and highlight keywords and phrases using different fonts and color, boldface type, underlining, etc. Another reason to use simple words and sentences is so that they are easily translated with auto-translation programs and have a better chance of being accurate and easier to be understood by the international audience.
Be concise
Most online users will ignore long stories, so cut the excess copy.
Make information quick and easy to get
Try to understand what information your users need and try to provide that information in the best way.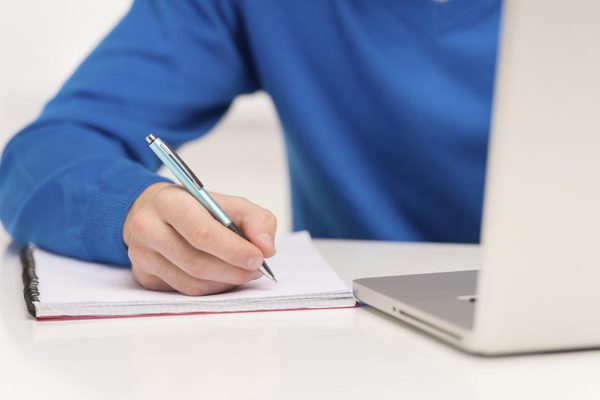 Provide visual images
"A picture is worth a thousand words". Photos, infographics and illustrations are the best addition to the texts. Fashion brands depend a lot on visual elements. So, add as many images as possible with proper captions.
Provide information in time
If you are writing about a past event, try to publish the information as quickly as possible, so that people who look for it come to your web site first.
If you can't write the information on your own, you can use the services, provided by writing professionals.
Different styles of writing paper services are like the art work and you should select them with care. If you are a student, submission of your written assignments should be on time. There are lots of handmade papers available on the WriteMyEssayOnline for support of students.
Keep the human touch
When writing do not forget to whom you write. Facts are important, but they should always be related to people and to the ones that make buying decisions as consumers.
How to distribute the information
You can send your information to web-based newswires. They will send your news release to many journalists, targeted to your industry. Two popular wire services are Business Wire and PR Newswire.
You can also post the information to the most popular social network sites. See the social network sites worldwide in a compilation prepared by Statista, ranked by number of active users (in millions, as of January 2017).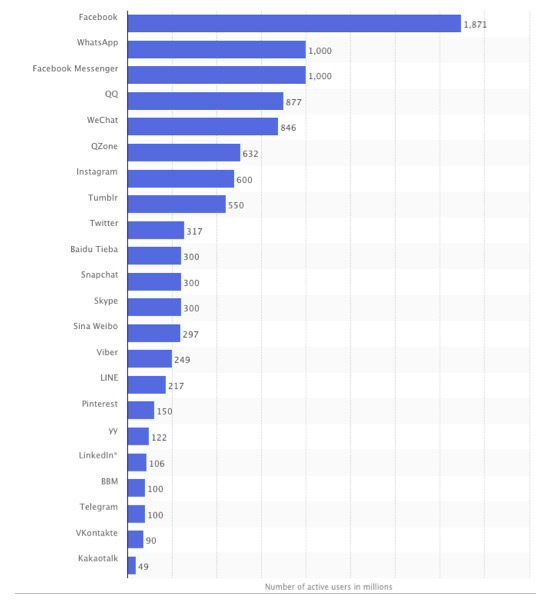 Hits: 3296 | Leave a comment