Reds, purples, blues in the new menswear collection of LeGrand Leseur to be presented at Atlantic City fashion week
Menswear designer LeGrand Leseur, known for creating suits and looks that haven't been done before, is going to present his new collection at Atlantic City fashion week.
The Couture Show starts at 7 p.m. on February 18th at The Show Boat Hotel Ballroom in Atlantic City.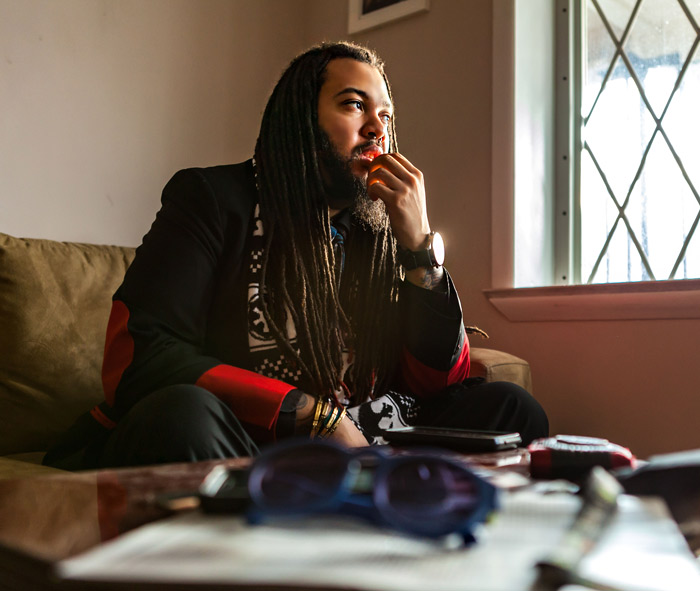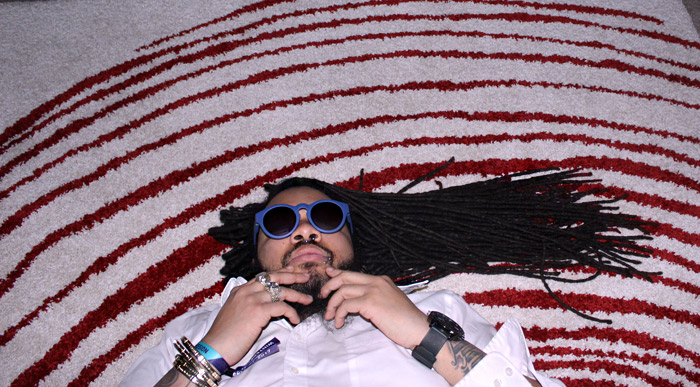 Here is what the designer told Be Global Fashion Network about his collection:
"I wanted this collection to be even more vibrant than the last one. My first collection was to solidify myself in the fashion world. Preparing this collection I wanted to push my creativity a little further while staying within the realm of my unique aesthetic. This time around I used a lot of reds, purples, blues to show a new sense of wonder and mystery, the direction I am pursuing currently. The color palette I came up with reflected some of my favorite movies such as Aladdin and Kill Bill even The Shining. I believe looking at movies is a very underrated way to help come up with color themes. With color surrounding us constantly, it is very inspiring to see how they are used in movies verse how we see them in real life. I want my collection, and future collections, to reflect movies. I want the world of movies and the real world to blend seamlessly when people see my collection. Sometimes in life you are listening to music or something seems dreamlike and it reminds you of a scene in your favorite flick. I want people to be dressed for their role when the time comes up."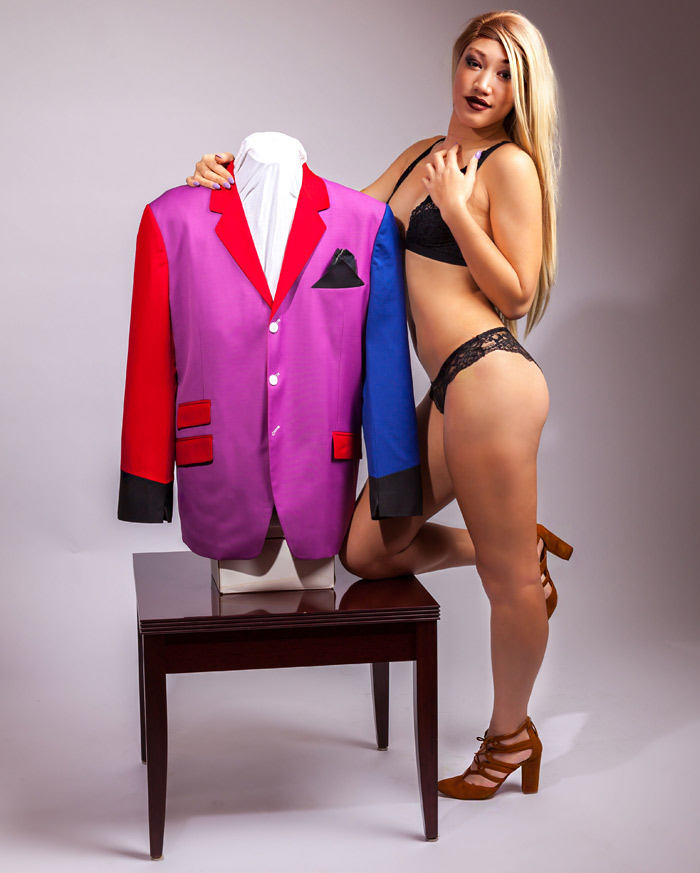 Photo Credits:
Brian Hunt of Ethimo Foto (http://www.ethimofoto.net/) and LeGrand Leseur.
Models:
Summer - Instagram: diso.babe
The Official Royale - Instagram: the_official_royale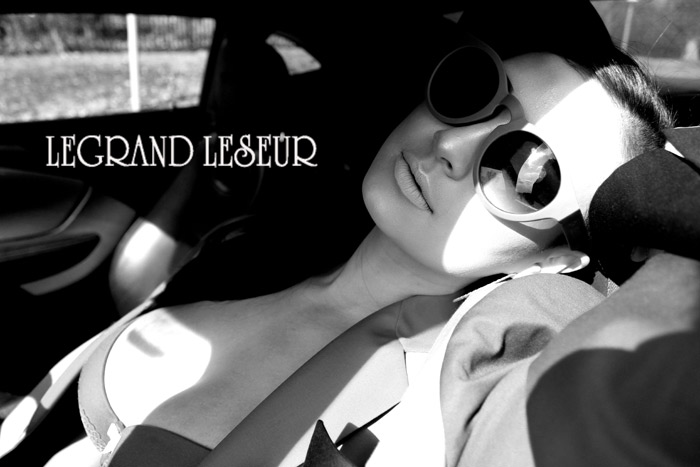 Hits: 4495 | Leave a comment