Style Tips for the Different Business Events
Throughout your life, you will get a lot of different invitations to a lot of different events, and each event will vary in its level of formality. You may have to attend really casual events and very formal events, and you may even get invited to some business events as well. To determine what you should wear to different types of business events, keep reading so that you will know exactly what outfit will be best for the atmosphere and expectations of an upcoming occasion.
A Formal Business Event in the Evening
If you have been invited to a formal business event that is set to take place in the evening, you will need to look your absolute best. But bear in mind that this is not a wedding or the prom either, so you need to keep your look professional and polished. Men can wear a formal suit, while women can look through some of the evening dresses at their favorite shops, such as Terani, to find the one that will make them look beautiful and professional. Accessorize with a bit of jewelry and wear formal footwear, such as dress shoes for men and heels for women, to complete the look.
Formal Daytime Business Events
A formal daytime business event, or even a semi-formal daytime event, such as a conference or a work lunch, will require a suit and a tie for men and a pantsuit or a tailored dress for women in attendance. You want to wear something that will be considered business appropriate, but you also want it to feel more formal and dressed up than what you would typically wear to the office every day.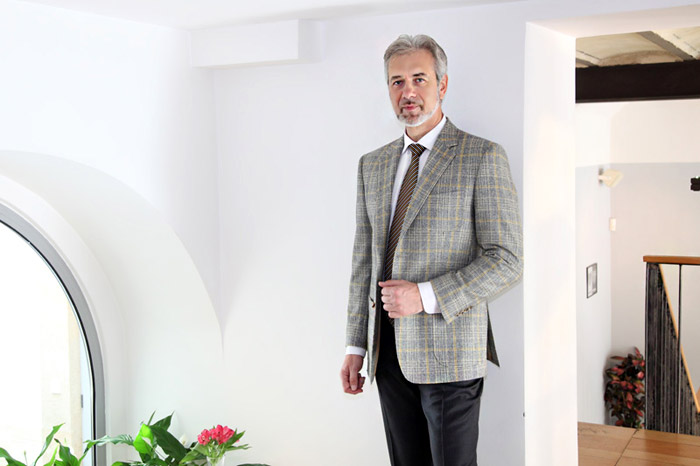 Model of the Men's Fashion Cluster

A Casual Business Event

If you received an invitation to a business event that will be casual, you can simply wear a blazer and a pair of dress pants if you are a woman. You can also don a blouse along with a pencil skirt if you do not want to wear pants. If you are a man, you will want to put on a collared shirt and chinos, or you can wear slacks instead. There should not be any sneakers or jeans at all, regardless of the fact that it will be a casual event.

A Company Party

For a more casual company party, you can wear what you would normally wear to the office every day. You should still think about the overall culture of your workplace so that you will wear the appropriate outfit, but you should also be sure the outfit is clean, fitted, and professional. You don't want to go over the top at this type of event, so keep it more simplistic.

When attending any business event, you want to be aware of just how formal or casual it will be, so definitely ask the host in advance if you are not sure or if it is not explicitly stated on the invitation. In this way, you can look your best, fit right in, and make the most of the special occasion.


Hits: 4300 | Leave a comment