Palm House - Gibson London Spring-Summer 2017 collection
Quintessential British menswear brand Gibson has just presented its contemporary Spring-Summer 2017 collection in London, during the Jacket Required trade show.

The style direction has been influenced by the Victorian Palm House.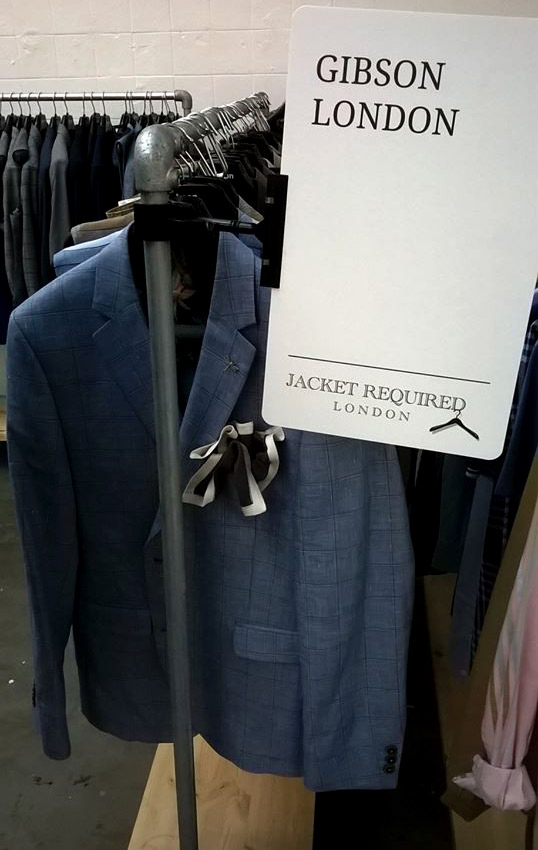 The trend for these specialized greenhouses, for growing palms and other tropical plants started in the early to mid XIX century due to the ability to build and heat large steel and glass structures.

Gibson London took the inspiration for the Summer collection from exotic and tropical plants and designed the lining for all the garments around this. In keeping with this theme, they have developed a new lapel pin based on entomological fine drawings of dragonflies from the same period.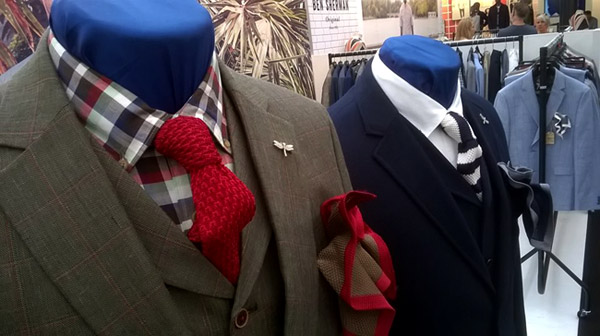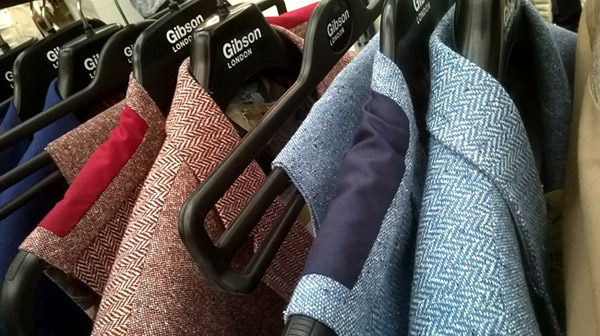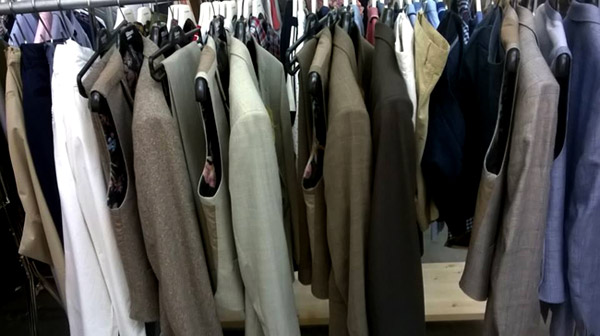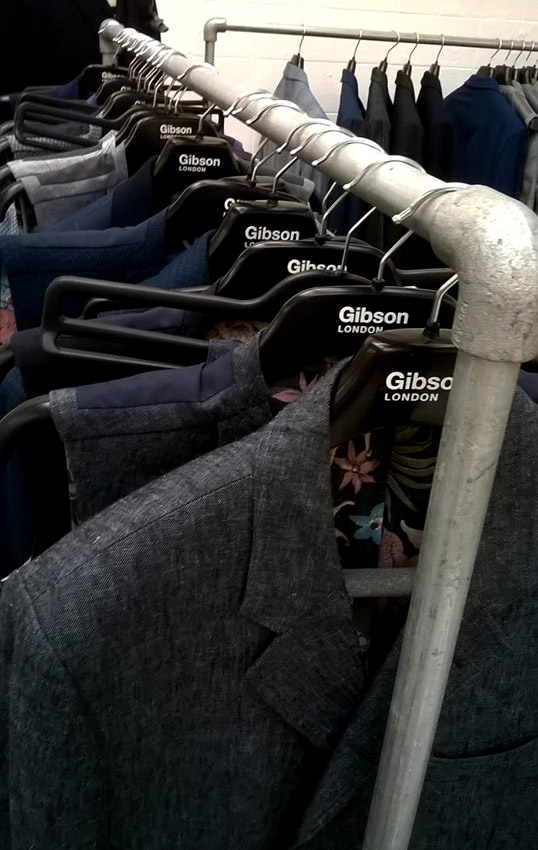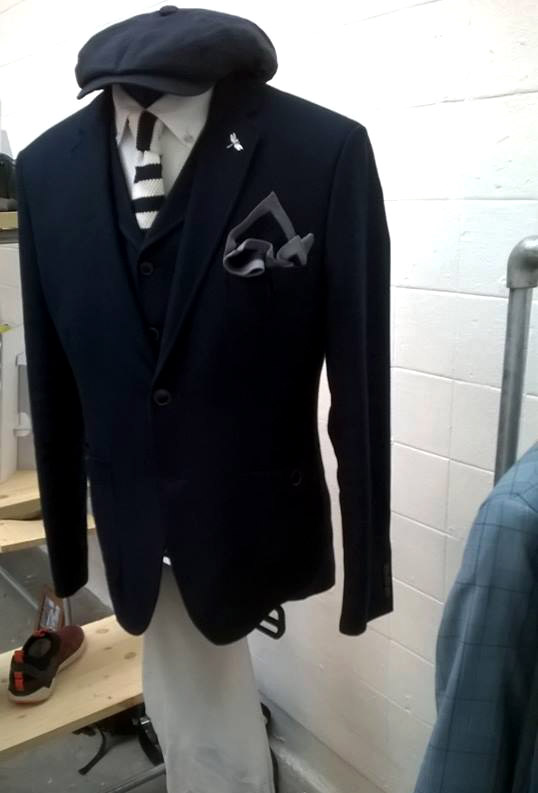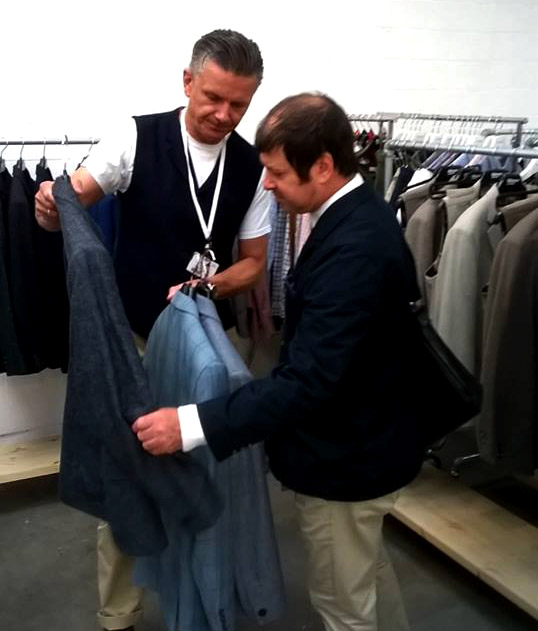 Photos: © Courtesy of Gibson London


Hits: 3686 | Leave a comment