How the most beautiful actors from the 90s have changed
Not one or two girls sighed over the years in these beautiful actors from the 90s. All of them were pretty darn attractive, charming, charismatic.
And even despite the fact that time is merciless to all and leaves its mark, it must be recognized that our favorite stars are no less beautiful and desirable today.
They are also very stylish in the way they dress, so we have included them in our contest for Most Stylish Men. Please, vote for them to show your support.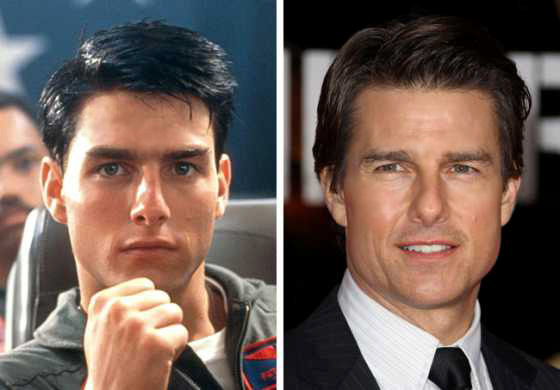 Vote for Tom Cruise at Most Stylish Men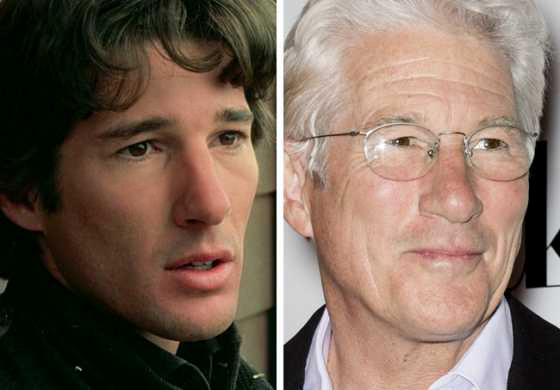 Vote for Richard Gere at Most Stylish Men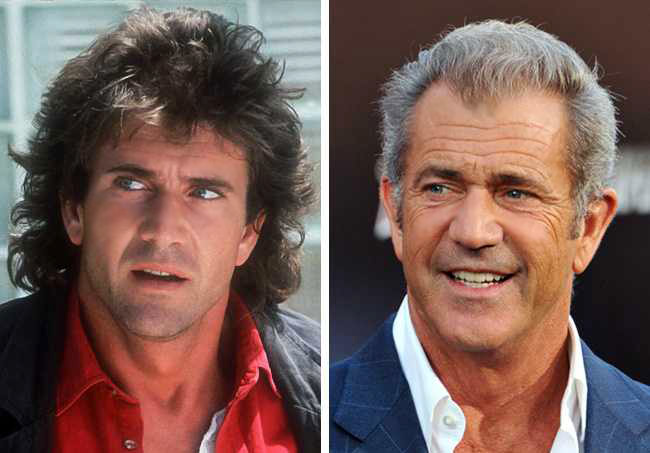 Vote for Mel Gibson at Most Stylish Men

Vote for Liam Neeson at Most Stylish Men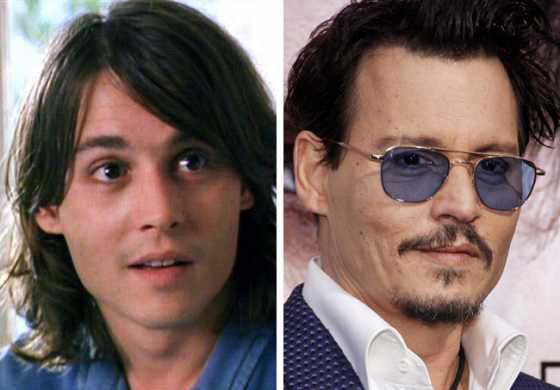 Vote for Johny Depp at Most Stylish Men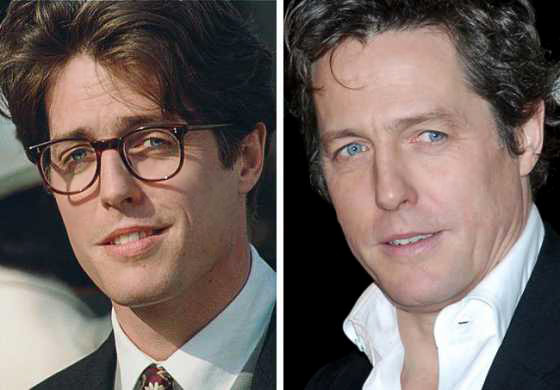 Vote for Hugh Grant at Most Stylish Men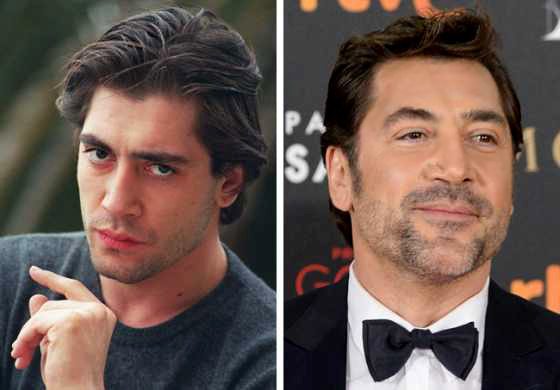 Vote for Javier Bardem at Most Stylish Men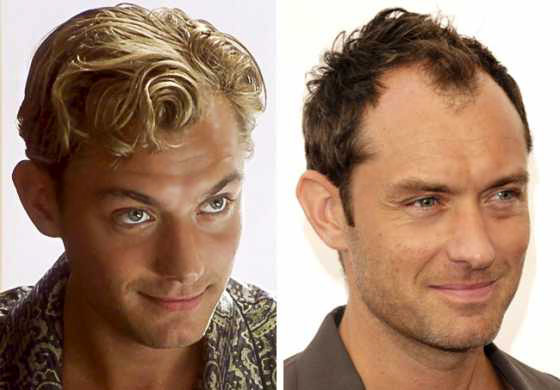 Vote for Jude Law at Most Stylish Men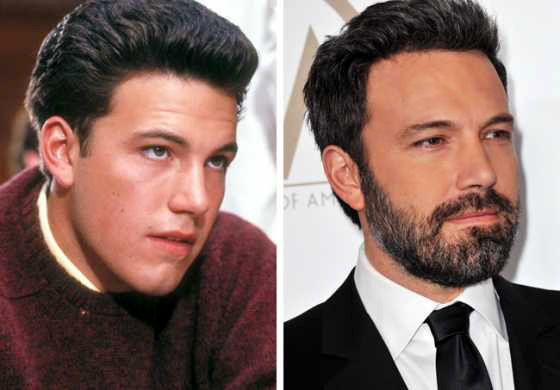 Vote for Ben Aflek at Most Stylish Men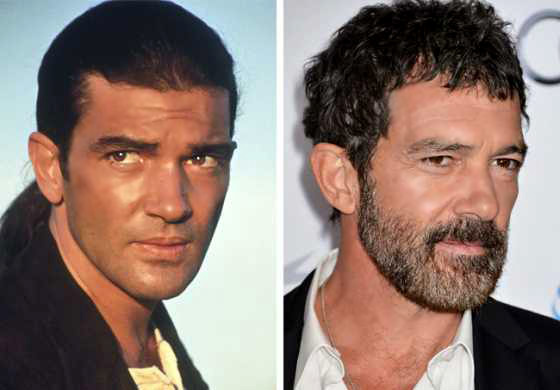 Vote for Antonio Banderas at Most Stylish Men


Hits: 6768 | Leave a comment