Children are more cute when they wear suits
More and more seldom we see children wearing jackets or suits. Perhaps this is due to insufficient supply, or the tendency to wear sportswear. But I think that the fashion industry should pay attention to this fact and offer more children's jackets and suits made of natural fabrics. When children get used to wear jackets and suits they will be the future customers for this kind of clothing in the future.
I have selected photos of children in suits to show you how cute a child looks in this classic outfit.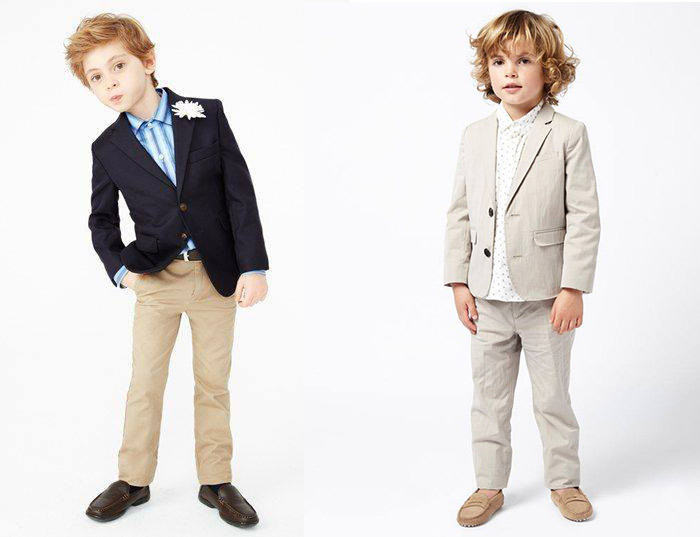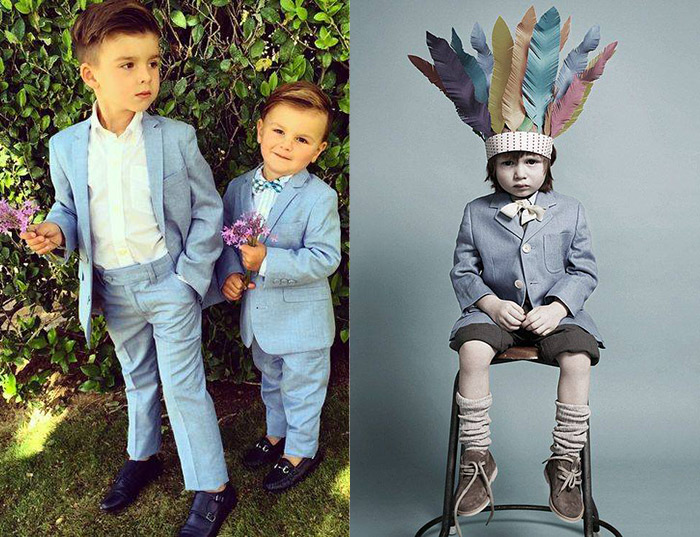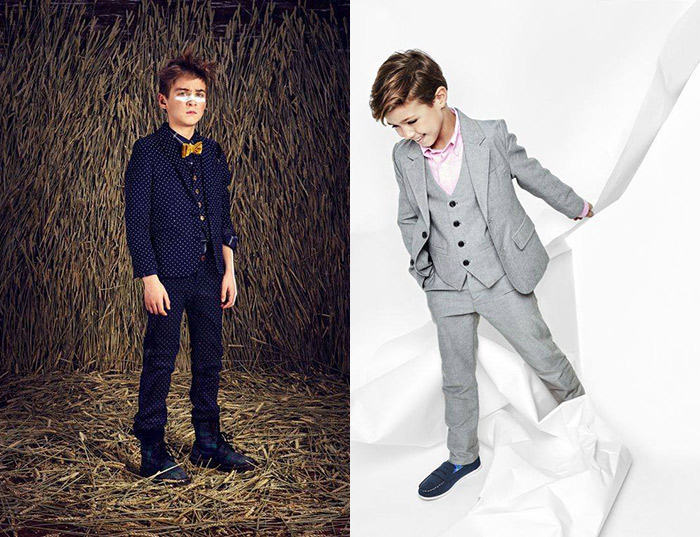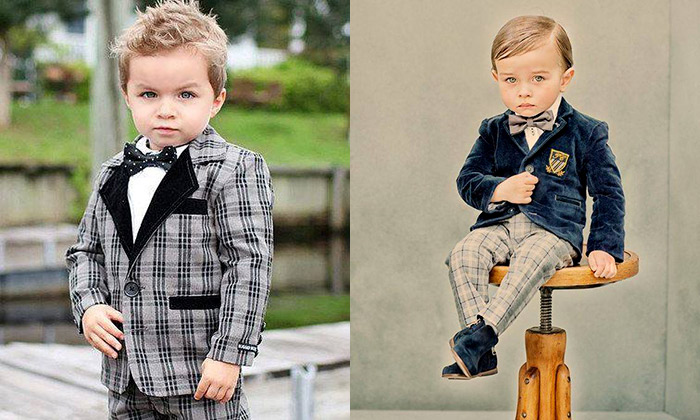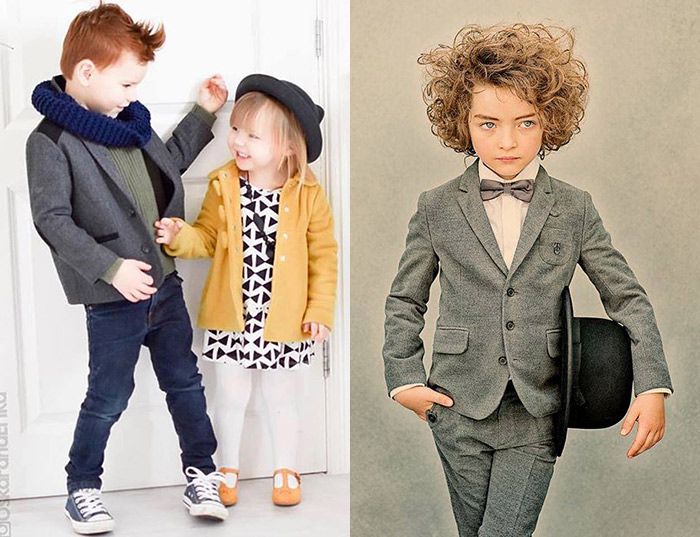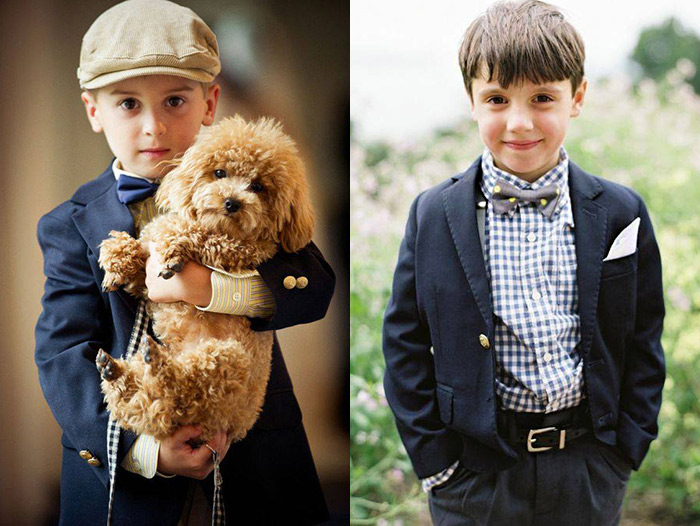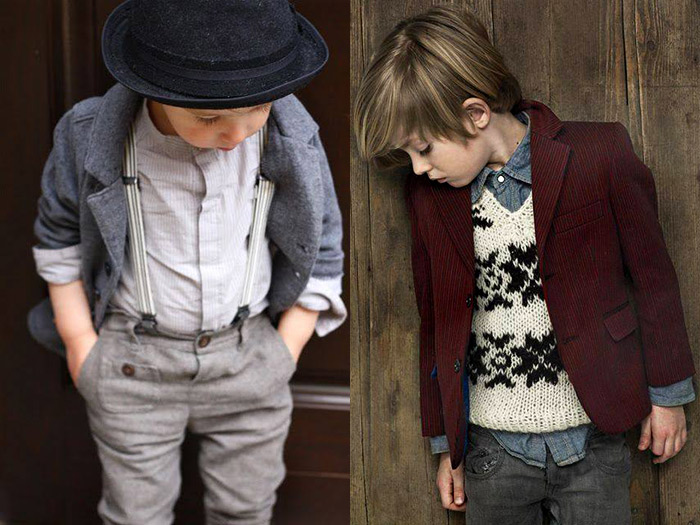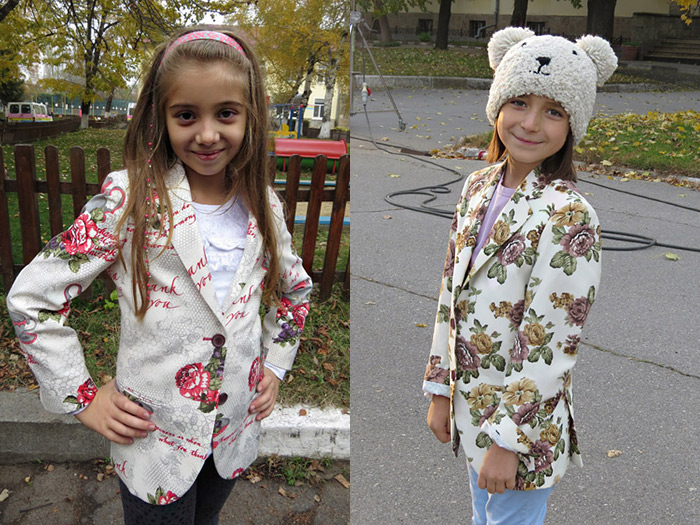 Models of Richmart Junior


Hits: 5761 | Leave a comment