How companies can turn their employees, customers and partners into their fans
At the end of the year companies spend a lot of money for advertising materials - calendars, pens, notepads and other small objects, which they distribute to their customers, partners and employees. But very few companies try to be more original and practical.
We have an idea how companies can take an example from sport and can create clothes for their fans to advertise themselves and increase their prestige. Their fans are their employees, customers, suppliers, partners and others.
And what kind of clothes could they offer? According to me there is nothing more sophisticated than a men's made-to-measure suit jacket. It's a luxury product, but if ordered straight from a manufacturing factory, it could be ordered at a much lower price than in luxury studios. That's how everyone could appreciate this gifts and the company would gain prestige and respect - this is also a great advertisement for it.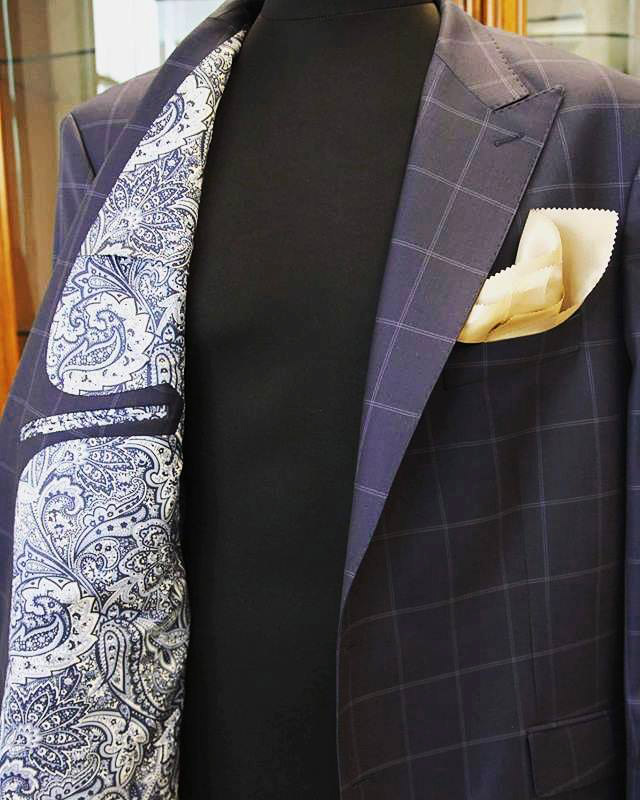 Made-to-measure suit jackets can be sewn with customized linings, including company's symbols; embroidery with company's name, logo and/or motto. It is not mandatory the jackets to be gifts - they can be offered at production prices - the aim of the company should not be the profit, but building a better corporate image.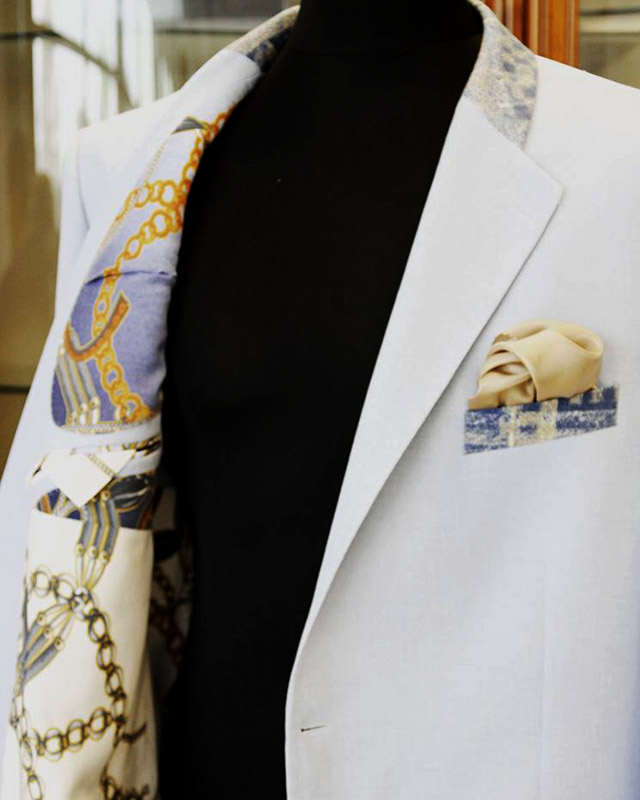 What do you think? Would you become a bigger fan to a specific brand if it offers you customized luxury products at affordable prices?
If you are a company manager would you apply this idea in your organization?

Richmart - the most modern European manufacturers of men's made-to-measure suits offers custom men's suits with personalized linings and embroidery. For more details contact richmart@bgfashion.net


Hits: 3069 | Leave a comment