Do Santa's dwarfs exist? Yes, Richmart Junior proves that
Everybody asks if Santa exists, but no one asks if his dwarfs exist. Have you ever seen toys, made by Santa's dwarfs or all the toys and Santa's presents are Made in China?
I think you know the answer but it is not correct any more. Now there is a collection that is Made in Lapland by Santa's dwarfs. It is the collection of children's suits Richmart Junior. They are made of 100% wool and cashmere fabrics and are the best present for the kids that know how to dress well.

Children deserve to wear quality clothes, don't you think ? In the growth of a child there are only 8 sizes, so the fact that kids grow is not an excuse to wear cheap clothes. Clothes, made of synthetic materials can be poisonous. Did you know that Cotton is considered the dirtiest crop in the world because of the heavy use of pesticides ? Polyester is also not recommended.
On the other hand, wool is the best fabric for suits. So, don't hesitate to make your kids happy and beautiful by giving them to wear quality suit jackets. See some models from the collection below: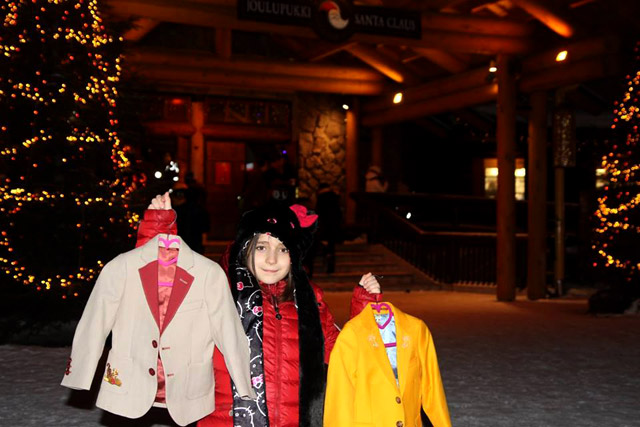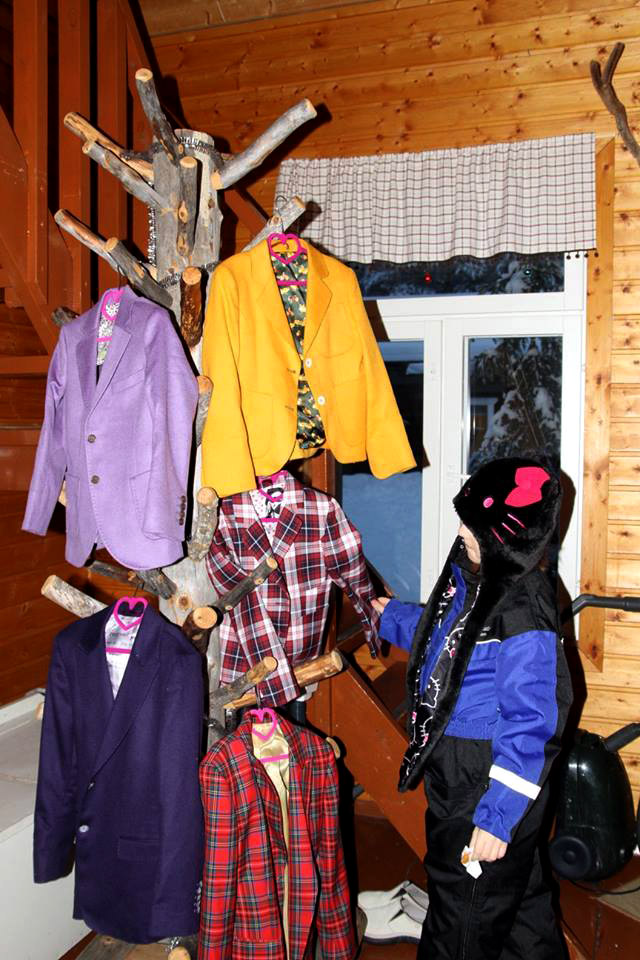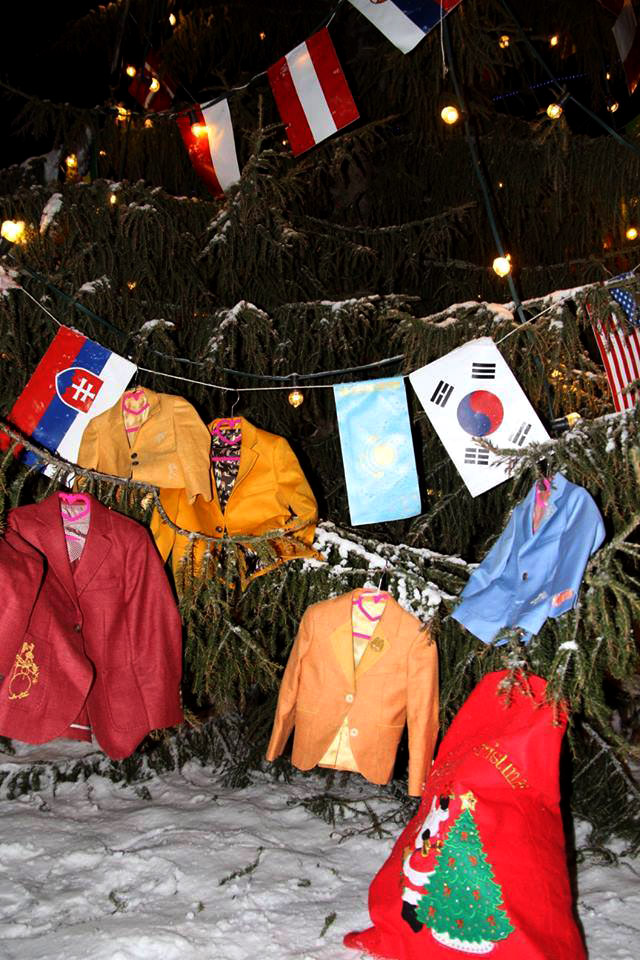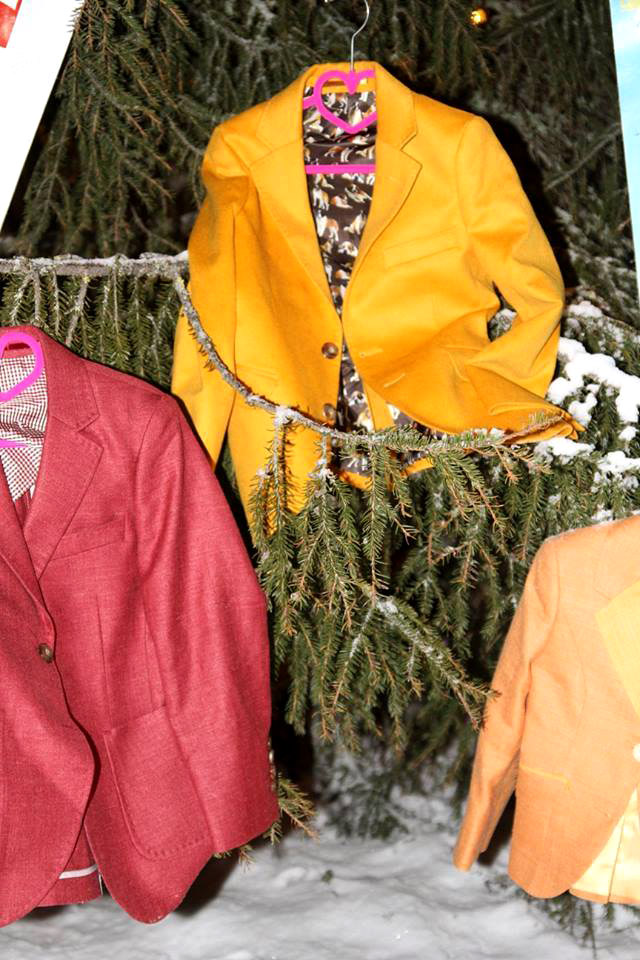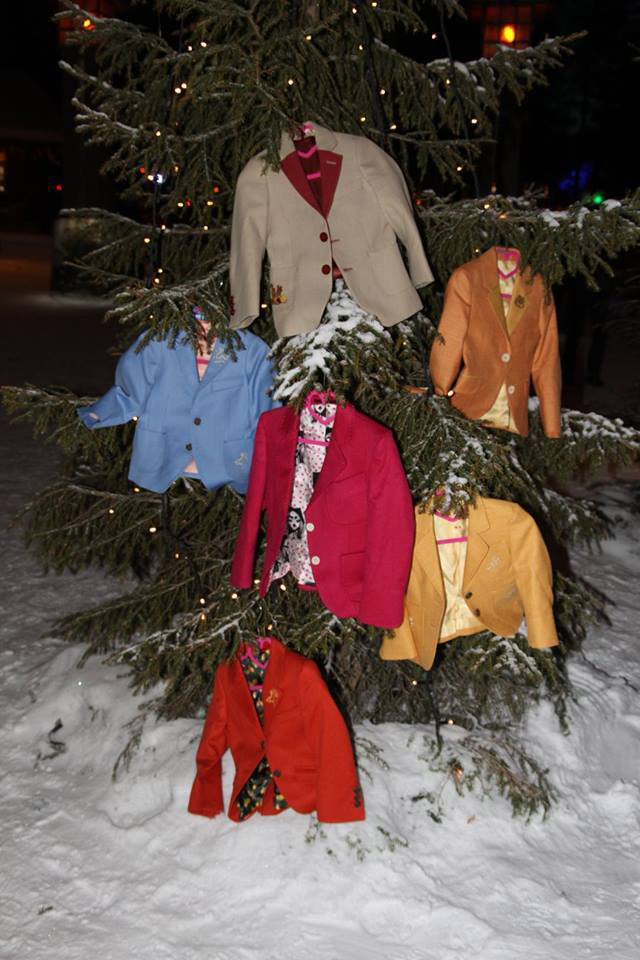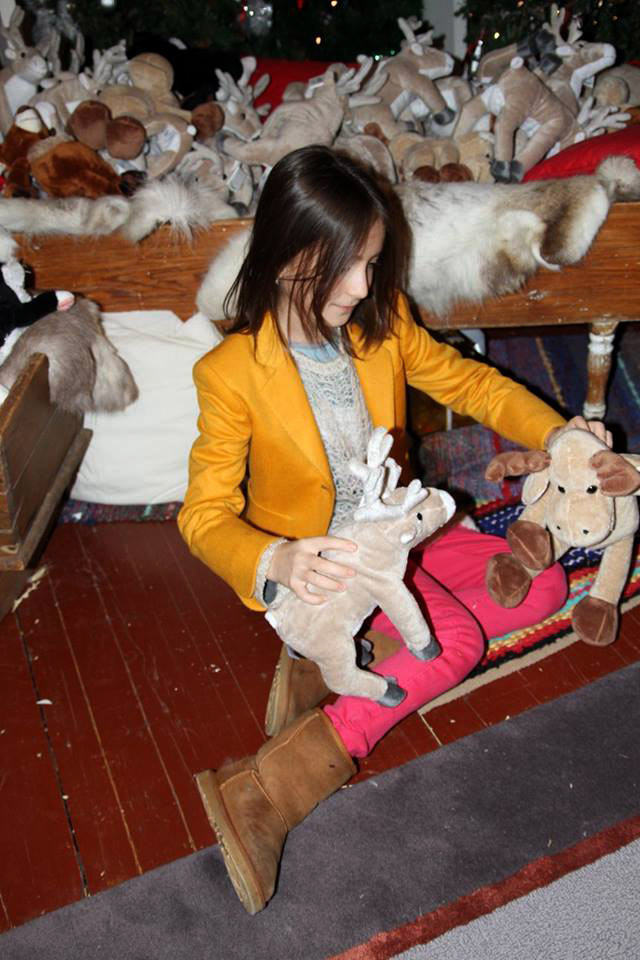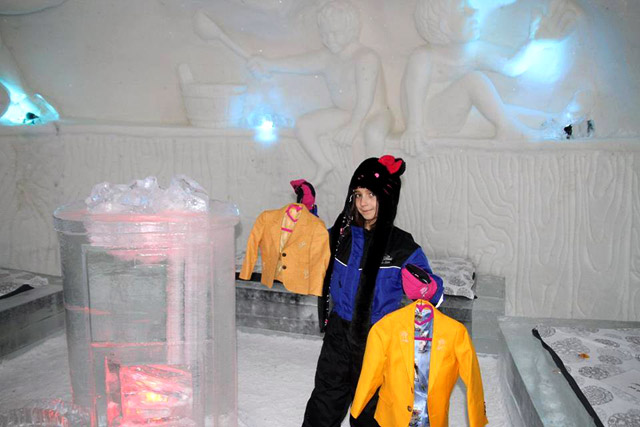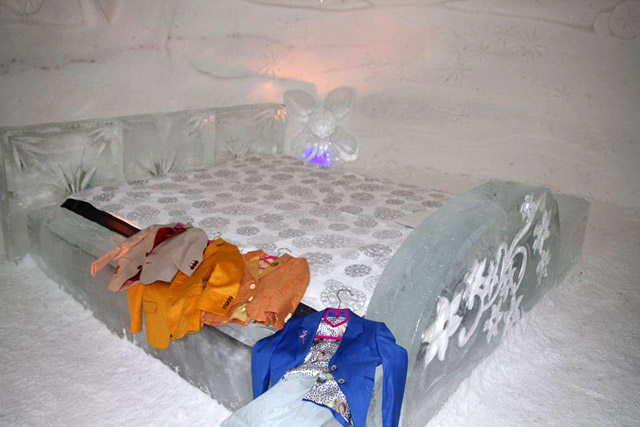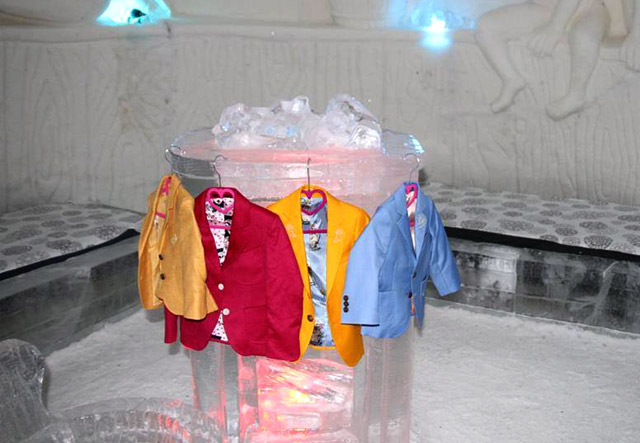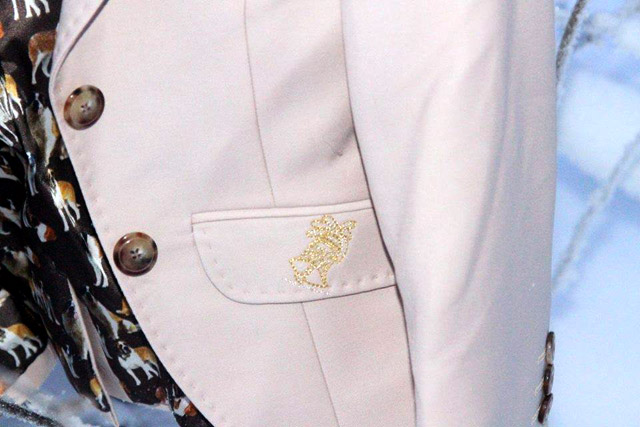 Hits: 3697 | Leave a comment