Euro club children's wear: Being part of the Euro Club is belonging to a lifestyle
Euro Club was inspired by the revolution of the old world repression and the new world revolution in Prague. The second most beautiful city in all of Europe, to France, Prague is the perfect combination of refinement and sophistication. From the blank slate castle walls emerges a life of color, a world of expression. Using sophisticated silhouettes, traditional fabrics and a posh contemporary styling, being part of the Euro Club is belonging to a lifestyle.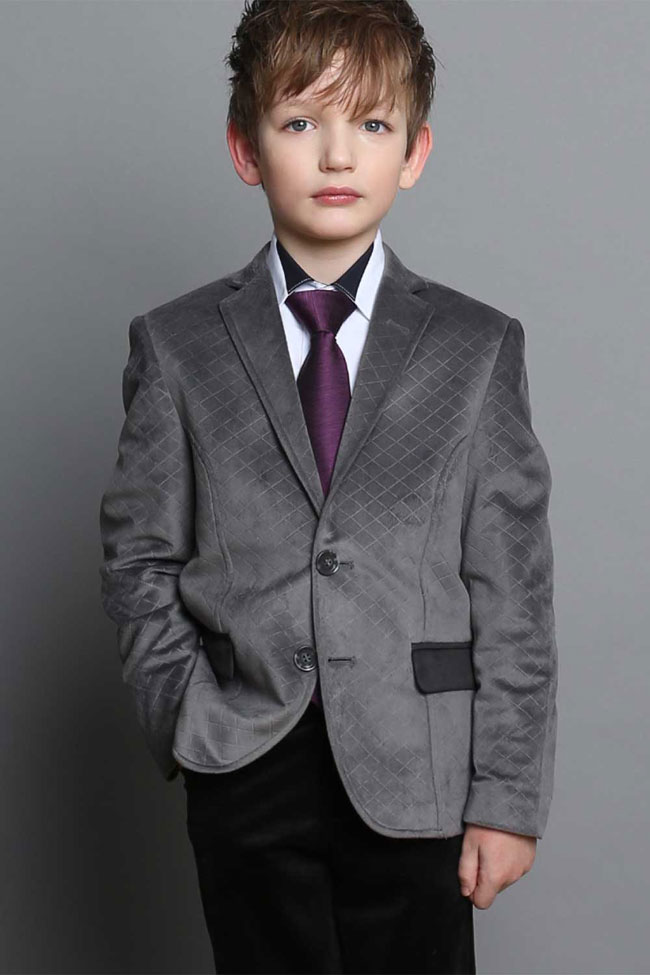 The lifestyle of a boy who stares at his father in the mirror in admiration as his father buttons every button, straightens his tie and dons his suit jacket with old world charm.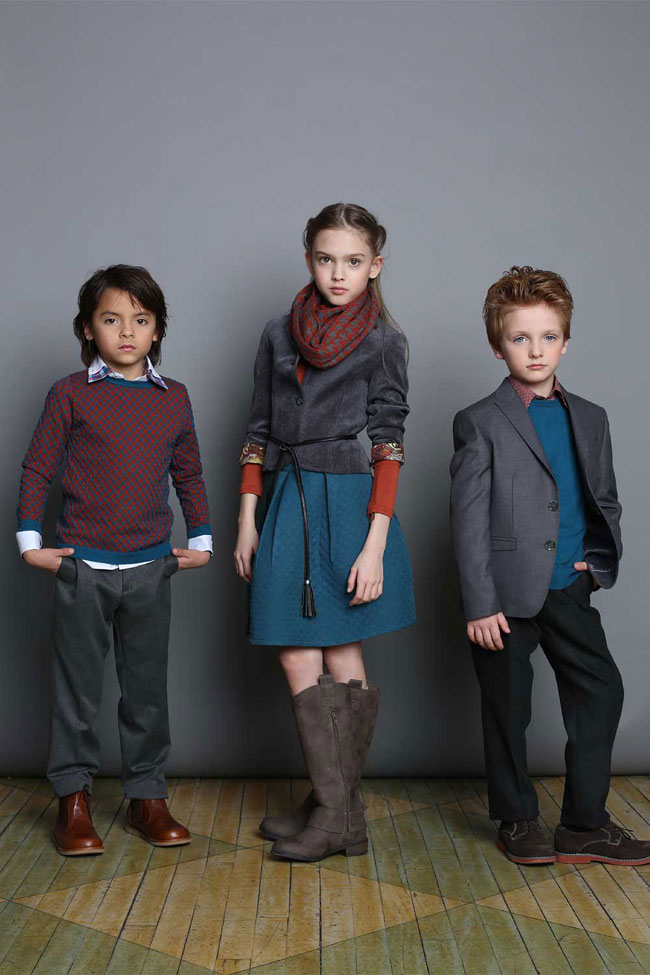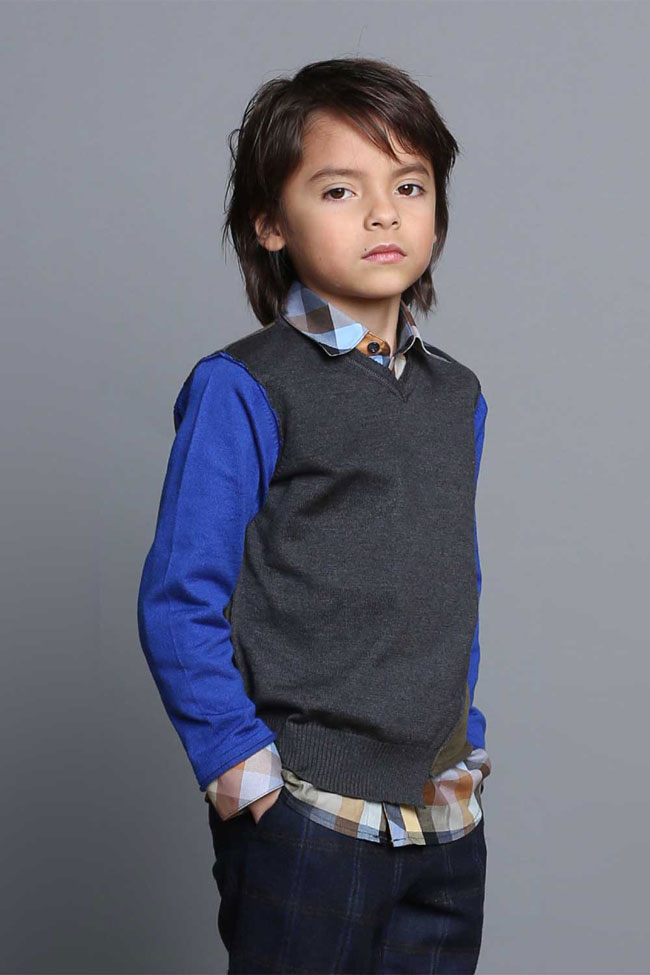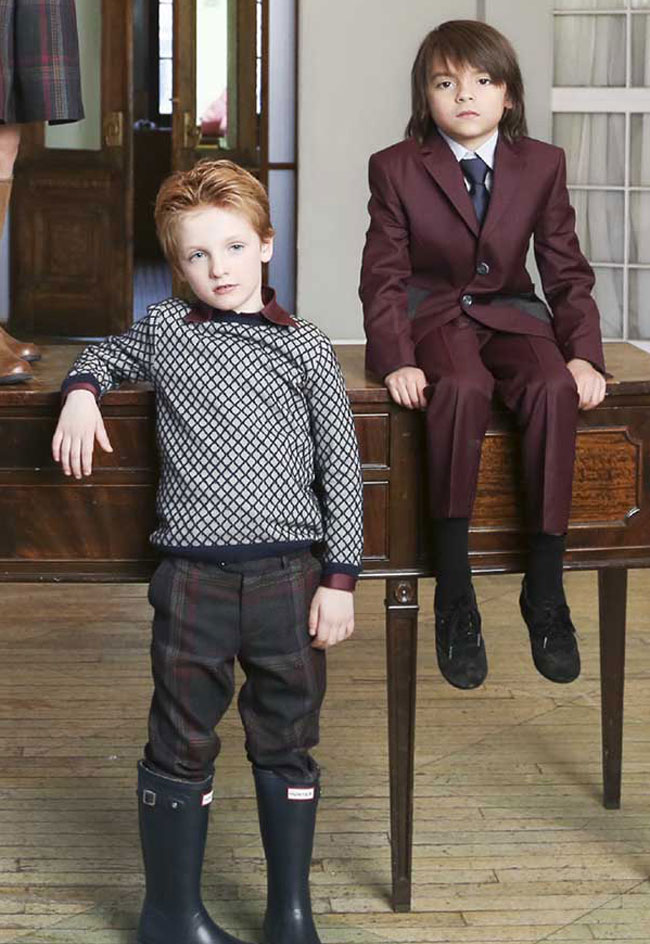 The Euro Club collection with its signature Nove' collection gives children the opportunity to dress with the same confidence and sense of self pride as their parents, while still keeping things young fun, and on the edge.
The designer of Euro Club is Rebecca Khanan. Graduating FIT specializing in childrens wear, going into the workforce head on, working with some of the hardest and most well respected mentors, brought her to where she is today. Having learned almost every aspect of the fashion industry, she collaborates all her knowledge and passion into design.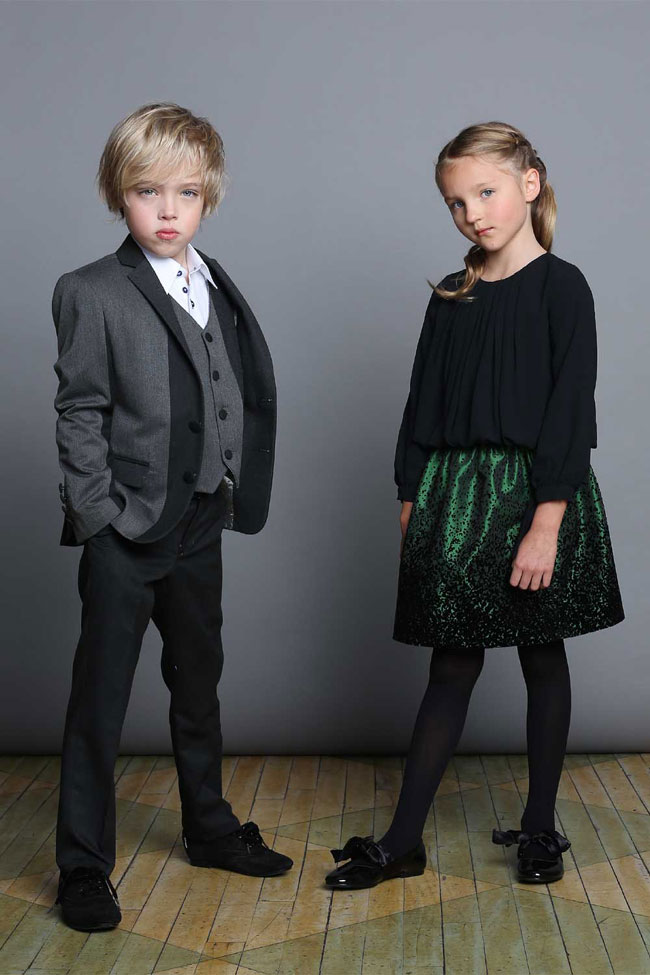 Photos and information: www.euroclub-collections.com


Hits: 5645 | Leave a comment