Holiday promotion of men's made-to-measure suits by Richmart factory
Richmart, one of the biggest European factories for men's made-to-measure suits, offers now discounts for suits made of Italian wool fabrics Vitale Barberis Canonico, Cerutti and E.Thomas. The factory works with customers all around the world and all suits are custom made. There are classic and slim fit styles.

RICHMART is looking for made-to-measure retailers, ateliers, shops, agents who are willing to take orders in their countries from customers for the manufacturing of made-to-measure suits and work as franchise partners.

The franchising of Richmart is appropriate for traders without experience in the field of fashion, as well as for designers and tailors, who want to optimize their work and efficiency.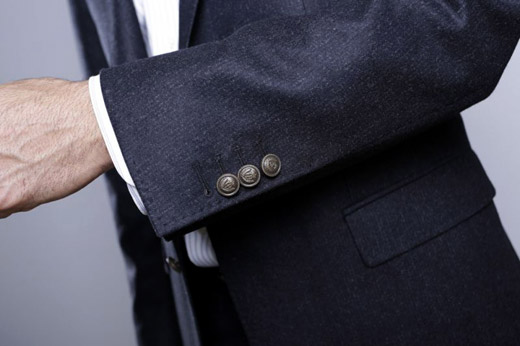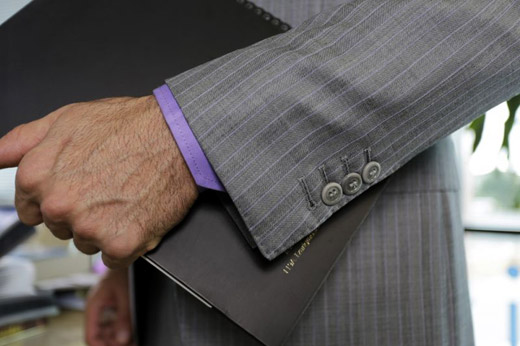 Richmart also accepts CM & CMT orders with the brand name of the client, offering fast delivery across Europe and USA and excellent price. The capacity is 1 500 men's suits/per day.


For more information:
e-mail: richmart@bgfashion.net
phone: +359 82 822 775
//richmart.bgfashion.net/

Read more about Richmart:

Where to produce quality men's suits in Eastern Europe - made-to-measure suits, ready-to-wear suits and CMT
Richmart - the brand for high quality men's suits


Hits: 8785 | Leave a comment