Tag: two buttoned suit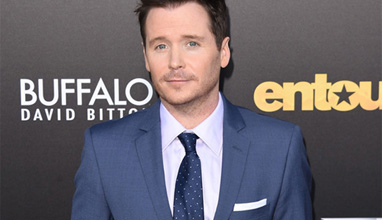 Celebrity fashion
Kevin Connolly was born on 5th of March, 1974. He is an American actor and director. He is best known for his role as Eric Murphy in the HBO series Entourage, and his role as the eldest son Ryan Malloy in the 1990s television sitcom Unhappily Ever After.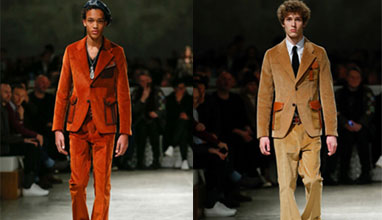 Menswear collections
The brand Prada presented their Fall/Winter 2017-2018 show at Milano Moda Uomo. The fashion show was womens and mens - the models walked together on the stage.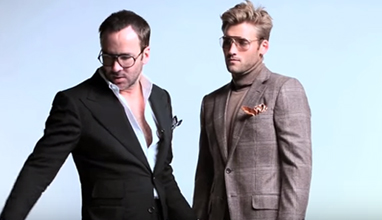 Fashion in the industry
The world's best–dressed man takes his sartorial eye to salesman Toby Watkins, transforming him into a sharply dressed gentleman.