Tag: organisation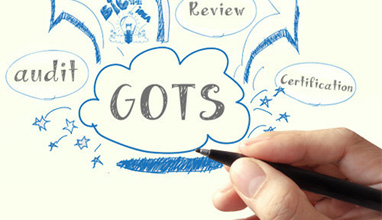 Organizations
GOTS is comprised of four reputed member organisations, namely OTA (USA), IVN (Germany), Soil Association (UK) and JOCA (Japan), which contribute to the GOTS, together with further international stakeholder organizations and experts, their respective expertise in organic farming and environmentally and socially responsible textile processing.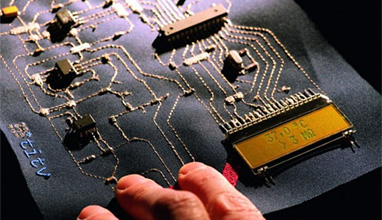 Organizations
As a close-to-market research organisation, the TITV Greiz is your partner for research, development, service, consulting, testing and professional training along the textile value chain.
How to plan your business
Learn about Lean Management Principles and how they can help your company eliminate waste and create value for your customers.
Lean is a management philosophy - a way of thinking. It considers first and foremost what the customer is willing to pay for or in other words - added value. Activities that do not add value to the end product or customer are defined as waste and should be reduced or eliminated to free up resources to be used for adding value.