Tag: design school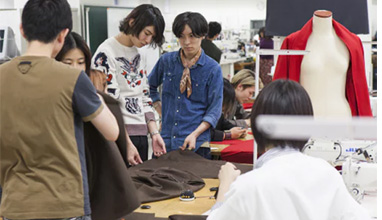 Fashion design education
Bunka Fashion College covers all the fields of the fashion industry. Bunka Fashion College was founded in 1923 as the first dressmaking school in Japan. Since then, Bunka has had a significant role in fashion education in Japan. Its original, specialized and practical curriculum adapts to the changes in a diversified industry, and it continues to cultivate fashion professionals who can easily adapt to the modern fashion industry.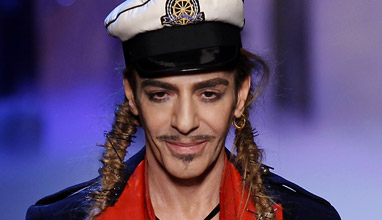 Fashion design education
Parsons has a lot of synonyms- a school of fashion, a school of constructed environments, a school of art, media and technology, a school of art and design history and theory, a school of design strategies.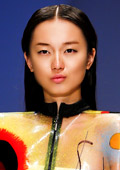 Fashion collections
Students from different fashion design schools in China present their graduate models during the First China Graduate Fashion Week in Beijing from 24 to 28 April 2013. A total of 610 graduate students of fashion from 22 colleges will present their designs during the five-day event. Models are modern, different, stylish, interesting and fresh!