Tag: custom shoes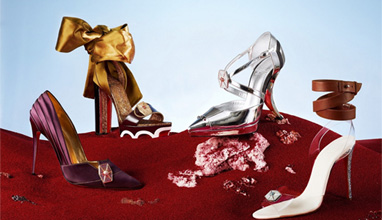 Collections
It was a meeting of the minds when Christian Louboutin met with Doug Chiang, Executive Creative Director for the Star Wars franchise, at Industrial Light & Magic, the innovative studio leading animation and special effects for the saga. From their magical time together in both San Francisco and Paris, a galatic collection of Star Wars: The Last Jedi-inspired styles were born to celebrate the release of the new film.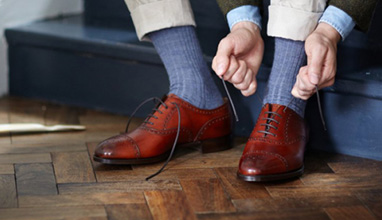 Menswear accessories
Edward Green established his shoemaking workshop in Northampton in 1890. His name soon became synonymous with the finest English Goodyear welted footwear.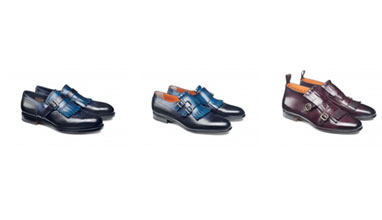 Menswear accessories
Modern attitude married to ancient know-how. A legacy guarded by the craftsman masters, some of which work in the company since 1975. They witnessed the turn of Santoni from a local workshop into a reference brand and kept alive the original passion for extreme quality and beauty.