Tag: University of Westminster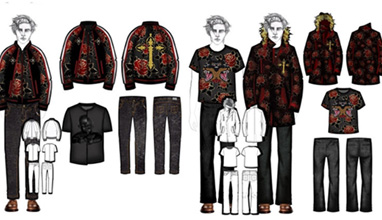 Fashion design education
Lloyd James Husband, currently studying Fashion Design at the University of Westminster, won the British Fashion Council Coach Design Competition on Thursday 16 March.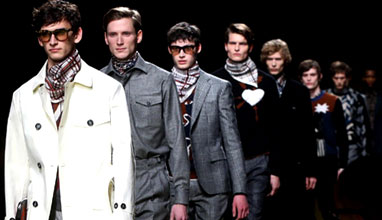 Fashion design education
The University of Westminster is going to start the world's first Menswear Master's Degree program the upcoming Fall season. It will offer a two-year studying dedicated entirely to the men's clothing. The program will be led by Ike Rust, who previously served as the Royal College of Arts head of menswear design.