Tag: ISAIA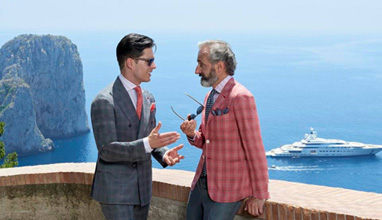 Menswear collections
Travelers to Capri lose their individualism and national identity and become Capri types. They are dressed in sunny yellow and wear short shorts or trousers rolled up to the calves, incredible shirts and scarves in wild colours.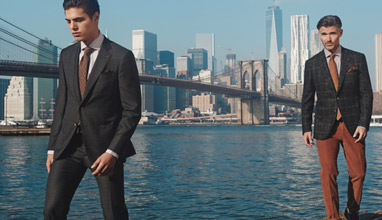 Menswear collections
ISAIA Fall-Winter 2016/2017 collection is dedicated to the 25th anniversary from company's debut on the international market and especially in the United States.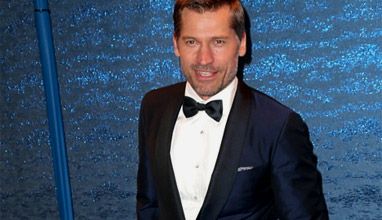 Fashion on the red carpet
After making an overview of the Best dressed at the USA Emmy Awards 2016 and we found out Who "broke" the black-tie dress code at USA Emmy Awards 2016, lets see which celebrities chose Italian style and wore ISAIA tuxedos during the glamorous event gala...