Tag: Belvest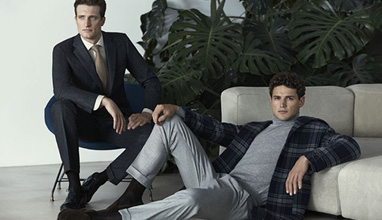 Menswear collections
Dressing with style is a combination of creativity, intelligence, technique and feeling. For Belvest it is an inexhaustible passion for quality and perfection of craftsmanship, conceptual research models and excellence in fabric, selected to give personality and character to every garment.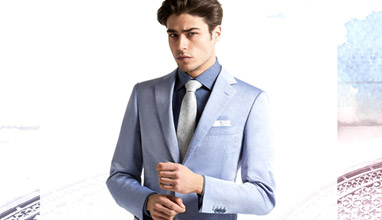 Menswear collections
The Belvest man believes in the values of Softness and Lightness since the choice of fabrics, that are even more detailed and specially researched to give personality and unique character to the garments.