Tag: Belvest
Menswear collections
Portability is the key word for Belvest: garments designed for everyday life, relaxation and sports, as well as for business travel and work in the global world. A new concept of tailoring, combining the highest quality and formal essentiality of models with awesome fabrics: pure cotton fil coupe patchwork, wool-hemp in "thick&thin" textures, intense and snappy mohair, micro-printed linen-wool-silk, and pure wool in light filtered shades, slightly blurred.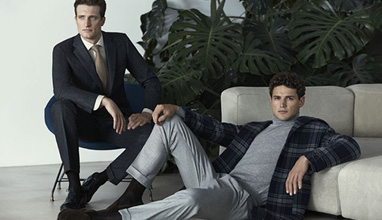 Menswear collections
Dressing with style is a combination of creativity, intelligence, technique and feeling. For Belvest it is an inexhaustible passion for quality and perfection of craftsmanship, conceptual research models and excellence in fabric, selected to give personality and character to every garment.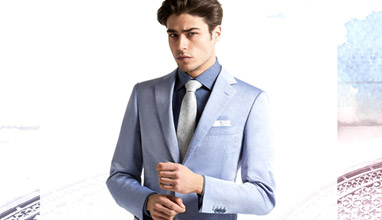 Menswear collections
The Belvest man believes in the values of Softness and Lightness since the choice of fabrics, that are even more detailed and specially researched to give personality and unique character to the garments.