Tag: tags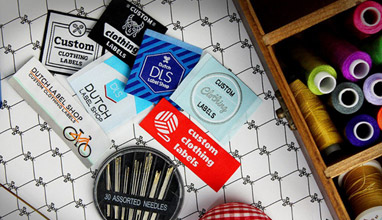 Fashion Guide
Perhaps you have a market stall or small shop selling your own range of clothing or perhaps handbags. You might be a small independent shoe designer or you sell specialised outdoor wear online. If you are doing any of these then you will probably want to have your own hang tags.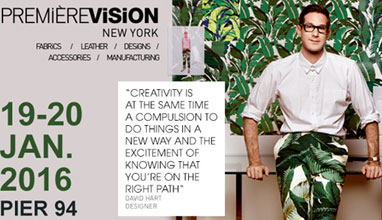 Fashion fairs
For its 32nd edition taking place this January 19th and 20th, Première Vision New York marks a new stage in its evolution. Already known for its premium offer of fabrics, accessories and textile designs, the show now broadens to include leather and manufacturing. The event, already the North American market leader, thus becomes a unique destination for buyers to develop collections, now bringing five activity sectors together under one roof.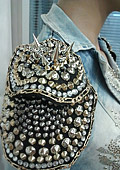 Sewing industry
Textile Agency Optimum Ltd. already for 10 years is specializing in the supply of textile accessories, as well as in industrial washing and dyeing.

Textile Agency Optimum Ltd. also offers delivery of extremely high quality accessories for the textile industry: textile labels (jacquard), woven ribbons and laces, hangtags ....