Tag: Pringle of Scotland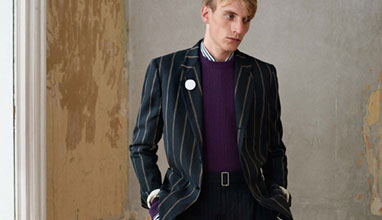 Menswear collections
"I wanted to give Pringle a room with a view," said Pringle of Scotland's head of design, Massimo Nicosia.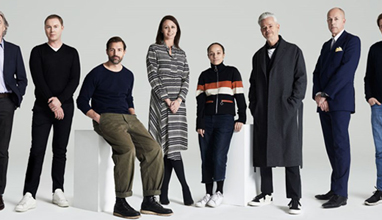 Events
This season there were 65 designers showing on schedule, and 65 designers in the Designer Showrooms in the January edition of the event.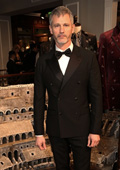 World fashion
TOPMAN and Fashion East's leading designer support scheme MAN returns to London Collections Men in June 2014 to showcase the most exciting new menswear talent. Established in 2005, MAN continues to champion and launch the brightest emerging designers in an unmissable group catwalk show.