Tag: Men's Fashion Week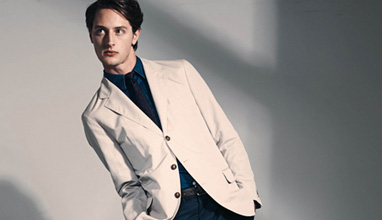 Events
From June 10-20, in via Montenapoleone, a photography exhibition, devoted to fair play and the modern man, creates a Milan-Florence axis that reinforces at an international level the pre-eminence of Italian Men's Fashion Week. Focus of the first exhibition: the jacket.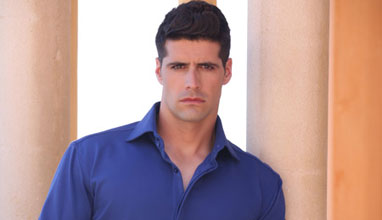 Menswear collections
From the southern, sun soaked shores of Costa Adeje Spain, FRANKLIN EUGENE presents SHADES OF BLUE - a men's wear collection inspired by the color blue in all of its simplicity, depth, and mesmerizing facets of ultramarine, cobalt, navy, Prussian blue, sky, azure, and Egyptian Blue.