Lutwyche - luxurious hand-crafted menswear
LUTWYCHE produces luxurious hand-crafted menswear, using traditional English artisan techniques. Offering Made-To-Measure and Bespoke tailoring, all of the clothing is individually hand-cut, made and finished in its own unique workshop in England. The stunning collection receives over 40 hours of hand-crafted tailoring, whilst the ultimate Bespoke approximately 60 hours.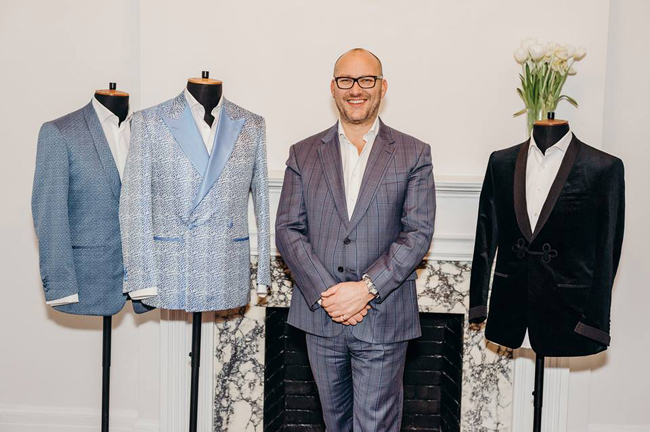 This commitment to the highest level of craftsmanship is combined with elegant styling, to produce clothing that defines luxury tailoring for the 21st century.
LUTWYCHE offers the finest in elegant British tailoring, combining attention to detail with the highest Savile Row standards and a 21st century workshop, providing their customers with the ultimate Bespoke commission.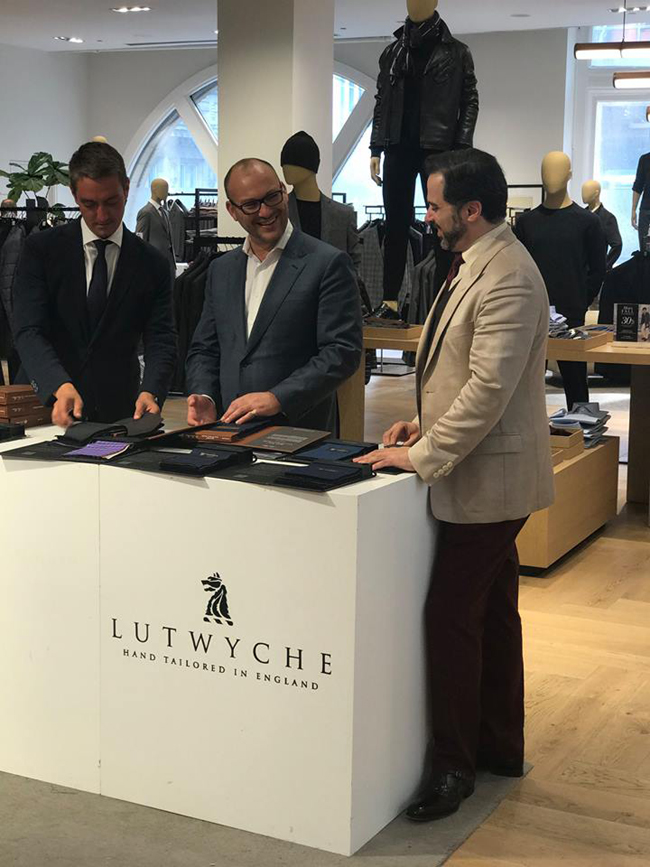 For these commissions, their specialist tailors oversee the entire process, from taking the client's exacting measurements to the thousands of hand-stitches and finest Master Tailoring that goes into the garment, ensuring the finished article far surpasses their client's expectations and ensuring it represents the very best of a LUTWYCHE masterpiece.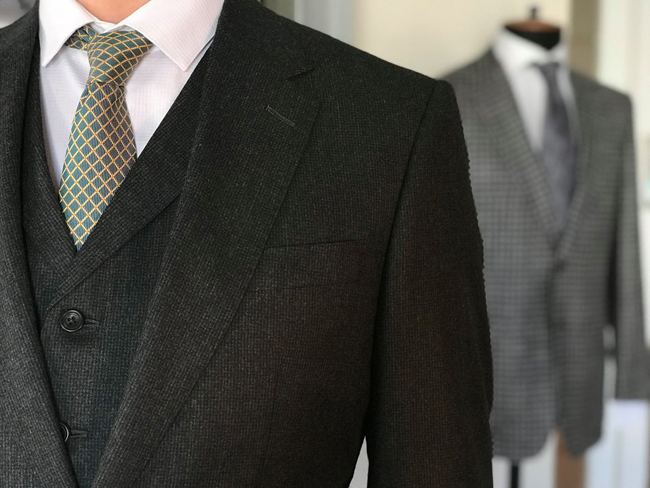 This dedicated and specialist process can take up to 8 weeks and will involve over 80 hours of expert hand-finished tailoring and skilled craftsmanship.
The Made-To-Measure service offers a fully fitted and tailored experience, providing their customer with tailoring made to their exact requirements.
Each piece is individually hand-marked and cut by one of the master-craftsmen, whom apply specific measurements, figurations and options.
The garment is then continually checked for accuracy as it is crafted through a process, culminating in hand-finishing and a final hand-press, to ensure each and every product achieves a subtle blend of structure and softness and providing a fit that is unique to the individual whom commissioned it.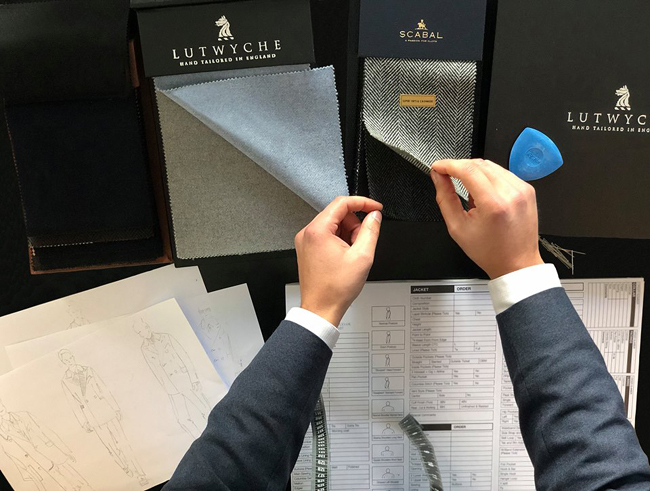 www.lutwyche.co.uk


Hits: 10031 | Leave a comment