Oscar H. Grand - Barcelona based custom tailor
The history of Oscar H. Grand dates back to the year 2001. After working in a textile factory and making small collections for different shops, he decided to open his own shop with the intention of doing something very special and personal with their product, and giving themselves complete creative freedom in the development of their work. In 2006, he opened his shop in the Born district, which has, to this day, been the base for my work. In this space, the hand-crafted pieces created here can be appreciated in person.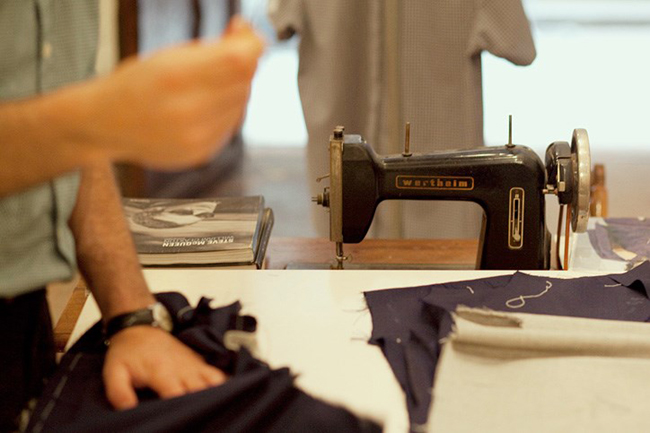 Their work is based on the concept of personalized attention to every client and creating exclusive tailor made garments: suits, shirts, trousers, coats, raincoats, vests, etc, all individually made for each client who has the option to choose from a great variety of fabrics and details.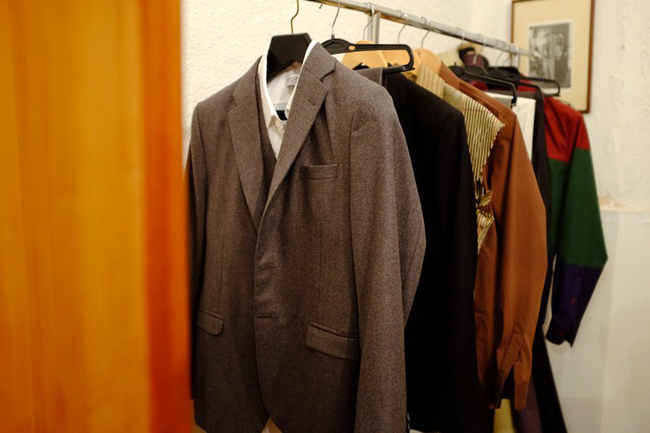 Weekly new arrivals of the pret-a-porter collection, new ideas, suggestions and fabrics make it easy for the client to find pieces throughout the season that they fall in love with at first sight.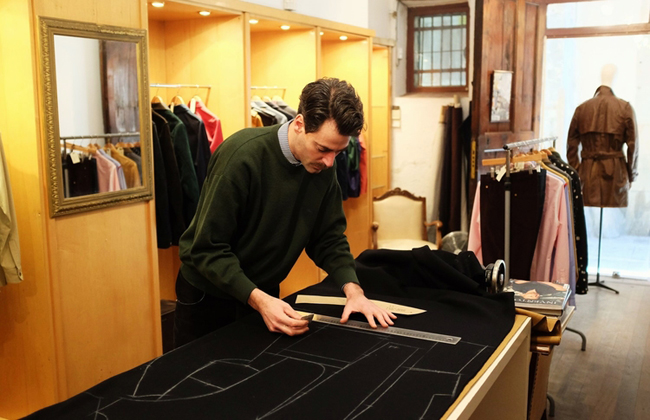 The majority of the fabrics that they use are Italian and English, such as Vitale Barberis, Cacciopoli, Ringhart, Albini, British Millerain, Edwin Woodhouse, Moon, which provide us with good quality materials, which they have readily available throughout the year for every season.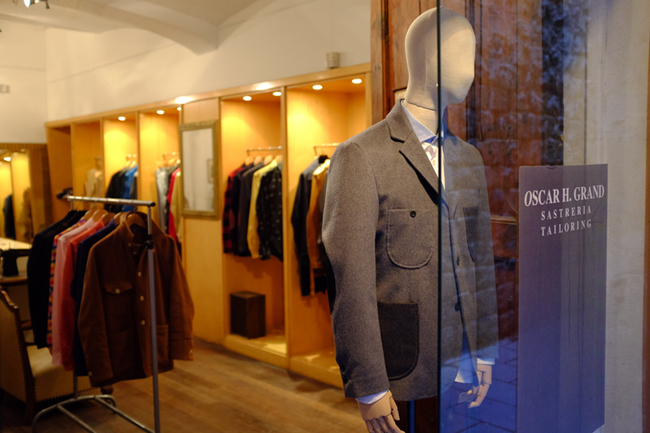 Custom suits take between 3 and 8 weeks to be completed. Time varies on the season and volume of other orders. The price generally comes to around 900 euros, depending on fabric selection and details.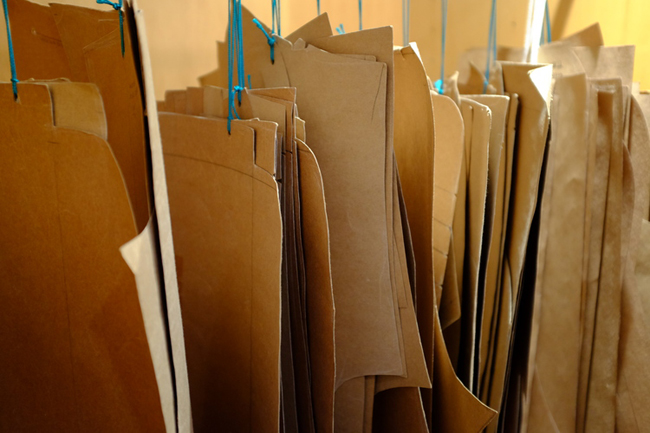 Shirts, trousers, coats, jackets, and waistcoats can be made within one, two or three weeks. Tailor made shirts cost 95 euros, with over 700 fabrics to choose from. They also offer some unique limited edition fabrics at a slightly higher price.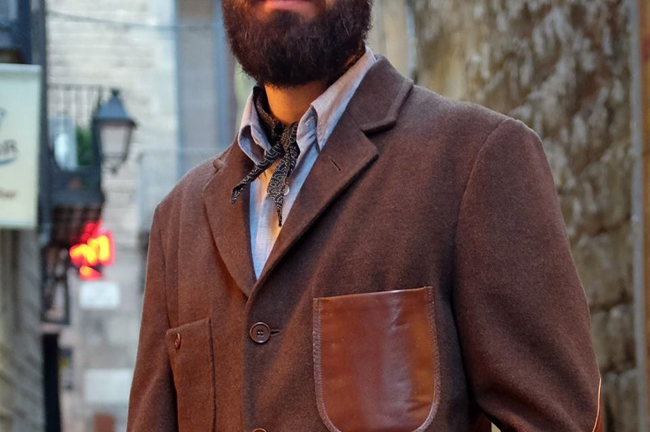 Their philosophy is to always surprise the client with a unique and artisanal product in the midst of the industrialized and impersonalized world we live in which is something that, as time passes, is always more difficult to find. Their ambition is to distinguish themselves with their quality, originality, design and price, and to be able to continue doing so for much time to come.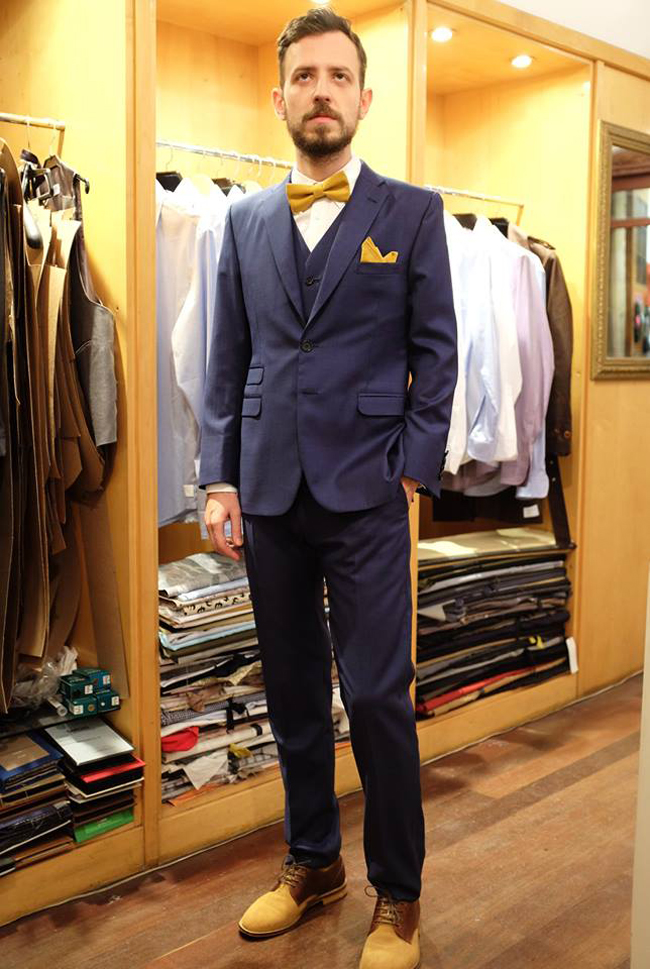 www.oscarhgrand.com


Hits: 5733 | Leave a comment