Tag: solution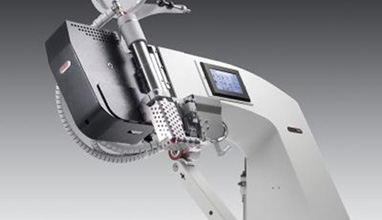 Equipment
Intelligent textiles of any kind have to be assembled during the final production step. This means that the individual components have to be combined into a final product (e. g. a piece of clothing) using a joining technology. Here traditionally a sewing machine is used. Usually intelligent textiles (in leisure, sports outdoor, protective clothing) are also technical textiles; in this case assembly by ultrasonic is a modern future-oriented and economical alternative to sewing. PFAFF Industrial has been dealing with this technology for more than 25 years.
How to sell
If you want to sell your products online, Be Global Fashion Network offers a very affordable solution together with Consult Soft UK.

We offer complete website solutions for beginners to start selling on the Internet right away. Little to no experience is required in order to add your products to the e-shop platform with the help of the point-and-click back-office environment. We use a proven e-commerce technology meeting current web-development standards that is easy to use and search-engine optimized.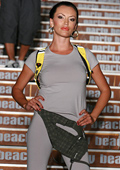 Collections
URBAN TOOL is Viennese designer brand, developing innovative solutions for the carrying of personal belongings in your everyday life. The brand focuses on innovative design combined with amazing functionality.

Stylish, elastic accessories fit all the wonders of modern technology such as Apple iPod, laptops, smartphones, documents, wallets, keys, without spoiling its shape and get bigger with each additional item.