Tag: programme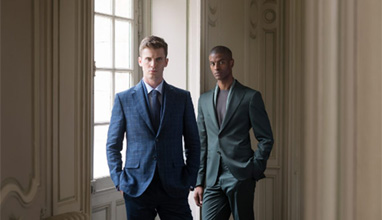 Fashion design education
Scabal champions great style and great talent, which is exactly why they sponsor the bespoke tailoring programme at the London College of Fashion, UAL (LCF).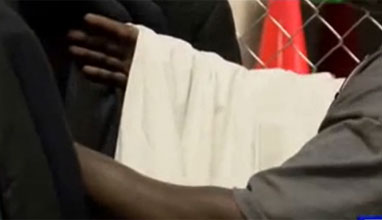 Business news
The Roanoke Valley in southwest Virginia is an area adjacent to and including the Roanoke River between the Blue Ridge Mountains to the east and the Appalachian Plateau to the west. The valley includes much of Roanoke County, and two independent cities; Roanoke City and Salem.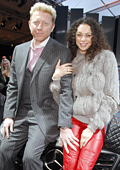 Fashion shows
For four days, fashion is once again high on the agenda in the German capital. As title sponsor of the Mercedes-Benz Fashion Week Berlin, Mercedes-Benz is particularly delighted with the successful start.

Trade visitors and fashionistas flooded the event marquee at Bebelplatz to see the presentations of the designers.An exciting programme, rich in contrasts, which captivated and enthused guests right from the start.