Tag: modelling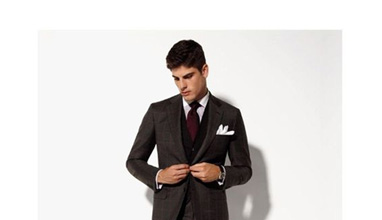 Models
Evandro Soldati is born on 17th of April, 1985 in Uba, Minas Gerais, Brazil. He is a Brazilian male model. According to Forbes, he was the 7th most successful male model in the world in 2008. Evandro is of Italian ancestry.
Models and photomodels
The supermodel is giving up appearing on the runway and wants to concentrate on other aspects of modelling.
The mother-of-two said: "I'm finished with the runway. I won't miss it. I am still modelling and enjoy that a lot but no more runways."
Claudia added she gets more enjoyment from watching fashion shows as a spectator rather than taking part.

The 39-year-old beauty told Britain's Telegraph newspaper: "I can sit on the side and view the outfits and see all the details and that suits me fine. It's very enjoyable. I like my viewpoint."